Thanks for printing! Don't forget to come back to Healthcare Compliance Pros for fresh articles!
HIPAA
HIPAA Plus provides valuable services that help healthcare organizations maintain annual HIPAA compliance. This service includes our Enhanced Security Risk Analysis, access to our Virtual HIPAA Walkthrough, and our HIPAA Breach Determination and Mitigation services. Adding HIPAA Plus to your account removes the burden placed on your organization and frees up your time to spend on what you do best, run your practice.
HIPAA Plus Includes: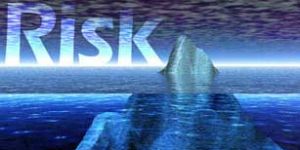 Enhanced Security Risk Analysis (SRA)
Rest assured that you're HIPAA compliant each year by having a certified HIPAA specialist review your online Security Risk Analysis (SRA) and provide feedback for each individual site. Your review includes a scheduled phone conference to review your SRA and a customized action plan to address any deficiencies or threats that need to be remedied. Clients also receive year-round SRA support to help them in completing their action plan prior to performing and submitting next year's SRA.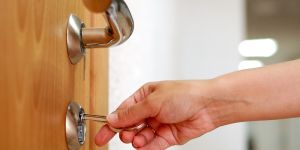 Virtual HIPAA Walkthrough
Gain access to our self-guided online HIPAA walkthrough to help you audit your organization by observing your site. This assessment may be completed either annually or as often as deemed necessary for each office. Clients may add notes and archive each assessment for tracking and audit purposes. It serves as a great companion to our Enhanced SRA and is easy to use with tablets or mobile devices to perform as you walk around your office.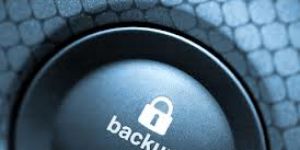 HIPAA Breach Determination and Mitigation
Under HIPAA, each "suspected" breach of PHI should be documented and logged. Under this service, receive access to our online breach log to document all necessary fields required by the Department of Health and Human Services (DHHS). Once you fill out a suspected breach, you may then submit it to HCP for determination and mitigation. Upon submission, HCP will determine if a breach has occurred, if any affected individuals need to be notified, what corrective action with employees involved need to be taken, and what information needs to be provided to the Department of Health and Human Services (DHHS). Your first two breaches are included each year. Subsequent breaches are provided at a discounted hourly consulting rate.