Thanks for printing! Don't forget to come back to Healthcare Compliance Pros for fresh articles!
Upcoming Events
2017 ADAM Annual Meeting
02-27-2017 08:00 AM
Washington Marriott Georgetown Washington, DC
Learn More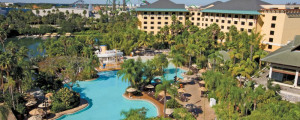 The 2017 ADAM Annual Meeting will take place from Monday, February 27-Wednesday, March 1, 2017 at the Loews Royal Pacific Resort in Orlando, FL.
We love attending the ADAM conference as it allows us to make great connections with practices both large and small, many of those are now happy clients of our's that don't worry about their healthcare compliance program anymore because they have a customized and supported HIPPA, OSHA, H/R and CORPORATE Compliance Program.
We look forward to meeting you when you stop by our booth to learn more, and remember to bring a business card to enter for prize giveaways!
North Texas MGMA Luncheon
03-08-2017 11:00 AM
Irving, TX
Learn More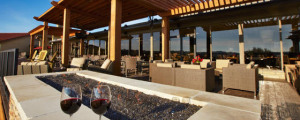 We are excited to attend the upcoming luncheon in Irving, TX for the annual MGMA event. These events are held on a quarterly basis for members to learn and connect with one another. We can't wait to see you there!
March 8, 2017
11:30 a.m. – 1:30 p.m.
Las Colinas Country Club
Irving, Texas
Webinars
February Webinar: Website Overview and Compliance Program Management
02-09-2017 11:00 AM
View Webinar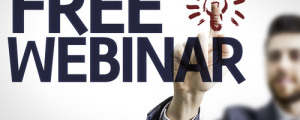 February's Monthly Refresher Webinar featured a website overview and training on compliance program management. This was an excellent webinar to attend for anyone who is currently managing an HCP compliance program and who wishes to update their program. It's also a good option for those who may have inherited responsibilities after their compliance program was initially setup.
Click here to watch the webinar.
2017 HCP Compliance Webinar
01-12-2017 11:00 AM
View Webinar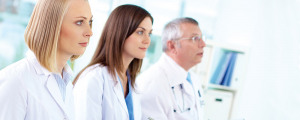 Did you miss our latest webinar? We have exciting news to announce with our Compliance Program this year. The webinar includes information about our new quicker Refresher Training Program, updated website reporting, and new administrative features and tools. Featured presenter was HCP COO, Bryan Roberts. This is one webinar you definitely want to watch!