Thanks for printing! Don't forget to come back to Healthcare Compliance Pros for fresh articles!
Upcoming Events
2018 NSCHBC
06-13-2018 08:45 AM
Charleston, SC
Learn More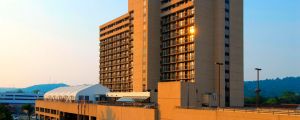 Healthcare Compliance Pros is excited to exhibit at the annual NSCHBC conference. This year, Eric Christensen, our Director of Client Services, will be speaking on June 15 @ 9:25AM on "Welcome to Telemedicine." Don't miss this opportunity to connect with Eric and disucss your compliance needs.

AOA-36 Annual Educational Conference
09-09-2018 09:00 AM
New Orleans, LA
Learn More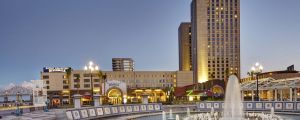 Healthcare Compliance Pros will be attending AOA-36 Annual Educational Conferecne in New Orleans, LA. We invite you to attend and visit our exhibit booth where we are giving out several prizes and conducting in-person compliance consultations.
Webinars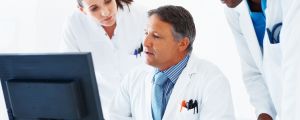 The Stark Law is one of the most complicated laws governing the delivery of healthcare reimbursement in the United States. The strict liability statute leaves little room for mistakes when running a practice. Eric Christensen our Director of Compliance Services joined the AAOE in discussing the Stark Law, a complex set of regulations which can become complicated for many healthcare entities.
Structuring Your Compliance Program to Meet 2018 Mandates
03-15-2018 11:00 AM
View Webinar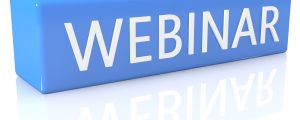 2018 is already off to a fast start. We have a new Secretary of Health and Human Services (HHS) and like 2017, this year is shaping up to be a year of transition. The Administration is focused on battling the Opioid Epidemic, reducing Prescription Costs, and being vigilant against Cyber Criminals. Eric Christensen discussed these and other important topics so that you ensure your compliance program is prepared for 2018 mandates.
You can watch our webinar here.
https://app.healthcarecompliancepros.com/video.htm?v=95