Settlements Ranging From $31K to $650K for No BAA!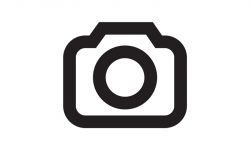 A Business Associate Agreement (BAA) is not optional. If you have a vendor who performs certain functions or activities involving protected health information (PHI), you must have a signed BAA in place. Recently the U.S. Department of Health and...
Click Here to Continue Reading!