About Us
We Are Here to Help You Reach Your Compliance Goals.
Our team is made up of both healthcare and legal professionals who have decades of experience having served in healthcare administration, compliance, and information technology (IT).
Providing an Efficient, Simple, and Cost-Effective Way to Stay Current.
At Healthcare Compliance Pros (HCP), we understand that the healthcare industry continues to face a significant amount of regulatory oversight in HIPAA, OSHA, Corporate Compliance, and Human Resources. Much of the regulation requires creating a compliance program (with all the relevant policies and procedures), educating your staff, and providing consistent assessment and auditing of your programs; plus, the ongoing burden of regulatory updates and employee re-education. Many healthcare organizations have struggled to find an efficient, simple, and cost-effective way to stay current with these high-overhead, low-reward liabilities. Having seen this frustration firsthand, HCP has created innovative online tools and comprehensive compliance support to address these needs.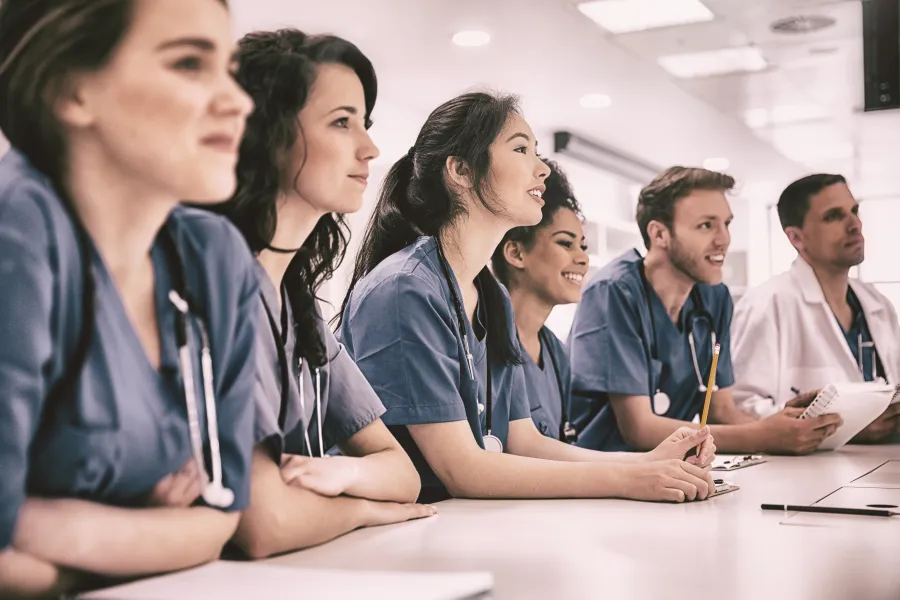 Our Goals are Aligned with Your Need for a Comprehensive Compliance Program
Our goal is to deliver the tools, training, and support that our clients need to create quality systems to provide superior care to their patients and safety to their employees. We accomplish this goal by keeping our clients updated and informed of any changes or new federal regulations, rules, or laws they are required to follow. Changes are then automatically updated into your employee training in your CORE Compliance program including HIPAA, OSHA, Human Resources, and Corporate Compliance.

Our online interactive training modules, forms, and materials are kept up-to-date based on the current law and are customized to your office, your policies, and procedures. We provide a personal touch by assigning each client an account specialist they can contact directly to access our team of experts and consultants for all of their compliance-related issues. Furthermore, your account specialist will contact your office periodically throughout the year to inform them about important news, confirm that they are using or have implemented any new mandatory federal policies or regulations, and assist in the development of their customized training courses and compliance program.