Healthcare Business Associate Package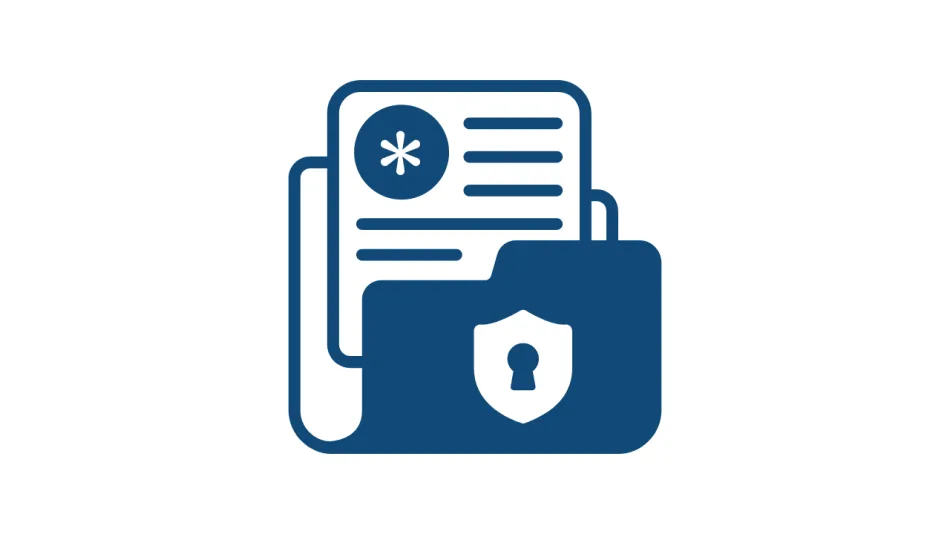 HIPAA Compliance
Your HIPAA Compliance Program comes complete with policies and procedures that work in accordance with HIPAA Privacy & Security Standards, Security Risk Analysis, HIPAA Incident Management, and Business Associate and Vendor Tracking in addition to other essential elements.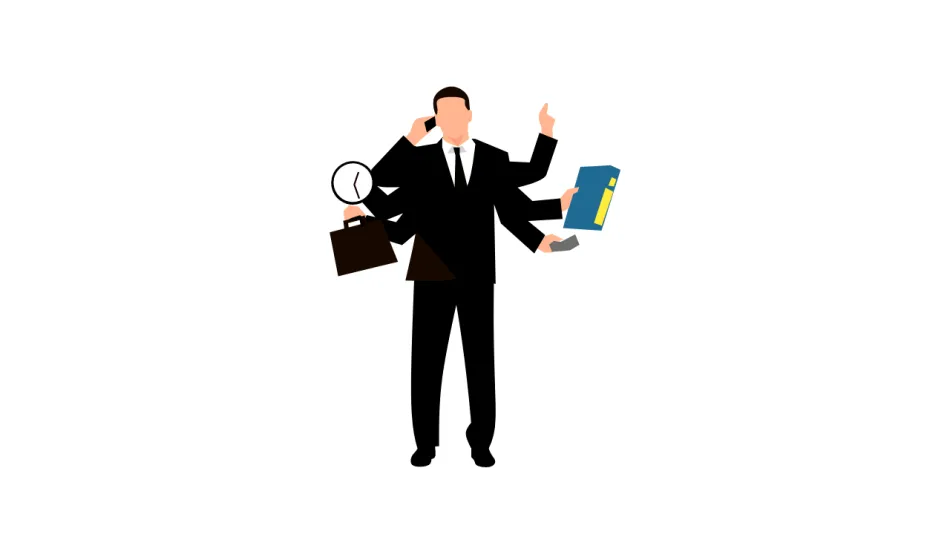 Corporate Compliance
The Corporate Compliance Program provides you with policies and procedures, annual training for all staff, compliance committee meetings, exclusion list monitoring, a corporate compliance assessment, and access to a compliance hotline.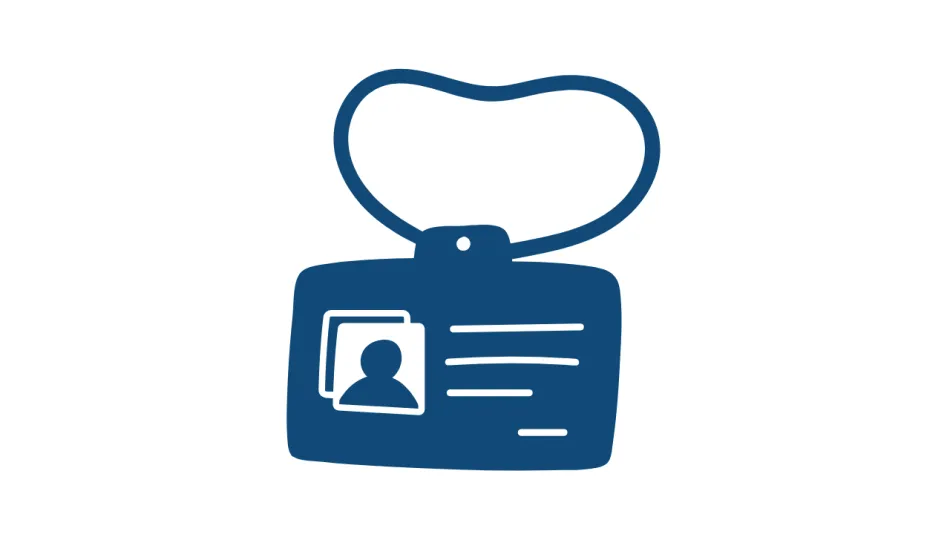 Human Resources
HCP offers a Human Resource program that sets your organization and employees up for success. It includes an employee handbook, background checks, a credentialing and document manager, and a virtual employee binder.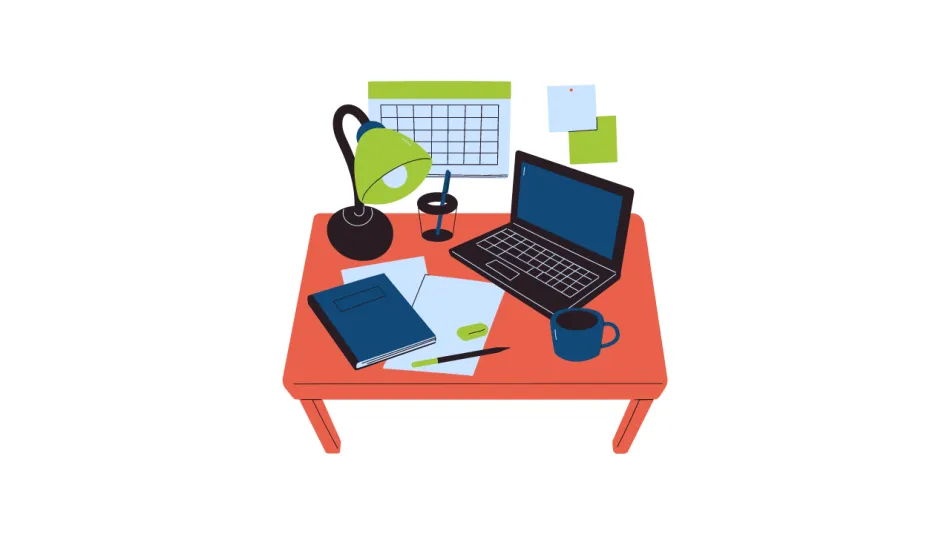 Learning Management System (LMS)
Our Learning Management System contains over 130 training courses that are available online at any time. In addition to HCP's vast course library, you also have the ability to create course content from scratch to meet your individual needs.
OPTIONAL: Compliance Risk Analyzer
With the Business Associate Package, you have the option of including HCP's Compliance Risk Analyzer.
The Compliance Risk Analyzer (CRA) provided by HCP is a tool used to analyze your critical risk areas. Our experienced coding auditors provide a follow-up analysis and audit action plan for each provider at a fraction of the cost of an expensive payer audit. The CRA compares each provider with peer groups of their own specialty.