Healthcare Business Associate Package
It can take a lot of time to maintain corporate and HIPAA compliance, and not all businesses have the means to do so. Whether you're a medical billing company, cloud service provider, collection agency, or medical billing company, our Healthcare Business Associate Package can give you the assurance and convenience you need for business associate compliance. Healthcare Compliance Pros understand that staying on top of ever-changing healthcare compliance and regulatory rules can quickly drain resources from your company, leaving your company feeling stretched in many directions. Find the easy and cost-effective solution you need for business associate compliance with our Healthcare Business Associate Package.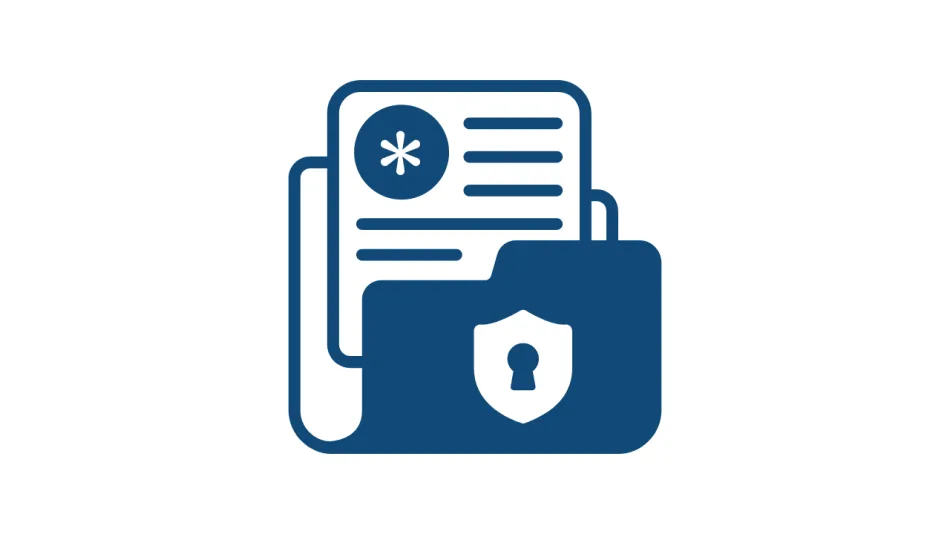 HIPAA Compliance
Your HIPAA Compliance Program comes complete with policies and procedures that work in accordance with HIPAA Privacy & Security Standards, Security Risk Analysis, HIPAA Incident Management, and Business Associate and Vendor Tracking in addition to other essential elements.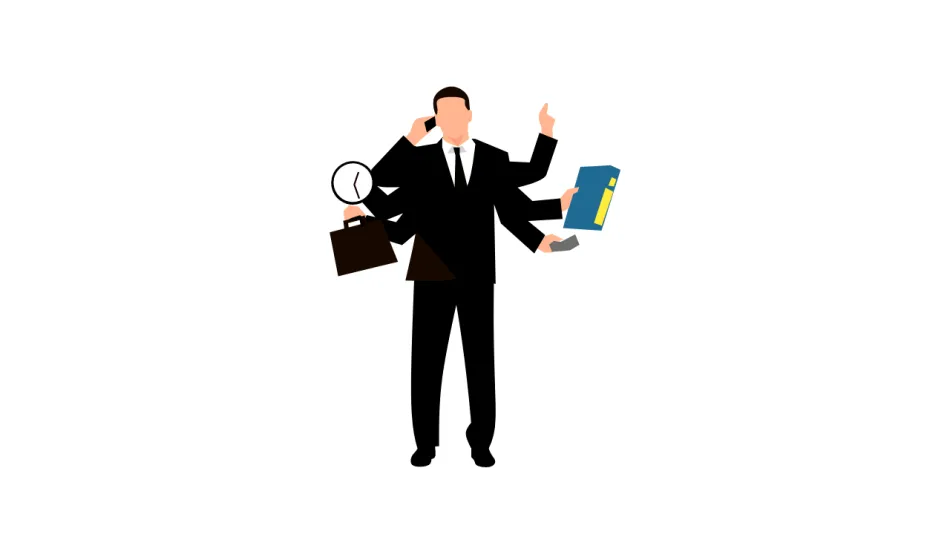 Corporate Compliance
The Corporate Compliance Program provides you with policies and procedures, annual training for all staff, compliance committee meetings, exclusion list monitoring, a corporate compliance assessment, and access to a compliance hotline.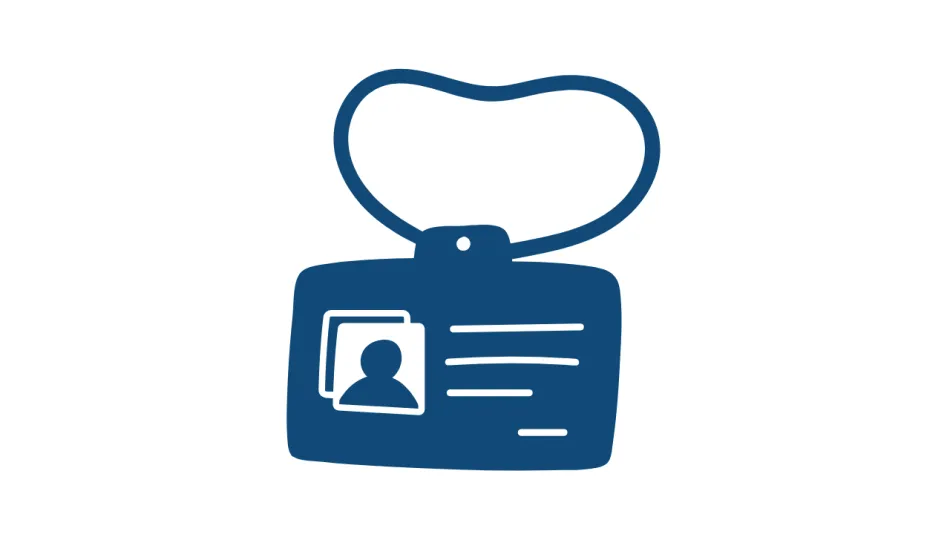 Human Resources
HCP offers a Human Resource program that sets your organization and employees up for success. It includes an employee handbook, background checks, a credentialing and document manager, and a virtual employee binder.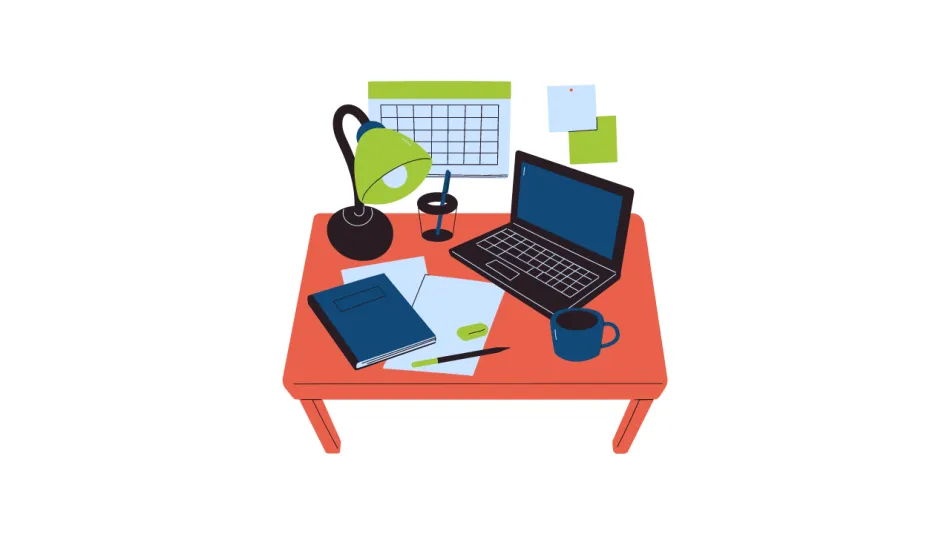 Learning Management System (LMS)
Our Learning Management System contains over 130 training courses that are available online at any time. In addition to HCP's vast course library, you also have the ability to create course content from scratch to meet your individual needs.
OPTIONAL: Compliance Risk Analyzer
With the Business Associate Package, you have the option of including HCP's Compliance Risk Analyzer.
The Compliance Risk Analyzer (CRA) provided by HCP is a tool used to analyze your critical risk areas. Our experienced coding auditors provide a follow-up analysis and audit action plan for each provider at a fraction of the cost of an expensive payer audit. The CRA compares each provider with peer groups of their own specialty.
Business Associate Package FAQ
Q
What is HIPAA Compliance for Businesses?
A
HIPAA compliance refers to the adherence and implementation of rules and regulations set forth by the Health Insurance Portability and Accountability Act (HIPAA). It primarily focuses on protecting the privacy and security of each patient's sensitive health information, also known as Protected Health Information (PHI). Businesses that handle PHI must maintain this data's confidentiality, integrity, and availability in order to avoid breaches and unauthorized disclosures.
Q
Do business associates need to comply with HIPAA?
A
Yes, absolutely. Under HIPAA, a Business Associate is any person or entity that performs certain functions or activities involving the use or disclosure of PHI on behalf of or in partnership with a covered entity (i.e., healthcare provider, health plan, or healthcare clearinghouse). Business associates can include a variety of entities, such as IT vendors, billing companies, transcription services, cloud providers, and consultants, among others.
Even though business associates are not directly subject to all the HIPAA provisions, they must follow business associate HIPAA compliance rules outlined in the HIPAA Omnibus Final Rule of 2013. These rules mandate that business associates establish safeguards to protect PHI, sign business associate agreements with covered entities, and report any breaches of security involving PHI to the covered entity.
Q
How does my business achieve HIPAA business associate compliance?
A
Becoming HIPAA compliant as a business associate involves proving that your business meets all the HIPAA guidelines on an ongoing basis. The process will involve determining which guidelines apply to your role, performing a risk analysis, developing policies and procedures, training employees, implementing technical safeguards, documenting compliance efforts, and regularly reviewing and reassessing.
Healthcare Compliance Pros' Business Associate Package can help you simplify the HIPAA business associate compliance process.
Q
What is Healthcare Compliance Pros' Business Associate Package?
A
Healthcare Compliance Pros (HCP) offers a comprehensive solution called the Business Associate Package. This package assists businesses in achieving and maintaining HIPAA compliance by providing a range of tools, resources, and expert support. It is tailored to meet the specific regulatory requirements and operational needs of businesses that handle PHI.
Q
How can Healthcare Compliance Pros' Business Associate Package help businesses with compliance?
A
Healthcare Compliance Pros' (HPC) Business Associate Package helps business associates keep up with the crucial elements of compliance. HCP conducts a thorough risk assessment and gap analysis, identifying vulnerabilities and areas of non-compliance within a business. This analysis helps companies understand their current security posture and enables them to implement the necessary controls to mitigate risks effectively.
The package includes meticulously crafted policies and procedures aligned with HIPAA guidelines. These documents provide a solid foundation for businesses to establish compliant operating frameworks and ensure consistency in handling patient information.
HCP's package includes comprehensive training and education programs for employees. These programs raise awareness about HIPAA regulations, responsibilities, and best practices. Well-informed employees are better equipped to prevent inadvertent violations and protect patient data.
HCP offers continuous support through regular compliance monitoring, updates, and regulatory alerts. Our team of compliance professionals remains up-to-date with the latest HIPAA regulations, ensuring that businesses stay informed and compliant with changing requirements.
In the event of a breach or security incident, HCP's Business Associate Package provides immediate assistance. Our experienced team guides businesses through incident response protocols, helping to mitigate risks and ensuring timely reporting as required by law.