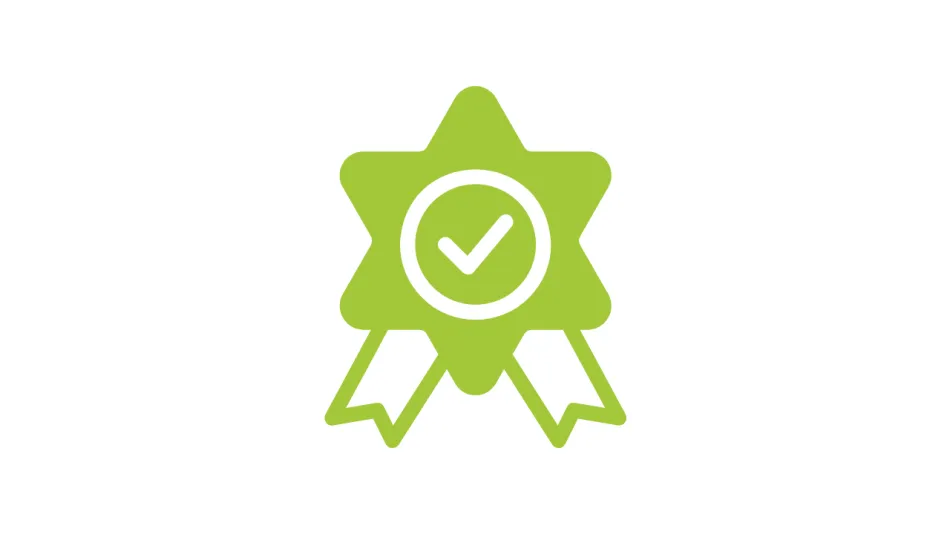 The HCP Difference
Healthcare Compliance Pros is unique in how we implement a mix of client support and highly technical strategies to help you keep up to date with compliance regulations, policies, training, and other requirements.
So, what is The HCP Difference?
The HCP Difference Includes: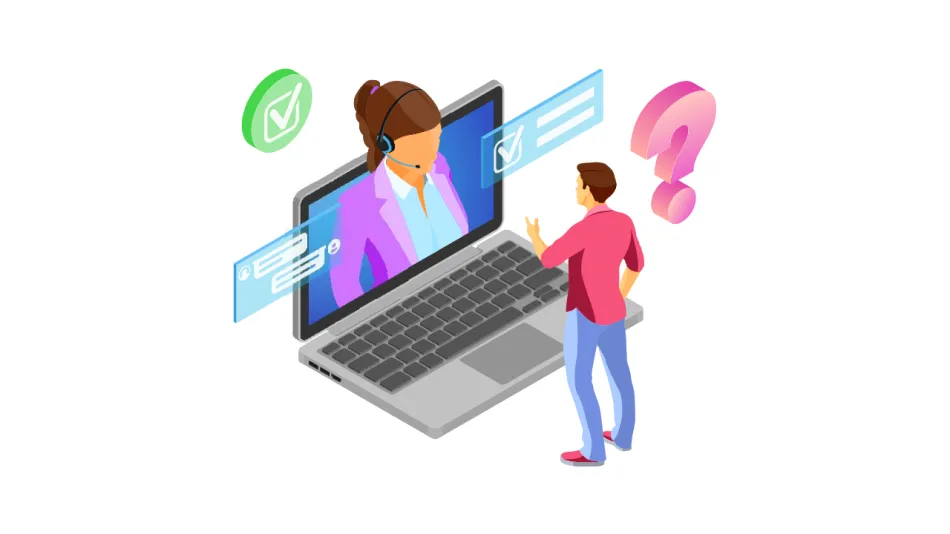 Compliance Advisors
As a client of HCP, you will be assigned a compliance advisor, an expert on live support to help you through every part of your compliance program.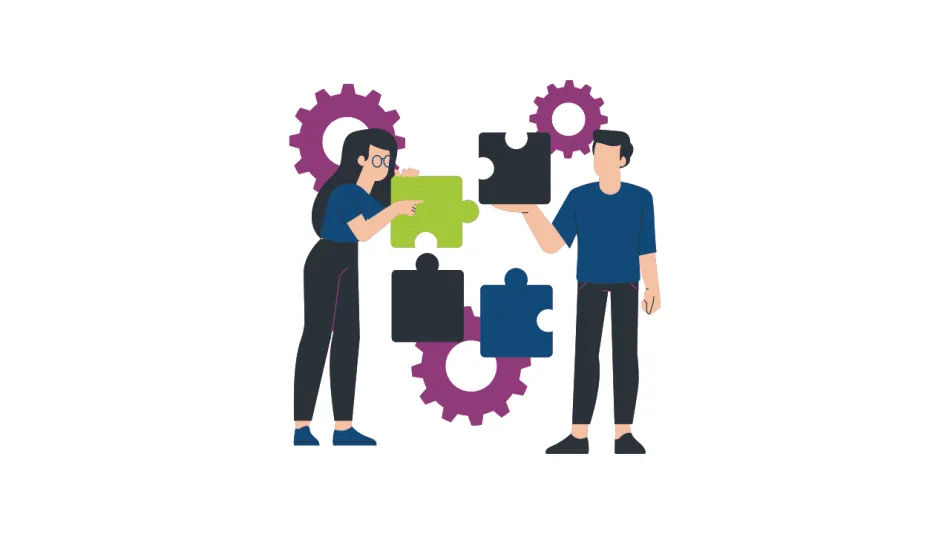 10+ Years
HCP has been solving compliance for healthcare organizations since March 2011.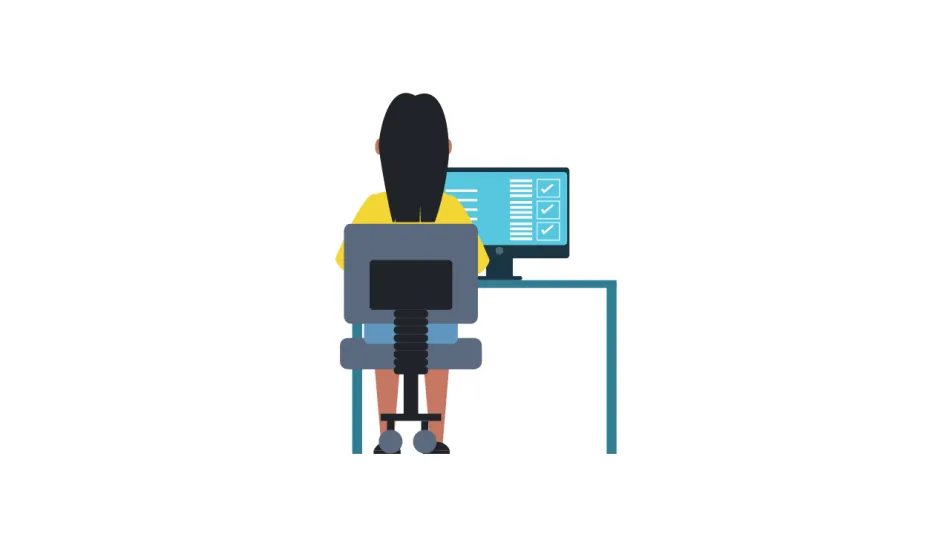 Powered by Specialists
We have a team of compliance specialists here to help you understand and meet your requirements.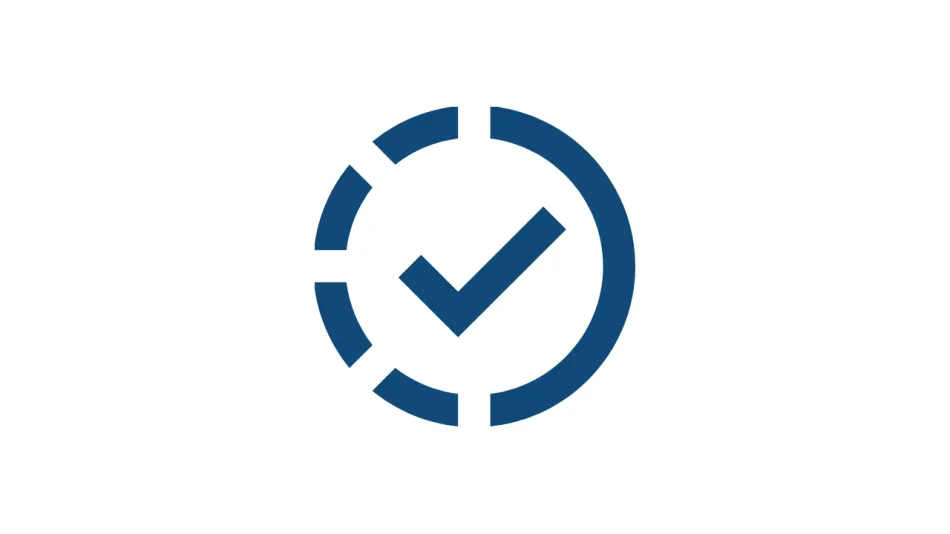 All-In-One Platform
Our all-in-one platform for compliance programs makes solving your compliance simple.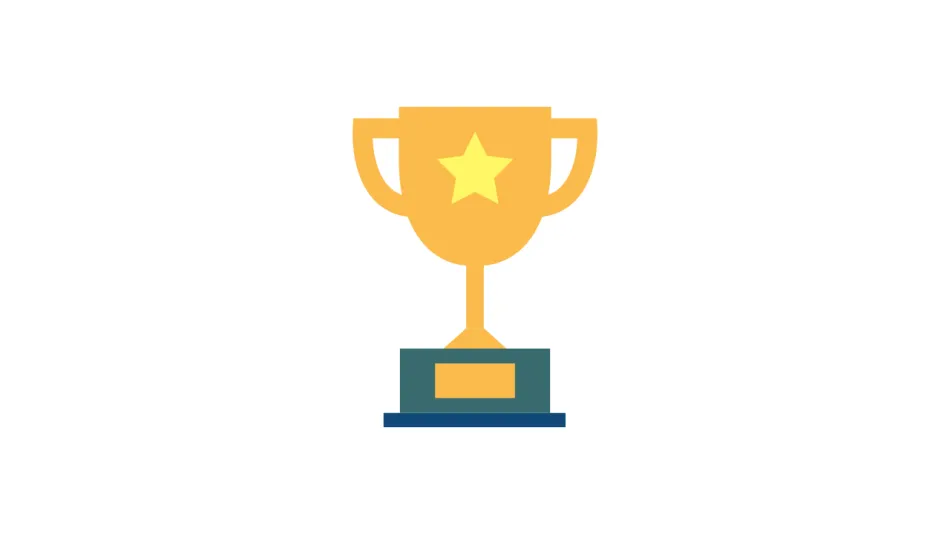 Best-In-Class Tech
Our technology automates your process, updates, and trains your workforce.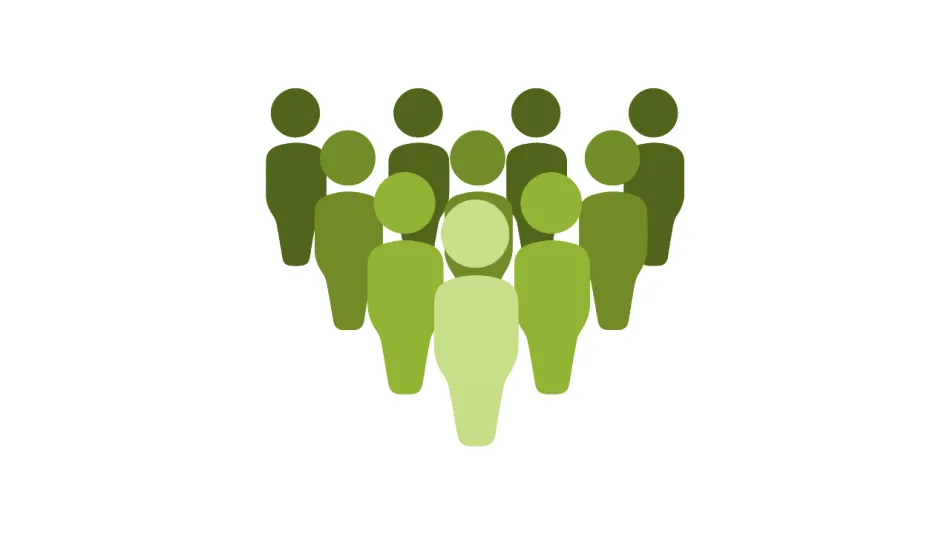 4500+ HCP Clients
We are serving over 4500 healthcare organizations nationwide.
Compliance isn't just about training, it's about
Managing Your Entire Compliance Cycle

1. Create
Your Individualized HCP Compliance Program
HCP assigns a compliance specialist who works directly with you to create your customized program with policies and procedures tailored to your organization.

2. Implement
Your Compliance Program Including Training and Assessments
Employees train on your organization's customized compliance program and perform assigned compliance requirements under the guidance of your HCP specialist who is always available to provide support.
Support- We schedule and send out training reports to your administrator and reminders to your staff based on your timeframes as needed, creating a culture of compliance within your group.
3. Maintain
Program Updates & Task Assignments Managed for You
We maintain your program by scheduling reviews and assigning compliance tasks to be performed at set intervals throughout the year.
Support- Our experts and support staff continually helps your group through compliance situations and questions that may arise.
4. Assess
Your Compliance Program Regularly Reviewed by Your HCP Specialist
We assess your organization's compliance and will assist in creating or modifying policies and procedures, building upon your comprehensive program.
Support- We actively monitor your compliance program. Periodically, we'll guide you in performing targeted assessments to ensure your continued compliance.