Core Compliance
HIPAA, Corporate Compliance, OSHA,
Human Resources, Training and Hands-on Support.
Stress not included.
HIPAA
OSHA
CORPORATE COMPLIANCE
HUMAN RESOURCES
SUPPORT
MORE
HIPAA
Your Privacy and Security Program with your Policies and Procedures, protecting and ensuring patient confidence.

OSHA
Protecting the safety of patients and healthcare professionals following all regulatory and industry standards.

CORPORATE COMPLIANCE
Site-specific Fraud, Waste and Abuse education and Corrective Action Plans to follow OIG requirements.

HUMAN RESOURCES
Your Complete overview and maintenance of employer and employee federal rights and responsibilities in the workplace.

SUPPORT
Innovative Compliance Support, Expertly Delivered by your individual Client Relations Specialist.

MORE
Additional services to help ensure you obtain compliant and efficient results

Every Customized HCP Program Includes: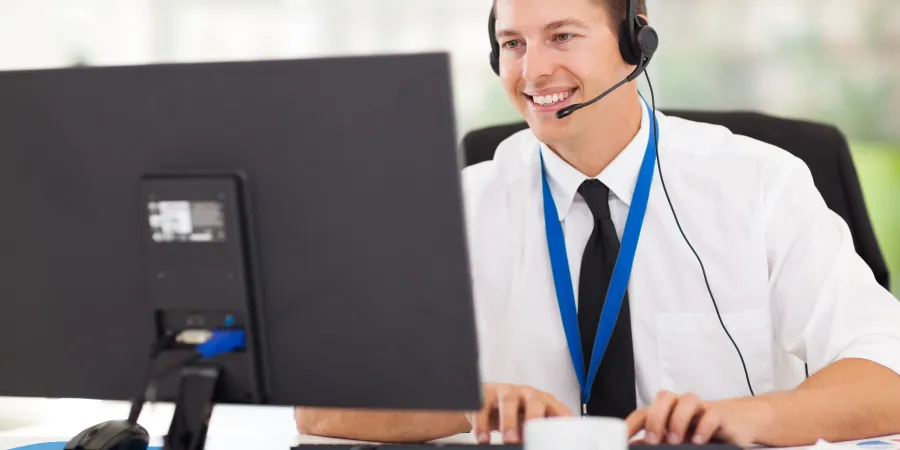 Assigned Compliance Team

Your HCP compliance team is made up of technical support and compliance specialists, they are there to help you through implementation and provide ongoing support throughout the year.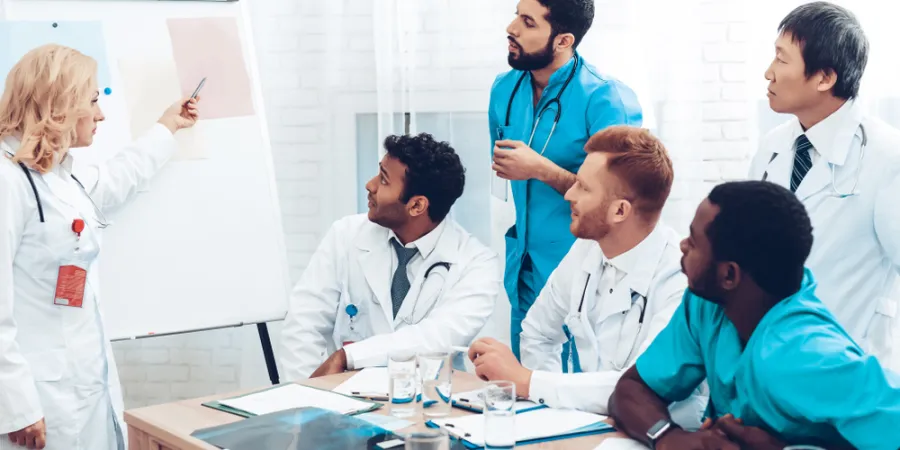 Customized Compliance Training

Using our innovative online Learning Management System your employees train on your unique policies and procedures; all on any Internet enabled device (workstation, tablet, or phone). Certificates of Completion can be stored electronically, or printed at any time.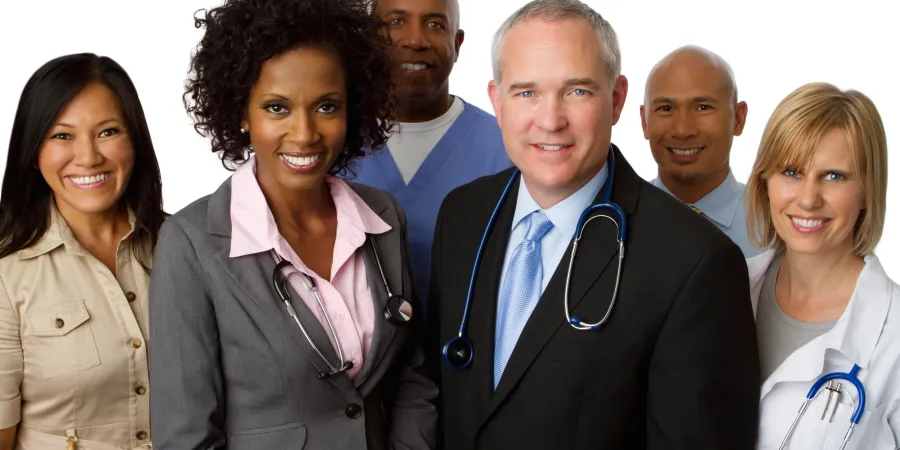 Unlimited Offices or Departments

Designate logical sub-groups by supervisor, location, or department for training, tracking, or specific policy development.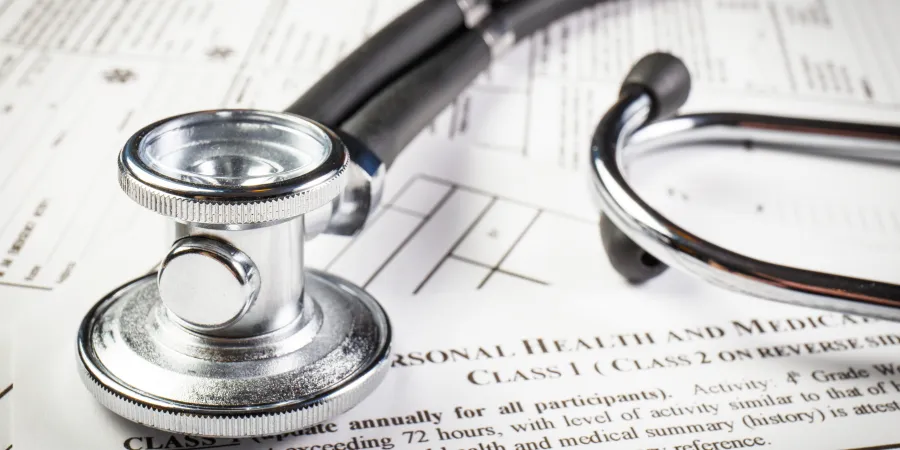 Compliance Forms

Hundreds of updated compliance forms including space to upload your own customized documents and forms.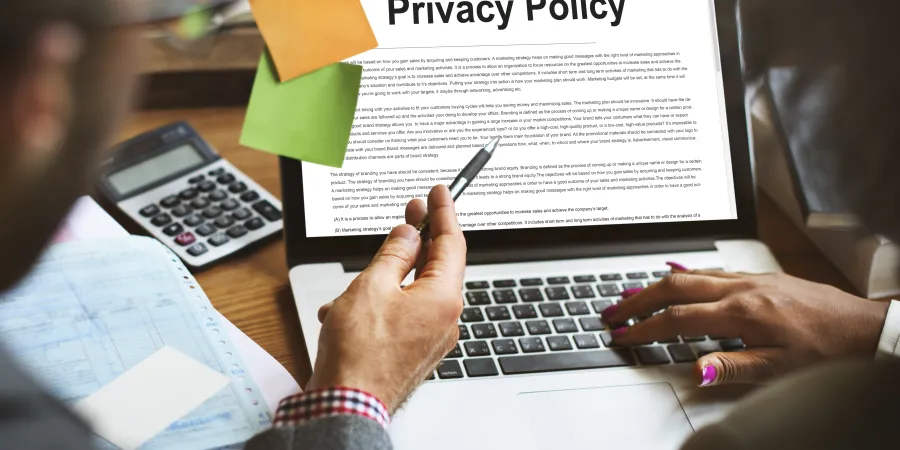 Searchable Online Reference Guides

All your employees have access to the constantly updated Compliance Program and Reference Guides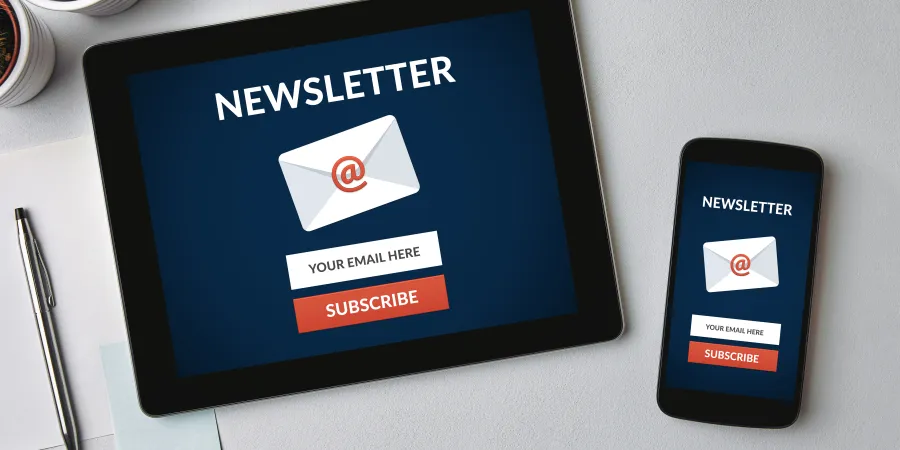 Compliance Insider

Informative email newsletter containing Regulatory News and Updates, "best practice" information, and upcoming events.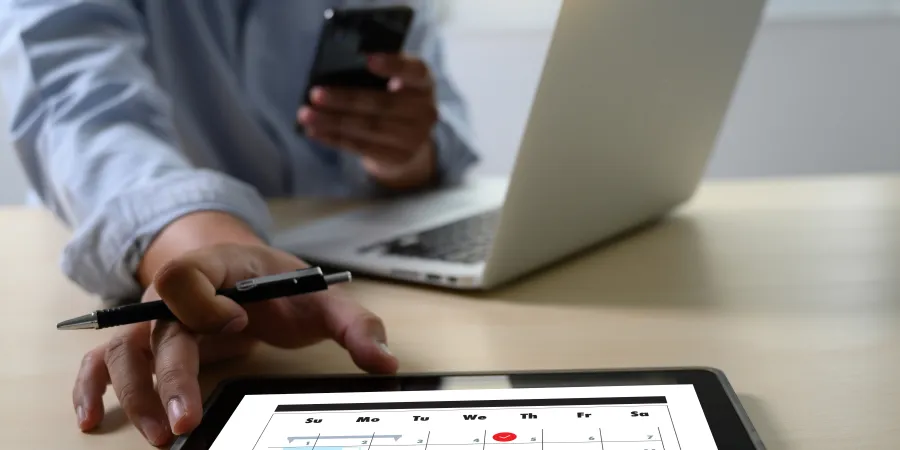 Automatic Reminders

Your employees receive their initial training invitation, weekly training reminders (until complete), and annual "refresher" training invitations. Reminders can also be set for individuals to complete assigned compliance tasks.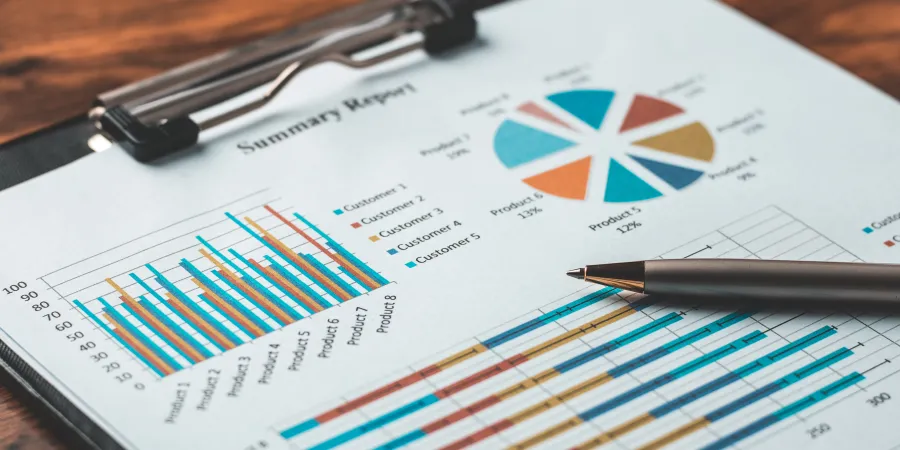 Training Reports

Your employee's current training status is reported to you automatically. Historical training reports are always available, and downloadable to Excel.