Thanks for printing! Don't forget to come back to Healthcare Compliance Pros for fresh articles!
Customized to fit your needs
At Healthcare Compliance Pros (HCP), we believe in providing you with a comprehensive, compliance program that will fit your needs.
We start by assigning a compliance specialist who works directly with you in an innovative collaborative process, to create a customized program with policies and procedures tailored to your organization.
Learn more about our core programs and features (all available on your mobile device) included when you join HCP.
Every Customized HCP Program Includes: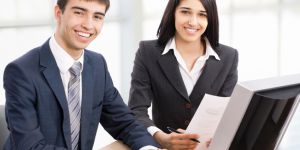 Assigned Compliance Specialist
Your HCP advisor walks you through program creation and is always available to provide compliance support to your organization year-round with no additional charge.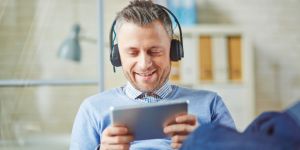 Customized Compliance Training
Using our innovative online Learning Management System your employees train on your unique policies and procedures; all on any Internet enabled device (workstation, tablet, or phone). Certificates of Completion can be stored electronically, or printed at any time.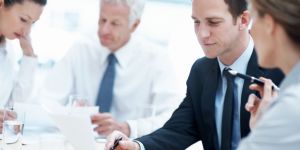 Unlimited Offices or Departments
Designate logical sub-groups by supervisor, location, or department for training, tracking, or specific policy development.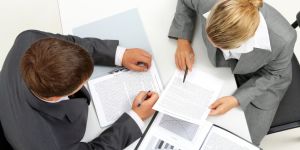 Compliance Forms
Hundreds of updated compliance forms including space to upload your own customized documents and forms.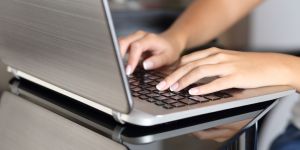 Searchable Online Reference Guides
All your employees have access to the constantly updated Compliance Program and Reference Guides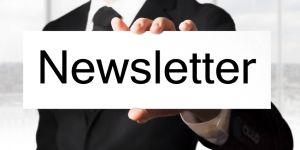 Compliance Insider
Informative email newsletter containing Regulatory News and Updates, "best practice" information, and upcoming events.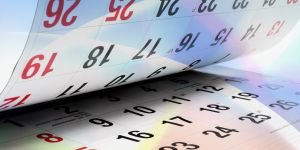 Automatic Reminders
Your employees receive their initial training invitation, weekly training reminders (until complete), and annual "refresher" training invitations. Reminders can also be set for individuals to complete assigned compliance tasks.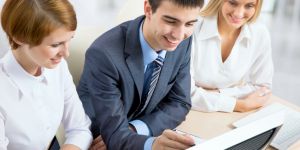 Training Reports
Your employee's current training status is reported to you automatically. Historical training reports are always available, and downloadable to Excel.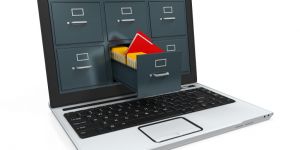 Online Compliance Articles
Remembering that we mentioned something about your "issue" in a past Compliance Insider? Our articles are archived for your review at any time.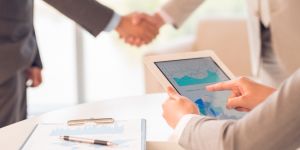 Compliance Reports
Semi-Annual reports evaluating your compliance status, including "corrective action plans" to bring you back into compliance.
Year-Round Compliance and Technical Support
No longer spend hours of time researching a dreaded compliance issue in your office. Your assigned advisor is available directly to you, via phone or email to handle your compliance questions.
CORE Support
Added responsibilities of healthcare professionals have grown exponentially with the complexities of running a practice in today's marketplace; that is why we include client support with your compliance program. Your comfort is our top priority and here are a few ways we achieve that level of service:
Your specialist is available to you year-round
Building your program is trouble-free
We work with you in an ongoing relationship each year
We've got an eye on your program
You've got a friend at HCP – keep in touch
Learn more about Healthcare Compliance Pros products today.
Read More