Corporate Compliance
Site-specific Fraud, Waste & Abuse Education, and Corrective Action Plans.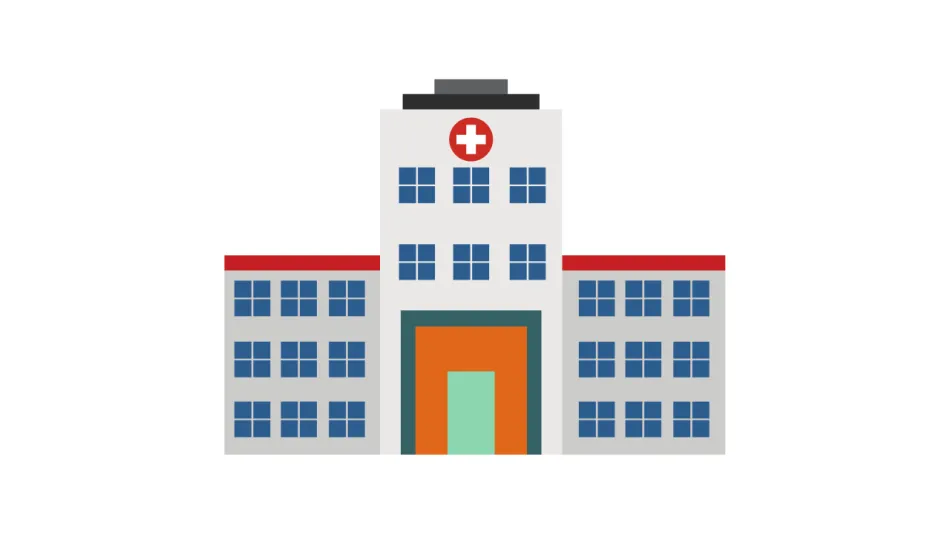 Corporate Compliance
The Office of Inspector General (OIG) lists the seven elements of an effective compliance program - Standards of Conduct, Oversight, Education and Training, Reporting, Monitoring and Auditing, Enforcement and Discipline, and Response and Prevention.
HCP's Corporate Compliance Program addresses all seven of these elements by providing policies and procedures, annual training, compliance committee meetings, exclusion list monitoring, a corporate compliance assessment, and a compliance hotline. Learn more details on each of these features below.
Your Corporate Compliance Program Includes: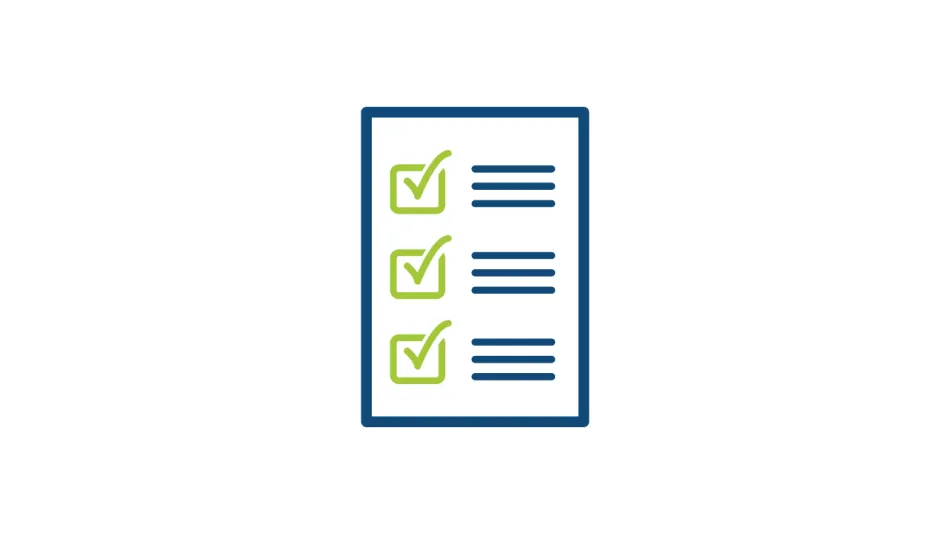 Policies & Procedures
Policies pertaining to the Code of Conduct and Corporate Compliance Program will be customized to ensure that workforce members are wholly committed to ethical standards and conducting business in compliance with governing laws, regulations, and policies.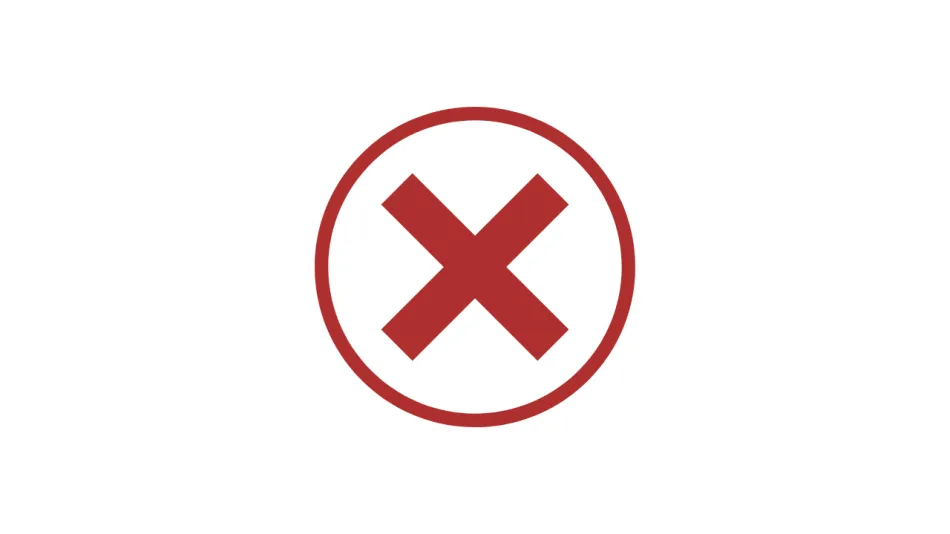 Exclusion List Monitoring
HCP will perform monitoring of all staff and business associates of yours against the OIG's List of Excluded Individuals and Entities (LEIE) and the System Award Management (SAM) exclusion list.
You will receive a monthly email notifying you of any staff, BAs, or vendors that appear on this list and will be provided instructions on how to handle an exclusion.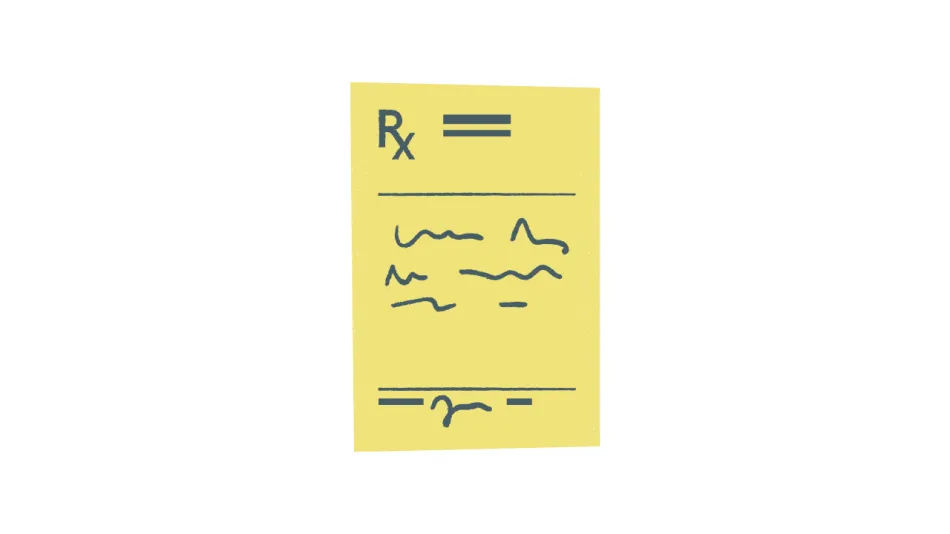 Fraud Waste & Abuse (FWA)
HCP will help you learn how to identify fraud, waste, and abuse and what actions to take if it occurs.
You will also have access to the Civil False Claims Act, Health Care Fraud Statute, Sunshine Act, and Criminal Fraud.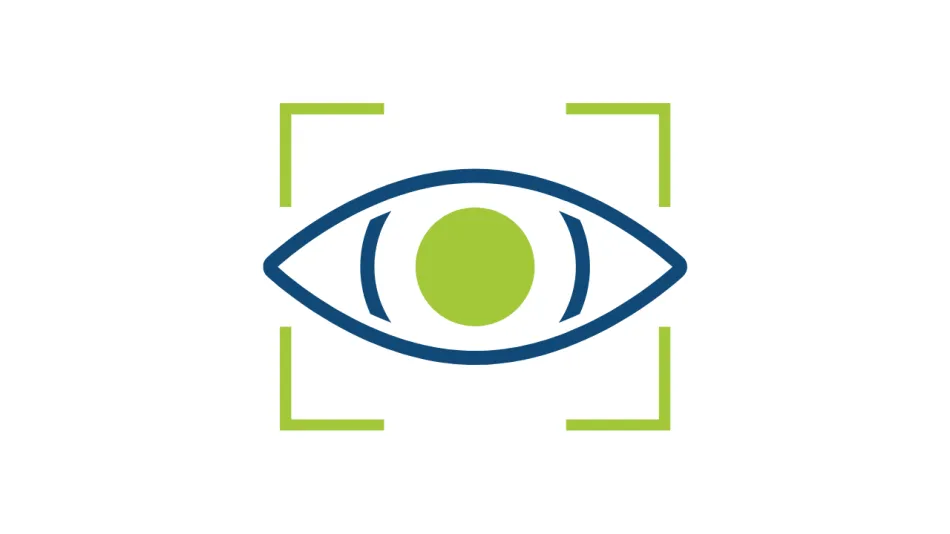 Internal Monitoring and Reporting
HCP identifies Medicare Compliance Officers and other key personnel and ways they can be notified in the event of a non-compliant incident.
Learn how to monitor and properly report potential non-compliance that complies with all federal regulations.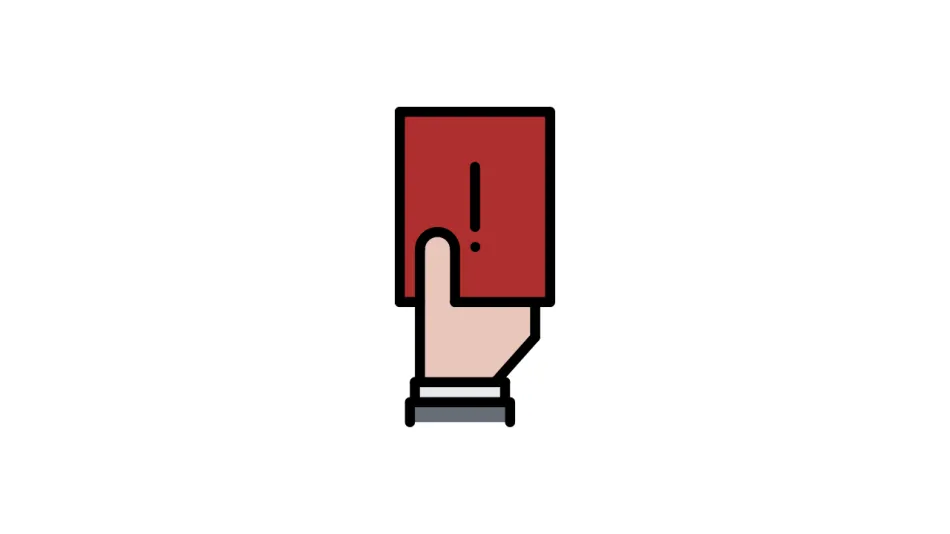 Discipline and Corrective Action
Receive policies and risk assessments to evaluate what proper disciplinary measures should be taken in the event of non-compliance.
HCP will provide you with guidance on the investigation of complaints and infractions as well as your grievance procedures.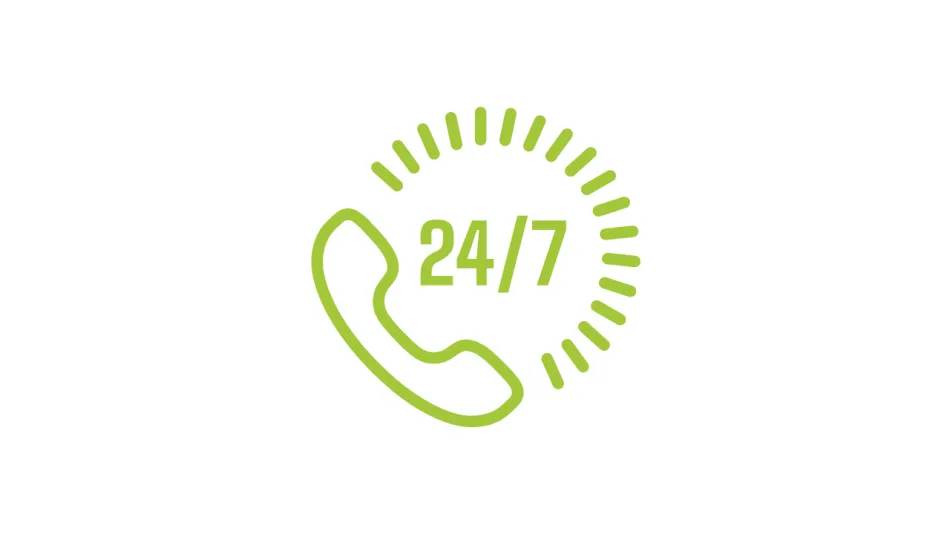 Compliance Hotline
You will receive access to an anonymous hotline for staff to submit any issues, concerns, or suggestions. You will receive an assigned toll-free number where your staff can leave anonymous messages to be transcribed and sent to designated leadership within your organization.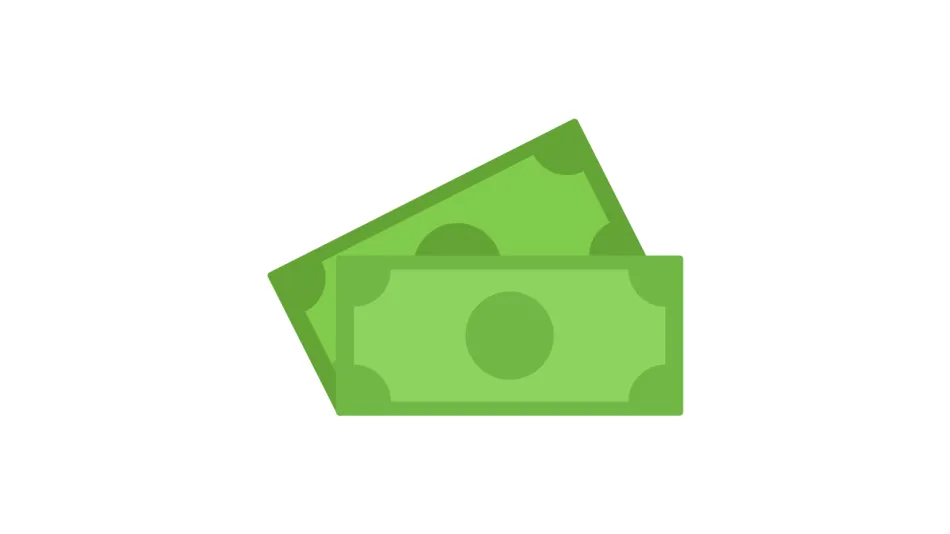 Stark Law & Anti-Kickback Statute
Receive guidelines to comply with the Stark Law that prohibits offering, paying, soliciting, or receiving anything of value to induce or reward referrals or generate Federal health care program business, and the Anti-Kickback Statute that prohibits a physician from referring Medicare patients from designated health services to an entity with which the physician has a financial relationship.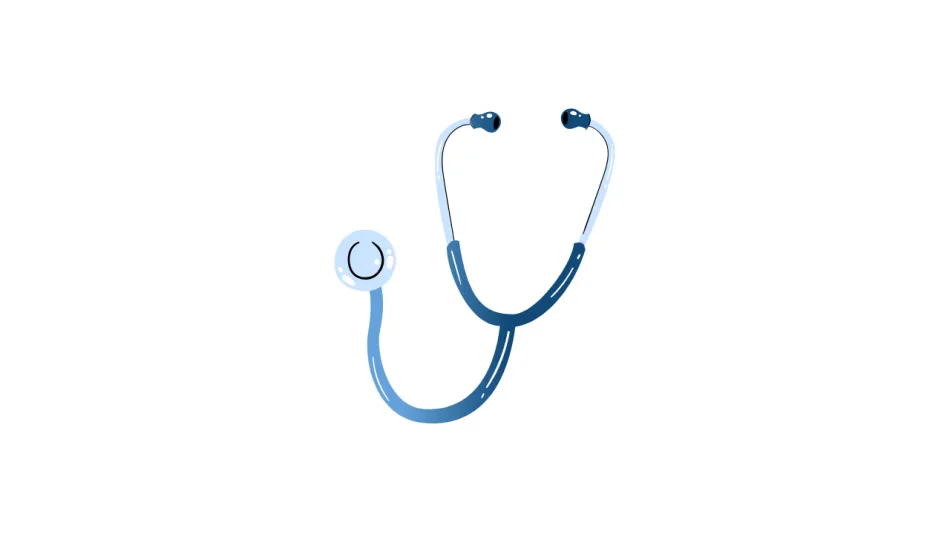 Medical Assistant Credentialing
In the event that you have any non-certified medical assistants that you need to perform the CPOE function in your EMR, you can have them take our approved Medical Assistant Credentialing course which, upon passing, allows non-certified MAs to perform this function.
Remember, you also have access to all features of our Core Compliance solution
"Thanks for your assistance. We greatly appreciate your service and trainings!"
Aislinn H.
The Bone and Joint Clinic of Baton Rouge
"Thank you very much for checking in with me! The staff at HCP has been fantastic in assisting us with anything we need. I really appreciate you reaching out."
Shelby W.
ResolveROI
MIPS
PLUS+
Healthcare Compliance Pros (HCP) recognizes, that in the ever-changing, increasingly burdensome world of CMS physician payment programs, you might need extra education and support. Our MIPS Plus program provides both exclusive educational materials and leading edge tools to help your organization achieve success in CMS' MIPS program.
Exclusive "members only" MIPS Webinars. Clients have an exclusive portal and login to participate and ask questions during MIPS educational webinars. Webinar recordings will be made and available to program participants.
MIPS Insider Newsletters - Continuing MIPS Education. Clients receive continued educational materials through our MIPS newsletter, to provide timely updates on continued CMS guidance and analysis for your practice implementation.

HCP MIPS Tracker. We provide online tool stores to track your MIPS documentation, reporting metrics, and attestation process in one location. Deadline reminders and updates are included in the tracking program.

Coding
PLUS+
Encounter Review and Coding Audits

Healthcare Compliance Pros is excited to bring our decades of compliance and billing management experience to the coding process. With the "Coding Plus" program. HCP has formalized services we are already providing to our clients and brings our highly regarded service professionals into your coding audits.