Corporate Compliance
Ensure your entire workforce is wholly committed to your ethical standards, conduct business in compliance with governing laws, regulations and policies.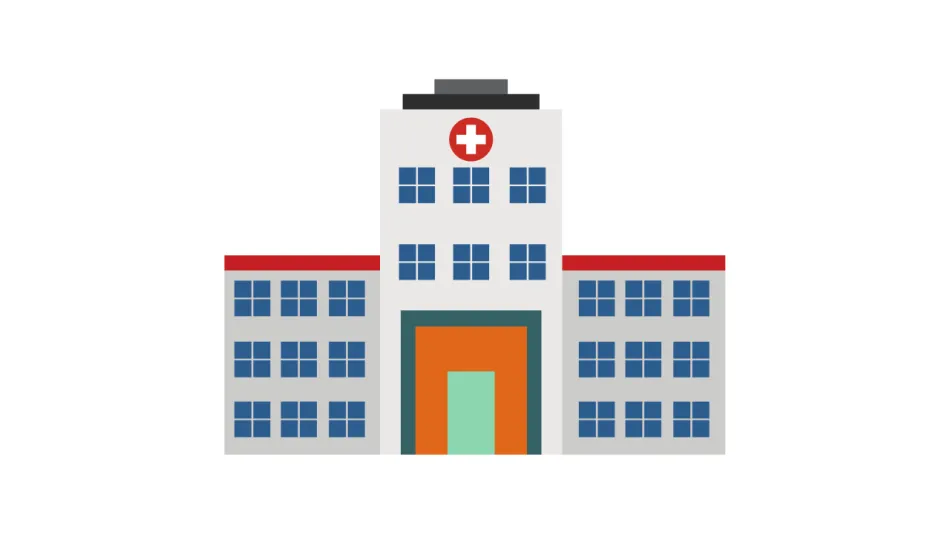 Corporate Compliance
The Office of Inspector General (OIG) has defined an effective compliance program as one that includes the following:

Written policies & procedures

Designated compliance officer & committee

Internal monitoring & auditing

Enforcement of standards through well-publicized disciplinary guidelines

Responding to problems by defining/documenting corrective action plans

HCP's Corporate Compliance Program addresses all seven of these elements and includes all of the tools and support you need to stay on track.
Your Corporate Compliance Program Includes: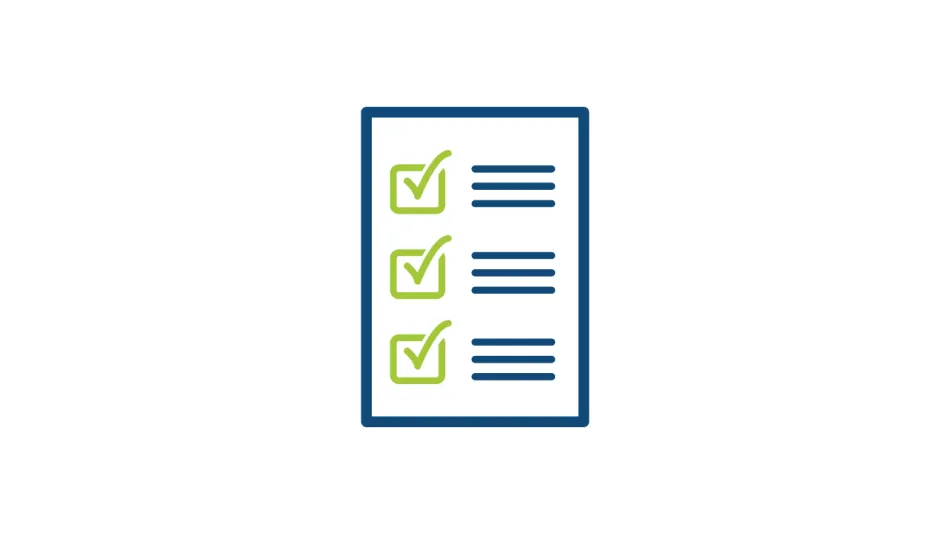 Policies & Procedures
Policies pertaining to the Code of Conduct and Corporate Compliance Program will be customized to ensure that workforce members are wholly committed to ethical standards and conducting business in compliance with governing laws, regulations, and policies.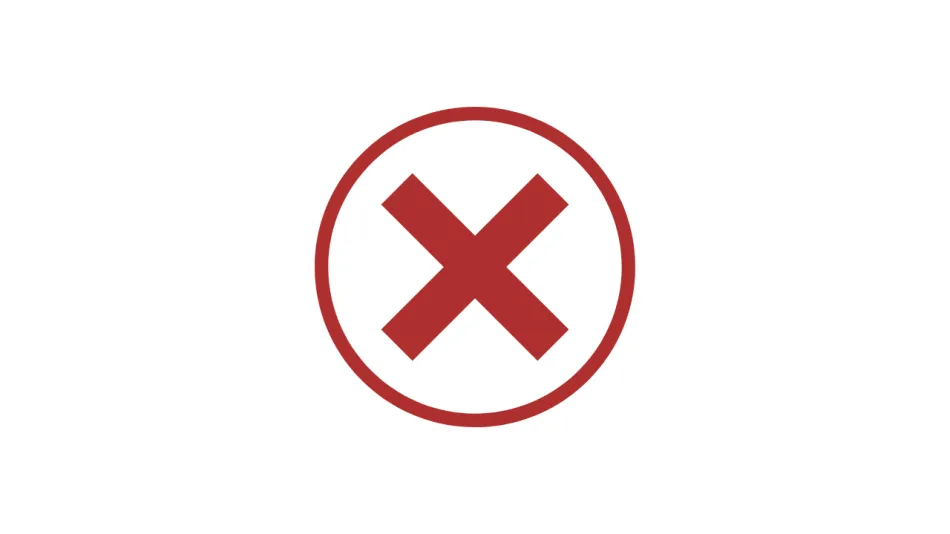 Exclusion List Monitoring
HCP will perform monitoring of all employees, providers, business associates, and vendors on both the OIG's List of Excluded Individuals and Entities (LEIE) and the System Award Management (SAM) exclusion lists.
You will receive a monthly email notifying you of anyone who appears on this list and will be provided instructions on how to handle an exclusion.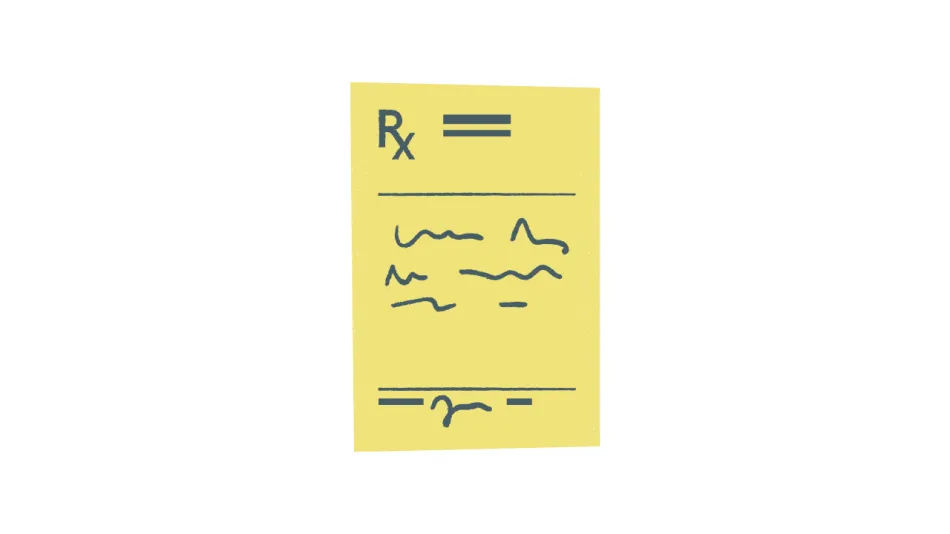 Fraud Waste & Abuse (FWA)
There are differences between fraud, waste, and abuse. One of the primary differences is intent and knowledge. Fraud requires intent to obtain payment and the knowledge that the actions are wrong. Waste and abuse may involve obtaining an improper payment or creating an unnecessary cost to the Medicare Program but does not require the same intent and knowledge. Organizations that provide health or administrative services for Medicare enrollees, every action you take potentially affects Medicare enrollees, the Medicare Program, or the Medicare Trust Fund, compliance is required and the responsibility of all. Your HCP Compliance team will help you understand your obligations and fulfill your responsibilities according to your contract with CMS.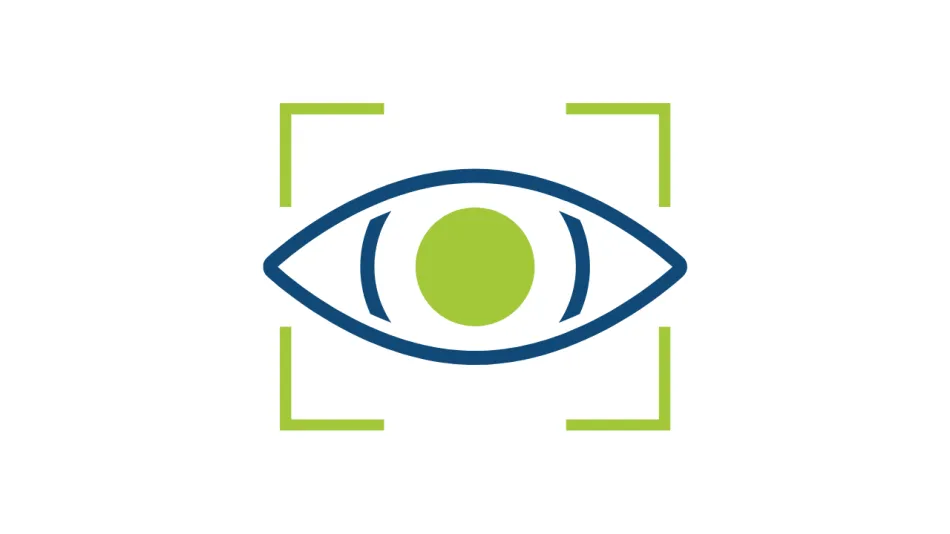 Internal Monitoring and Reporting
CMS considers monitoring as ongoing, including conducting analyses and tracking trends to correct issues "in real time". Auditing, on the other hand, is a formal review with a methodical approach and sampling of cases, and those performing audits must be independent of, and not employed by, the department being audited.
Your HCP Compliance team will work with you to establish a protocol to address the monitoring and auditing of your program. For more information about coding audits click here.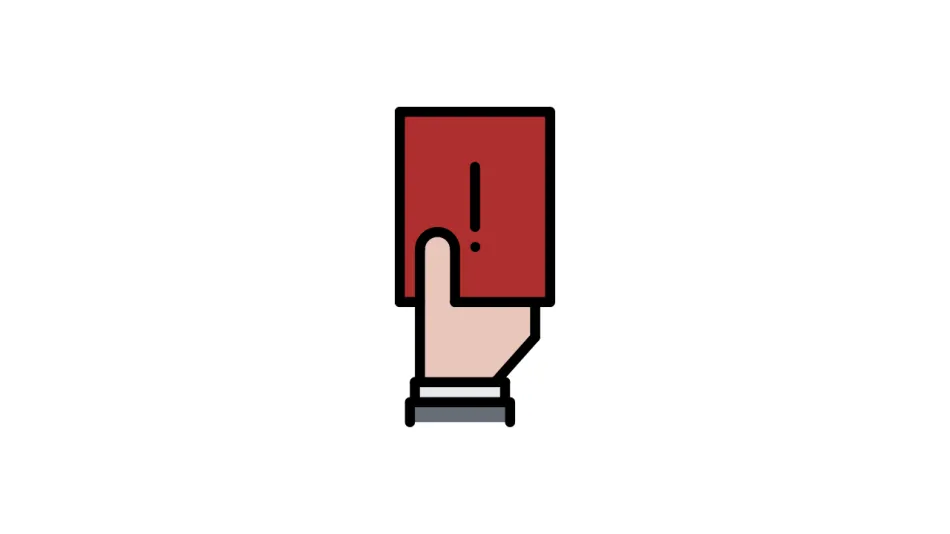 Discipline and Corrective Action
Enforcing standards and disciplining the individuals who violate them underscores the organization's commitment to compliance; it's important for the standards to apply to employees at all levels.
Your HCP Compliance Team will provide you with guidance on the investigation of complaints and infractions as well as your grievance procedures, your due diligence will be documented in the software.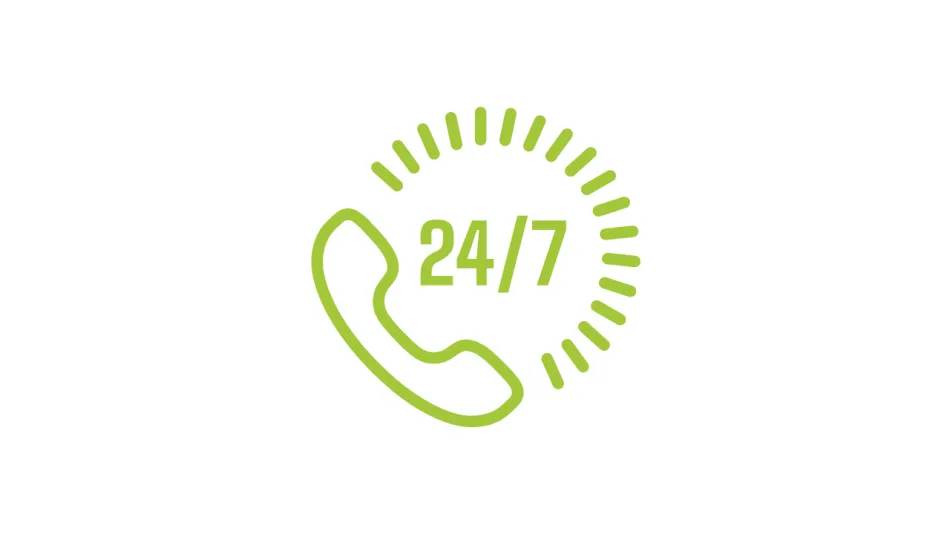 Compliance Hotline
Compliance programs operate most effectively in organizations that encourage open lines of communication. Organizations should create and maintain a mechanism to encourage and facilitate candid communication.
You will receive access to an anonymous hotline that will allow your workforce to submit any issues, concerns, or suggestions. You will also be given a toll-free number where anonymous messages can be left. HCP will transcribe these messages and relay them (anonymously) to designated leadership within your organization.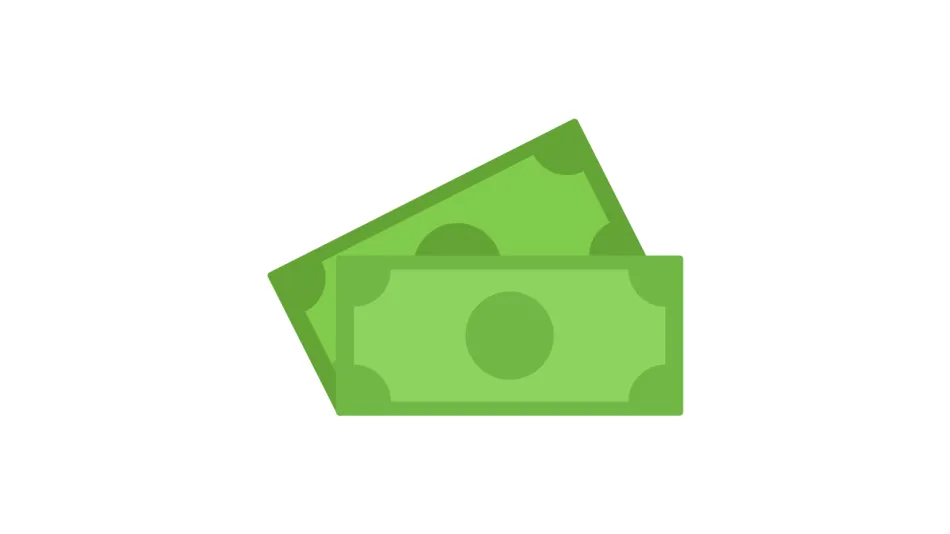 Stark Law & Anti-Kickback Statute
Receive guidelines to comply with the Stark Law that prohibits offering, paying, soliciting, or receiving anything of value to induce or reward referrals or generate Federal health care program business, and the Anti-Kickback Statute that prohibits a physician from referring Medicare patients from designated health services to an entity with which the physician has a financial relationship.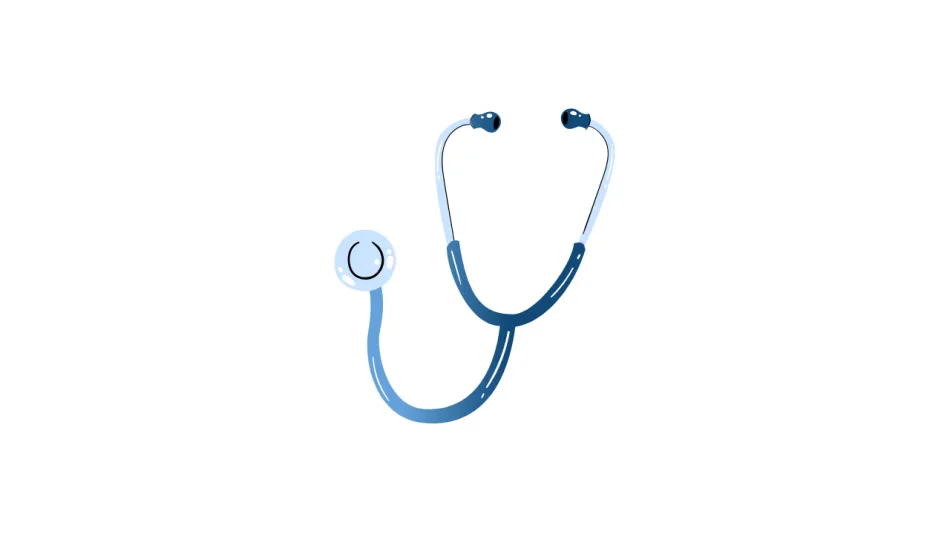 Medical Assistant Credentialing
In the event that you have any non-certified medical assistants that you need to perform the CPOE function in your EMR, you can have them take our approved Medical Assistant Credentialing course which, upon passing, allows non-certified MAs to perform this function.
Remember, you also have access to all features of our Core Compliance solution
"Thanks for your assistance. We greatly appreciate your service and trainings!"
Aislinn H.
The Bone and Joint Clinic of Baton Rouge
"Thank you very much for checking in with me! The staff at HCP has been fantastic in assisting us with anything we need. I really appreciate you reaching out."
Shelby W.
ResolveROI