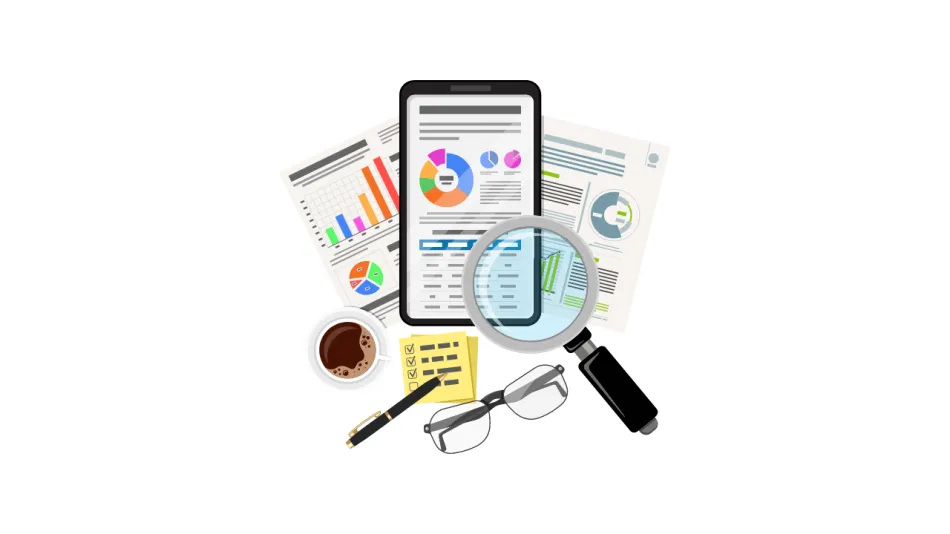 Identify and Address Vulnerabilities.
The Compliance Risk Analyzer (CRA) provided by Healthcare Compliance Pros is a powerful tool that analyzes healthcare organizations' critical risk areas. Risk is based on the same algorithms that payers use, which helps healthcare providers like you determine the likelihood of an external audit.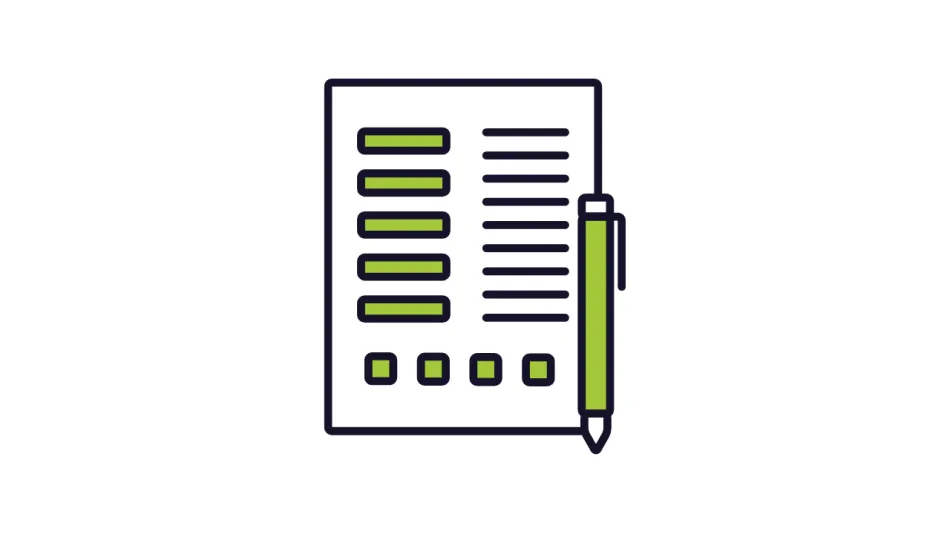 Data Collection
Healthcare Compliance Pros will collect 12 months of coding data for each physician. These data points will include provider identification, claim detail information, date of service, amount billed and paid, among others.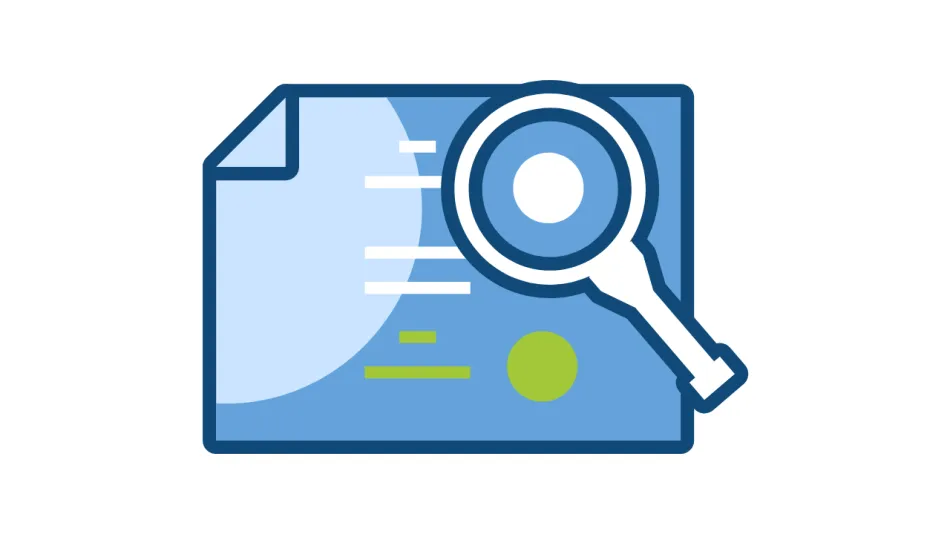 Analysis
Data for each provider will be analyzed and benchmarked against their peers in their own specialty, both locally and nationally, to determine their visible risk based on the same algorithms used by payors and auditors.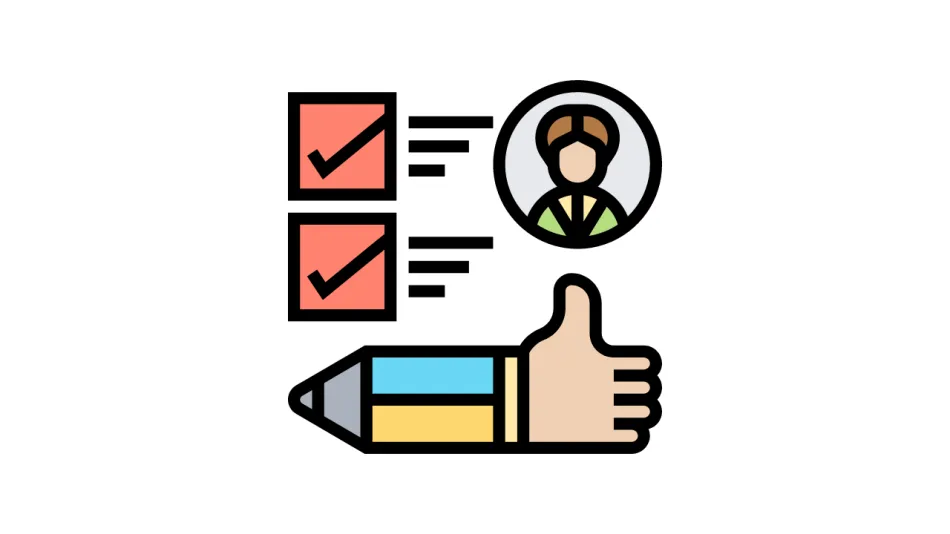 Evaluation
Once analysis is complete, this data is further evaluated to determine individualized audit action plans, per provider. HCP consultants may recommend a regular cycle of audits based on our findings.
Recommendation
Identification of existing coding and documentation issues that may affect your revenue or risk of compliance violations will be addressed to prepare your organization for a payor audit.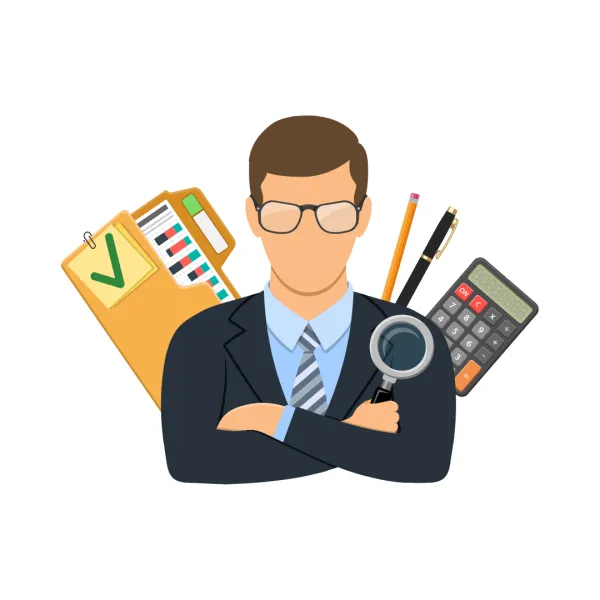 Coding Auditing
The CRA is simply more efficient than the traditional approach to billing and coding audits. Our experienced coding auditors provide a follow-up analysis and audit action plan for each provider at a fraction of the cost of an expensive payer audit. Healthcare Compliance Pros does this by collecting twelve months of coding data for each physician and analyzing that data to determine the providers' visible risk.