HIPAA Compliance Program

Stress Not Included.
Customizable to meet your HIPAA compliance needs.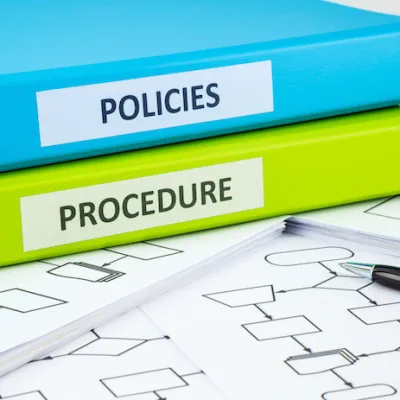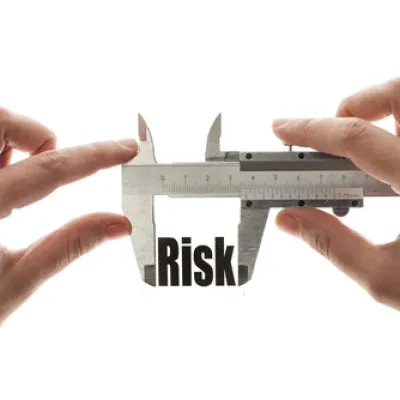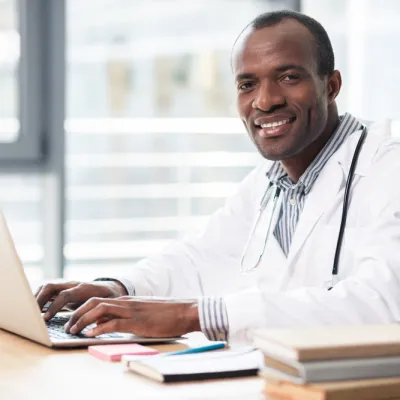 Business Associate Management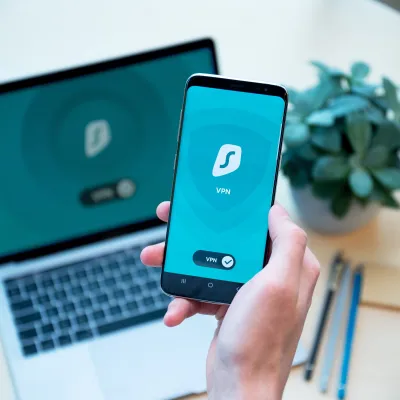 HIPAA Incident Management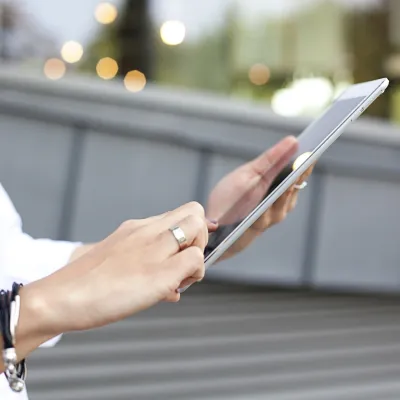 Virtual HIPAA Assessments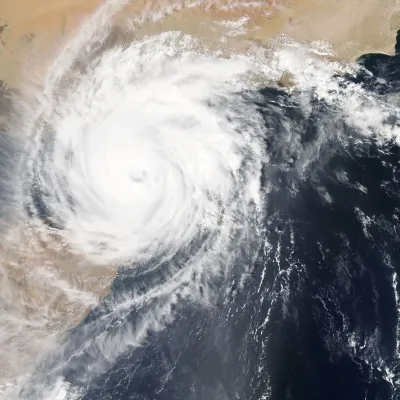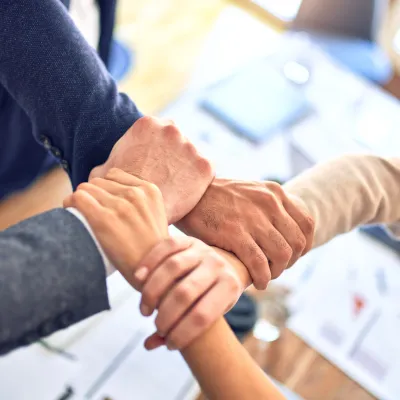 Audit Support & Protection
Remember, you also have access to all features of our CORE Compliance solution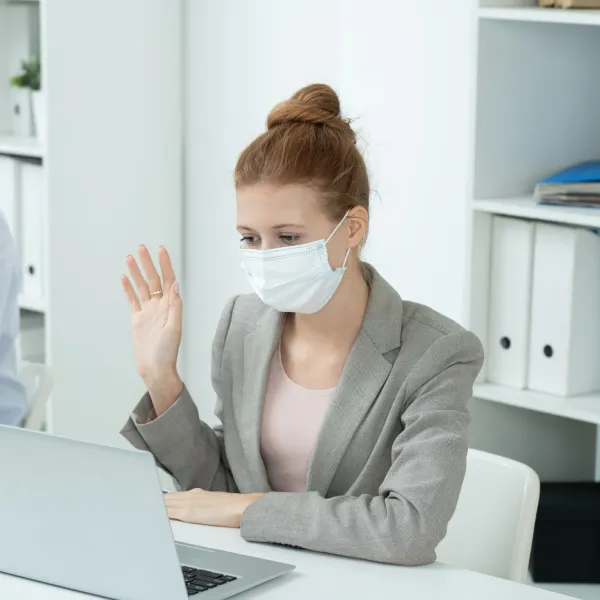 SITE
Plus+
Healthcare Compliance Pros is available to come onsite and perform HIPAA audits.

HCP Certified Compliance Professionals will interview key personnel, and enter all findings into the organization's Security Risk Analysis tool on the HCP website. These findings will be the basis of an Executive Report that will include current security protocols, risk areas, and a complete Corrective Action Plan for the organization.
CERT
Plus+
Certified HIPAA Compliance Professional.
Healthcare Compliance Pros has developed a certification program for healthcare professionals wanting a more detailed education on HIPAA Privacy and Security. The Certified HIPAA Compliance Professional program is intended for officers and administrators who want to know the Why, What, and Where of HIPAA and its application within the healthcare organization.
Become the valuable compliance resource within your group, and leverage extended certification in your professional career.