HIPAA Compliance Program

Stress Not Included.
Unlimited HIPAA Compliance Support
Established in 1996, the Health Insurance Portability and Accountability Act (HIPAA) safeguards sensitive patient information. The act mandates HIPAA compliance for all healthcare organizations, and failure to adhere to HIPAA regulations can result in hefty fines and legal action. Working with HIPAA compliance consultants gives you the support you need to remain HIPAA compliant.
We understand the burden being HIPAA compliant, places on administrators in healthcare, let our team of experts help you create and implement a HIPAA compliance program to provide peace of mind, protect you from violations and ensure you stay up to date on ever-changing regulations.
HIPAA compliance companies, like Healthcare Compliance Pros (HCP), offer comprehensive HIPAA compliance training that covers everything you need to know to stay in compliance with HIPAA. HCP's HIPAA compliance training includes ongoing support in the following areas.
$1M Audit Assurance
Our team of compliance experts are here to support you if you ever receive an audit. If you receive a fine as a result of following our program HCP will cover you up to $1,000,000!
*Terms and conditions may apply.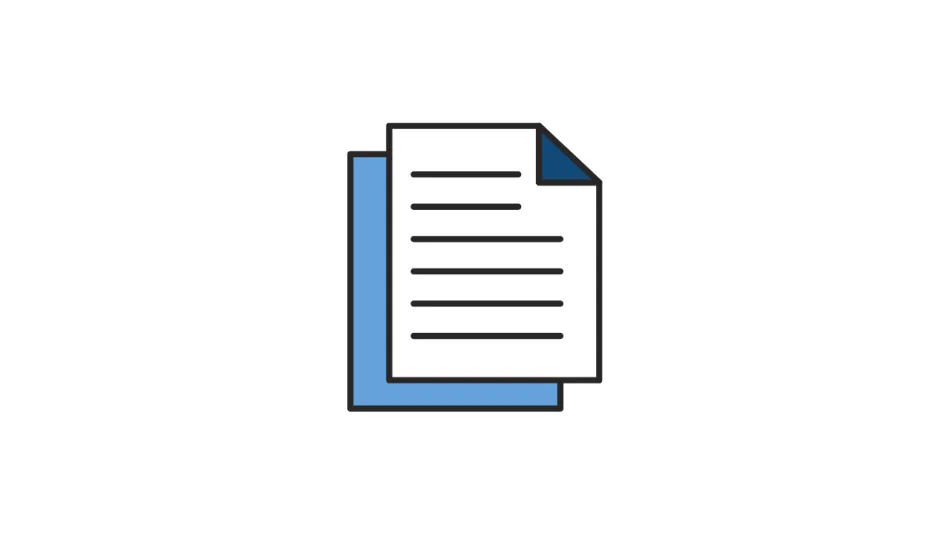 Policies & Procedures
HCP will build and provide resources to assist you in creating privacy and security policies and procedures in accordance with HIPAA Privacy and Security Standards.
Unlike some other HIPAA compliance companies, the HCP program offers customizable policies and procedures to fit your organization's unique needs. It also provides a comprehensive policy manual that covers all aspects of HIPAA compliance.
We will notify you of changes in regulations as guidance comes from the Office of Inspector General (OIG), Centers for Medicare & Medicaid Services (CMS), Health & Human Services (HHS), and other federal regulatory agencies regarding compliance.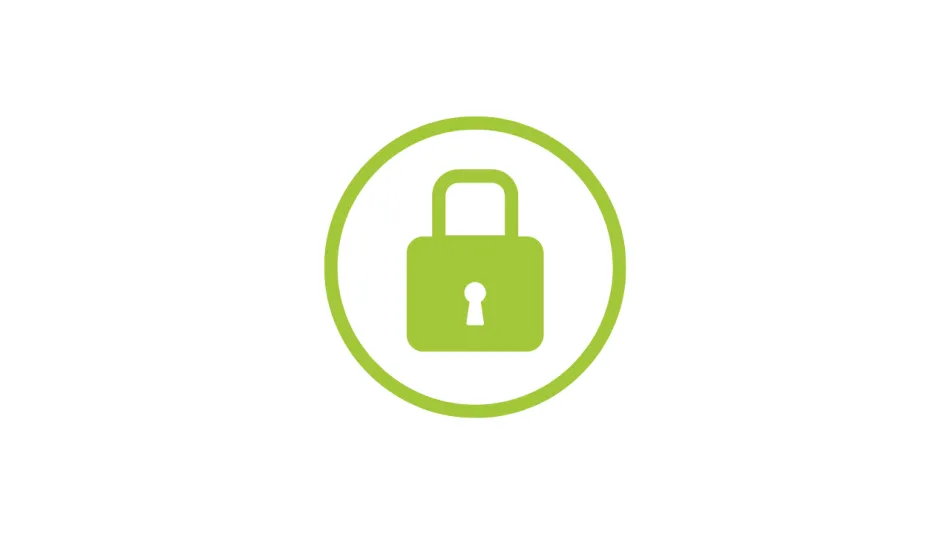 Security Risk Analysis
HPC's security risk analysis helps you secure your organization's electronic protected health information (ePHI) and protect it from unauthorized access or disclosure.
Our online Security Risk Analysis provides a resource for you to identify present risks and potential threats to Protected Health Information within your organization.
Upon submission of your SRA, you will have access to our HIPAA Security experts who will provide a comprehensive review and create an action plan to identify any gaps and document specific remedies for each threat.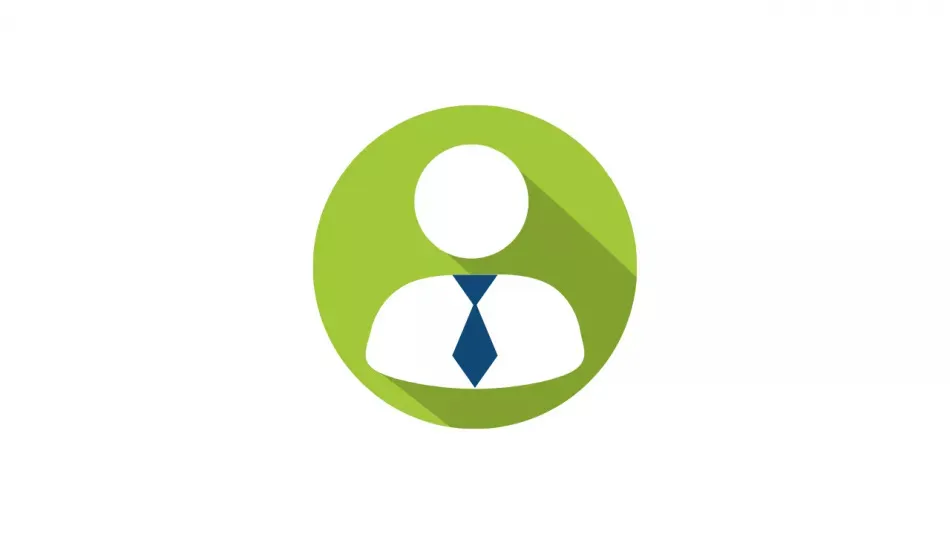 Business Associate Management
HCP offers business associate management to organizations working with third-party vendors or contractors who handle ePHI. This ensures those partners adhere to HIPAA compliance regulations.
Healthcare Compliance Pros will perform a review of your current Business Associate agreement or provide an updated agreement and support the execution of it.
You will also have access to a database to manage all of your Business Associate Agreements and Vendor contracts.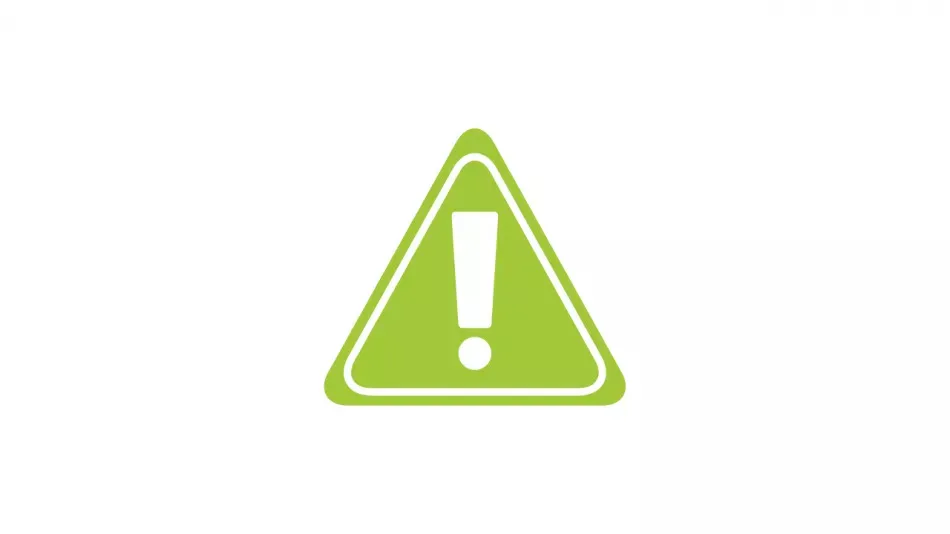 HIPAA Incident Management
In case of a HIPAA breach or incident, you must have a plan to address and mitigate the situation. HCP provides incident response planning and support to minimize the impact of any HIPAA incidents.
The HIPAA Breach Notification Rule requires HIPAA-covered entities and their business associates to provide notification following a breach of unsecured protected health information.
With this service, you will receive an online log to track all HIPAA incidents.
Upon submission, HCP will assist in the mitigation of up to two HIPAA incidents annually, if necessary.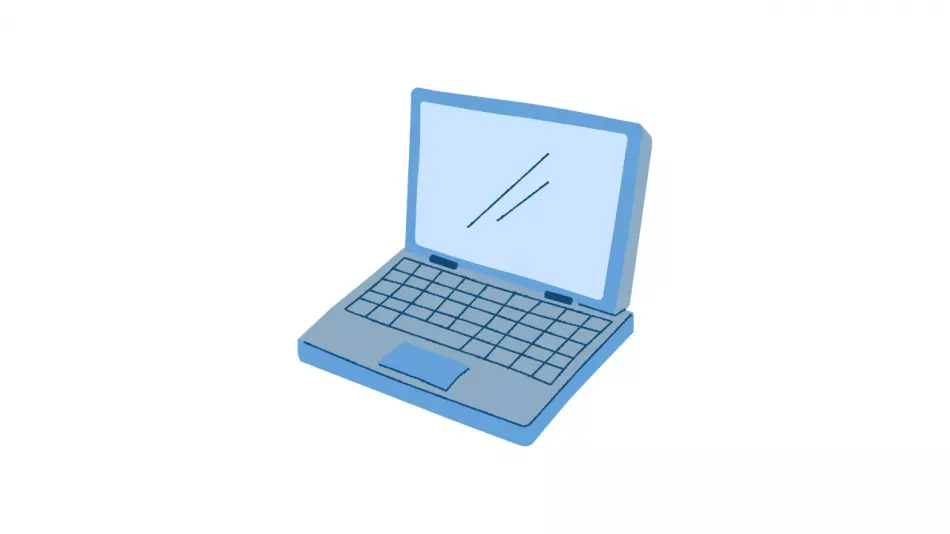 Virtual HIPAA Assessments
Healthcare Compliance Pros offers virtual HIPAA assessments to help organizations assess their compliance status. This virtual assessment eliminates the need for an on-site assessment, making it more convenient and cost-effective for healthcare organizations.
This self-guided assessment will assist you, in conjunction with the SRA, to identify any physical HIPAA threats to your organization.
The Virtual HIPAA Assessments will include internal reporting and documentation to measure HIPAA compliance program effectiveness.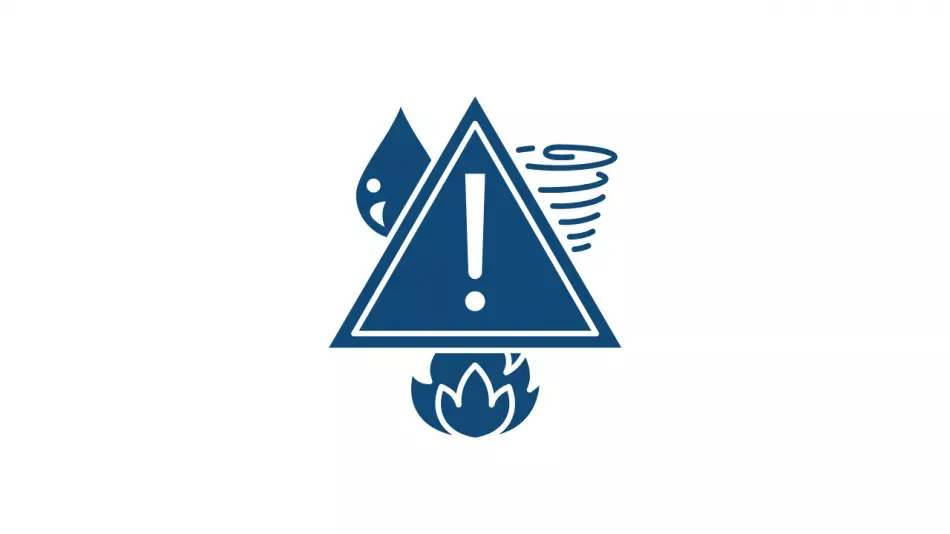 Disaster Recovery Plan
HCP provides a Disaster Recovery Plan (DRP) to help organizations prepare for unexpected events such as natural disasters or cyber-attacks. This plan includes data backup and recovery procedures, alternative communication methods, and disaster response and recovery training.
You will receive a custom Disaster Recovery Plan to meet HIPAA requirements in the event of an emergency and automated reminders to update and review the DRP annually or as necessary.
Additionally, you will receive access to a training module, available for all staff, and a HIPAA Threat Matrix to ensure emergency preparedness needs are being met.
"I keep thinking I'm in a dream and that this is too good to be true! I have written policies and trainings, done verification checks, completed SRAs…all of these things we've talked about, and can hardly believe there is a company out there that can do all of it and maintain it for me for...
"I keep thinking I'm in a dream and that this is too good to be true! I have written policies and trainings, done verification checks, completed SRAs…all of these things we've talked about, and can hardly believe there is a company out there that can do all of it and maintain it for me for such a great price!"
Yvonne M.
Are you ready to put our team to work on your HIPAA program?
Schedule a free consultation with one of our experts.
The Importance of Being HIPAA Compliant
HIPAA compliance is crucial for any healthcare organization today. Hospitals, clinics, and insurance companies should make it a top priority. Working with HIPAA compliance consultants to ensure you get compliant quickly and stay compliant can save you from disastrous missteps.
HIPAA compliance training protects patients' privacy. Patients must feel confident that their medical information will remain private and not be shared without consent. HIPAA requires healthcare organizations to have policies and procedures in place to protect patient privacy. These include physical, technical, and administrative safeguards to ensure the confidentiality of patient information.
Being HIPAA compliant builds trust with patients. Patients expect healthcare organizations to take their privacy and security seriously. By establishing policies and procedures that meet the requirements of HIPAA, you show patients they can trust you with their personal health information. This trust can be the basis for building long-term patient relationships and can help increase patient satisfaction rates.
A data breach can be devastating to a healthcare organization's reputation. Consumers today are aware of data breaches and the associated risks. Take steps to protect your organization's reputation. Patients are more likely to trust HIPAA-compliant healthcare organizations with their personal health information. On the other hand, a data breach due to non-compliance can lead to negative media coverage and damage your organization's reputation.
Non-compliance with HIPAA can have serious legal consequences for healthcare organizations. The Office for Civil Rights (OCR), which enforces HIPAA regulations, can issue significant fines and penalties for non-compliance. Fines range from $100 to $50,000 per violation, up to a maximum of $1.5 million per year for the same violation. These fines can devastate small healthcare organizations, so take HIPAA compliance seriously.
Being HIPAA compliant is essential for healthcare organizations to protect their patients' privacy, avoid legal consequences, build trust with patients, and protect their reputations. If you are not already HIPAA compliant, HIPAA compliance companies can help you take the essential steps to become compliant as quickly as possible. Get HIPAA compliance help from HCP today. The benefits far outweigh the risks.
Q
Who needs to be HIPAA compliant?
A
HIPAA covers healthcare providers, health plans, and healthcare clearinghouses. Any business associates who collect, store, or transmit protected health information (PHI) on behalf of covered entities must also comply with HIPAA regulations.
Q
Are there exceptions to HIPAA compliance?
A
Certain entities, such as employers and life insurers, may not need to comply with HIPAA requirements. However, if they engage in any healthcare-related activities, they may still be required to comply with certain HIPAA regulations.
Q
What is Protected Health Information (PHI)?
A
PHI is any individually identifiable health information, including medical records, patient demographic information, and health insurance information. In digital form, it may be called electronic protected health information (ePHI).
Q
What are the most common HIPAA violations?
A
The most common HIPAA violations health organizations and their business associates make include the following:
Failure to properly secure PHI
Failure to obtain the necessary authorizations before releasing PHI
Improper disposal of PHI
Lack of employee training on HIPAA regulations
Failure to provide patients with their rights under HIPAA
Q
What are the consequences of HIPAA violations?
A
The consequences of HIPAA violations can be severe, including hefty fines and even criminal charges in some cases.
However, failure to follow HIPAA regulations can lead to worse things than non-compliance penalties. They can leave your organization vulnerable to data breaches that can destroy your reputation with customers.
Q
What are the consequences of a data breach?
A
A data breach can result in significant harm to individuals and reputational damage to the covered entity. In addition to potential fines and legal action, covered entities may also face costs associated with breach response, notification, and credit monitoring for affected individuals.
Q
What is a HIPAA compliance program?
A
A HIPAA compliance program is a set of policies and procedures that covered entities and business associates put in place to ensure they comply with all HIPAA regulations. This includes data security and employee training to breach notification procedures and monitoring for potential violations.