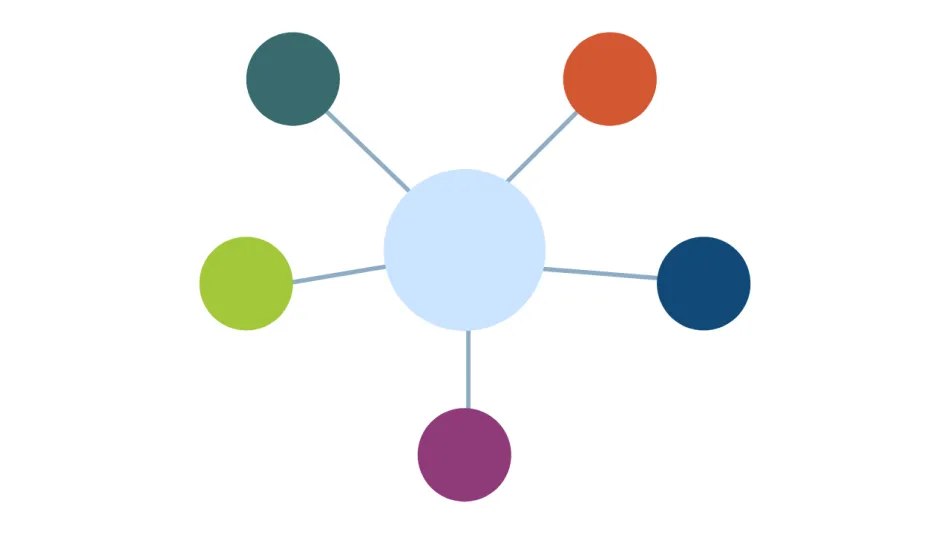 Core Compliance
With the Basic Compliance Package, you will receive Healthcare Compliance Pros' Core Compliance Solution.
This solution offers an assigned support team, customized policies and procedures, online training, access to our compliance forms database, and a subscription to our Compliance Insider Newsletter.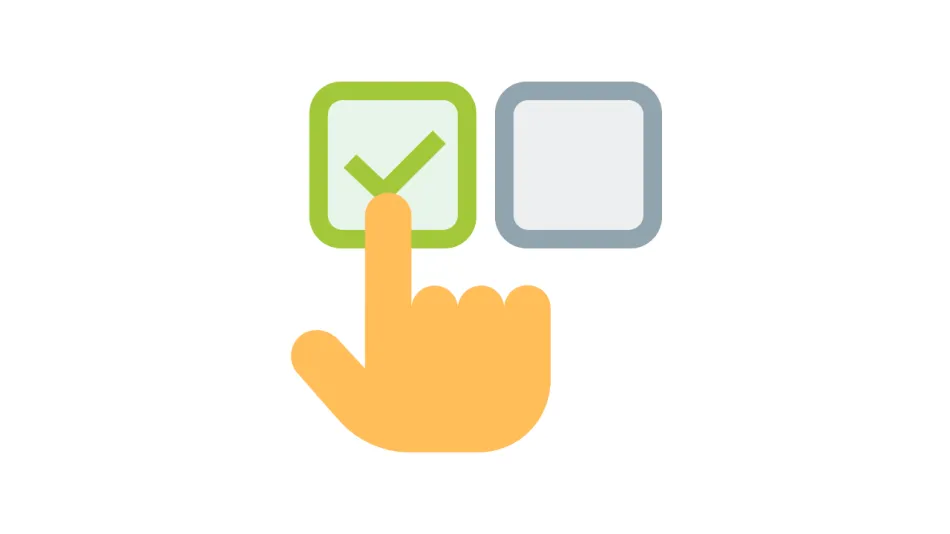 Solution of Your Choice
To complete your Basic Compliance Package, you choose the solution that will benefit your organization most.
Your options include HIPAA/SRA, OSHA, Corporate Compliance, Human Resources, or our Learning Management System.