OSHA Compliance
Protecting the safety of healthcare professionals, employees and patients following all industry standards.
OSHA Employee Safety Simplified!
Receive a comprehensive OSHA Safety program that meets all regulatory requirements including annual employee training.

We develop site-specific OSHA policies and other industry standards as promulgated by OSHA and the CDC. Your assigned compliance specialist builds your OSHA program based on your organization's information. A Hazard Risk Assessment is included to identify all hazardous chemicals and/or drugs on your premises and their corresponding personal protective equipment (PPE). We identify the proper PPE for each procedure performed in your practice.

All necessary OSHA forms, logs, and posters are kept updated and made available for download in your online account. Your safety data sheet (SDS) binder is also stored online and made available to all staff. Clients are also made aware via email of any changes that may occur.
Remember, you also have access to all features of our Core Compliance solution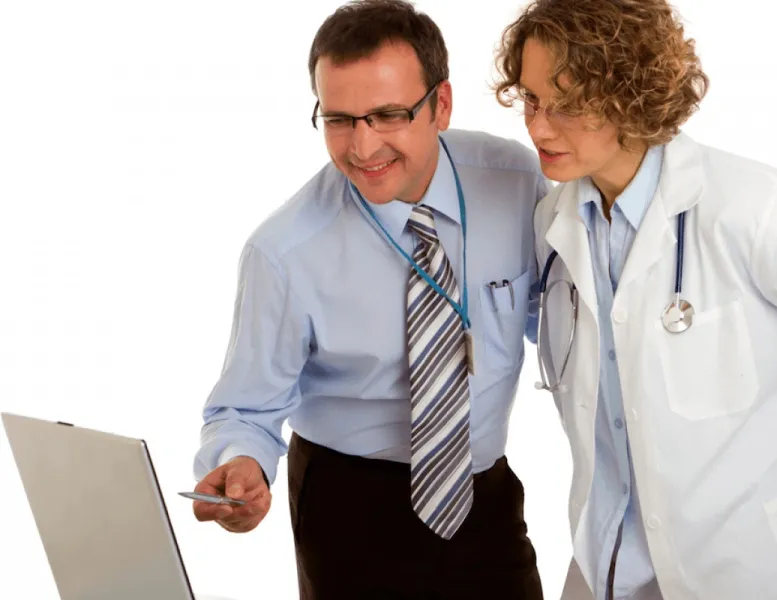 OSHA
If additional management of your OSHA program is required, clients may add our OSHA Plus product. This additional service provides organizations with valuable services that help them maintain annual OSHA compliance. Adding OSHA Plus to your account removes a significant burden placed on your organization and frees up your time to spend on what you do best.

Healthcare Compliance Pros is avaiable to come onsite and perform OSHA audits. HCP brings our highly regarded professionals to your locations to complete a comprehensive on site OSHA Walkthrough and Audit. An HCP certified professional will, interview key personnel, these findings will be the basis of an Executive Report that will include current security protocols, risk areas, and a complete Corrective Action Plan for the organization. Your HCP professional then works with you through the entire process to deliver results from your OSHA Audit.