OSHA Compliance Program
Protecting the safety of healthcare professionals, employees and patients following all industry standards.
OSHA Compliance
Healthcare Compliance Pros provides an extensive OSHA Safety Program that incorporates customized, site-specific policies and procedures, online annual training for all staff, a hazard risk assessment, OSHA self-inspections, a safety data sheet binder, access to our COVID-19 Toolkit, and year-round OSHA audit support.
Your OSHA Program Includes: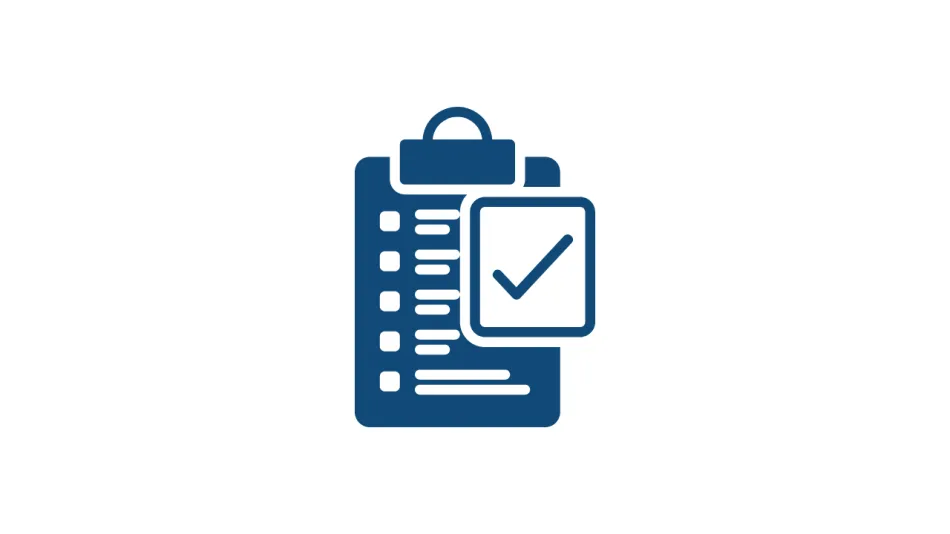 General Industry Requirements
You will be provided with the general industry requirements established by the US Department of Labor along with guidance materials that apply to your organization's workplace to prevent workplace injuries and illnesses.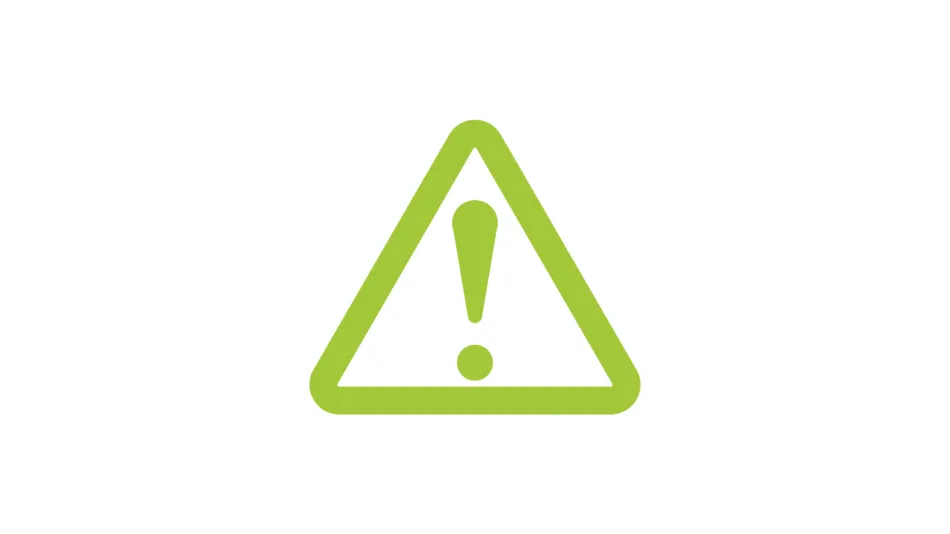 Hazard Risk Assessment
Identify and store all necessary hazardous chemicals and drugs and their corresponding PPE requirements within your organization online.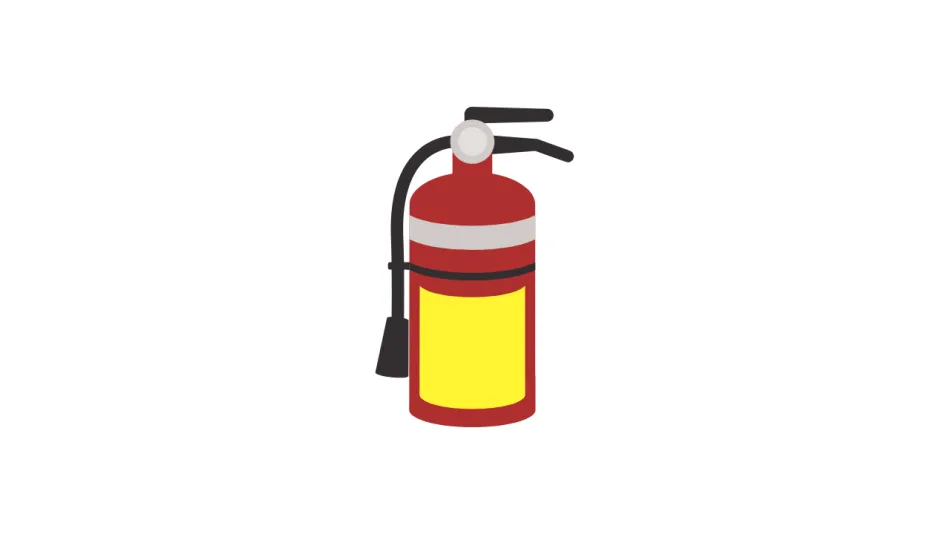 Fire and Workplace Safety
HCP provides your organization with the most effective policies and procedures to ensure fire safety and injury prevention in your workplace.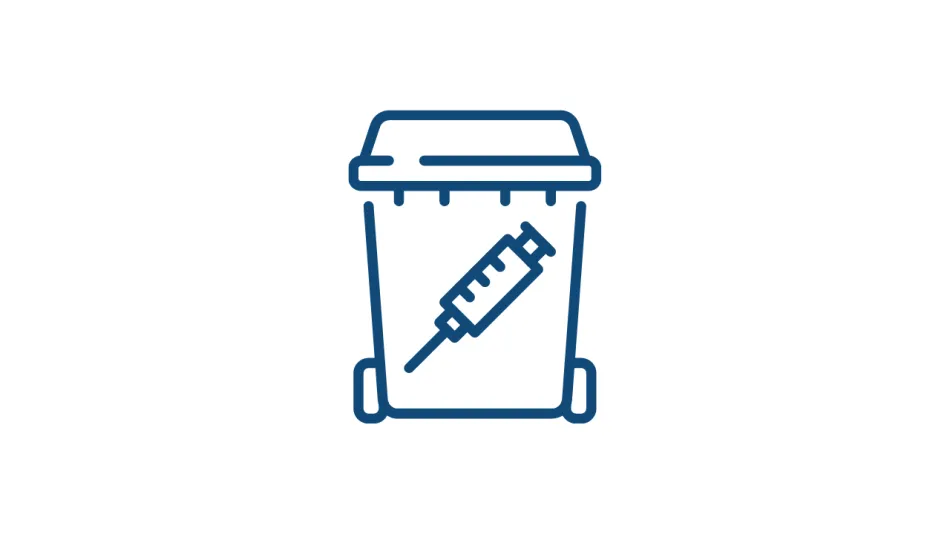 Blood-Borne Pathogens Standard
In order to comply with OSHA regulations the Needle-stick Safety and Prevention Act of 2000, we provide you with safeguards to protect your workers against the health hazards caused by blood-borne pathogens.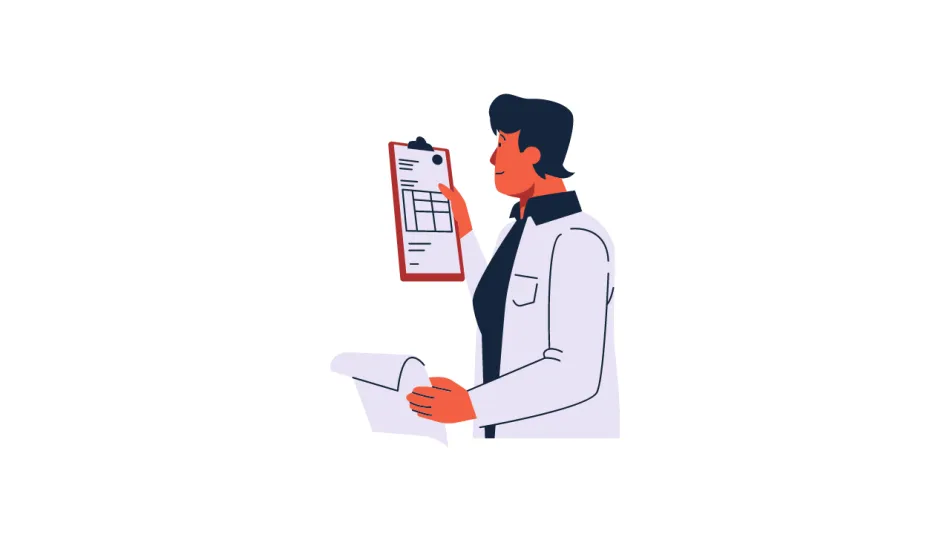 Hazard Communications Standard
HCP trains your employees on the new Globally Harmonized System including how to read and identify product labels and safety data sheets and communicate this hazard information in the workplace.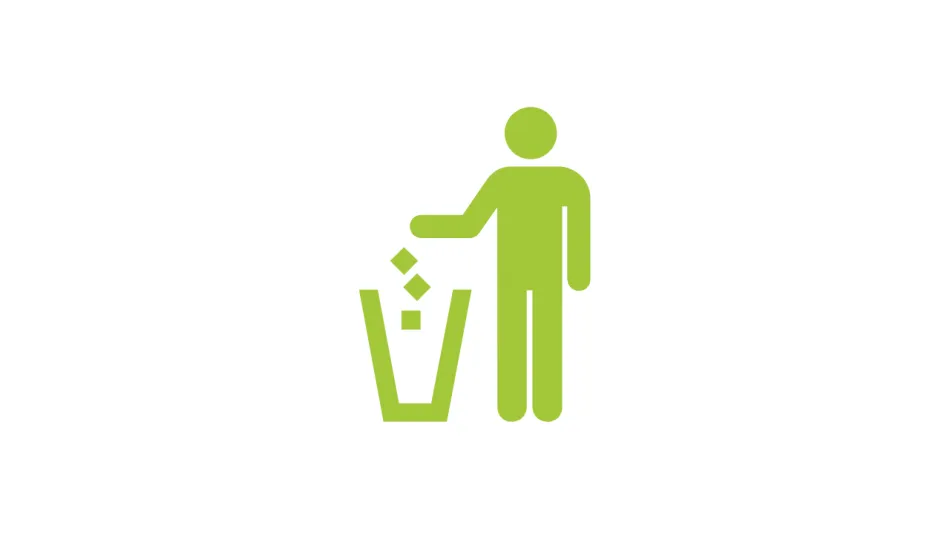 Regulated Waste Management
To limit exposure to blood-borne pathogens and other potentially infectious material (OPIM), HCP provides your organization with OSHA's guidelines on proper waste disposal applicable to each of your sites.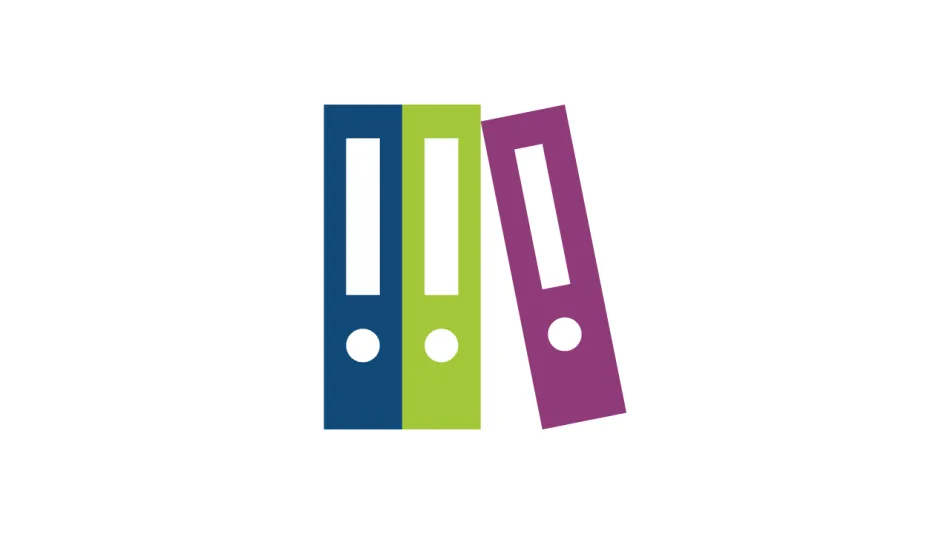 Safety Data Sheets (SDS)
You will be provided with access to an online database of all current MSDS and SDS sheets provided by manufacturers and the ability to add these sheets to your virtual SDS binder which is made available to all staff members online.
Additionally, you will receive unlimited storage for your online SDS sheets and may view or print them at any time.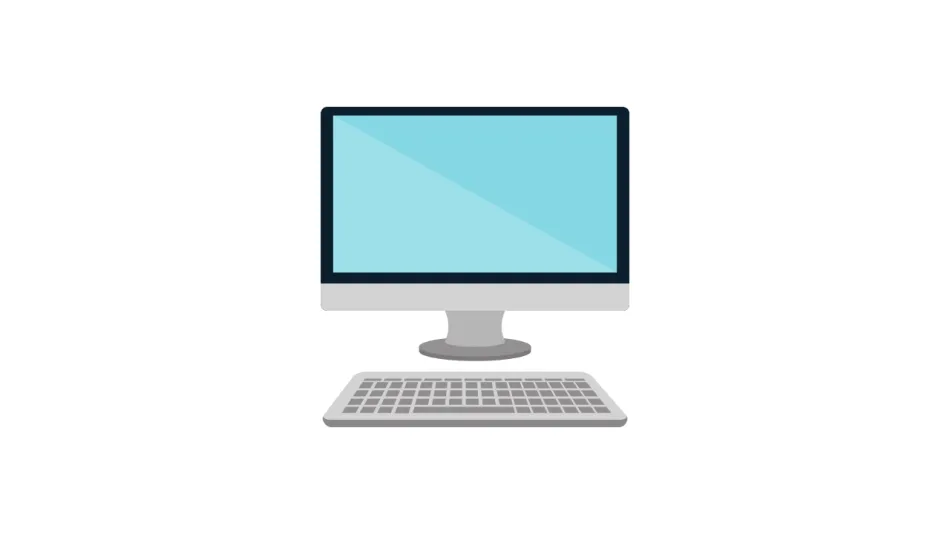 OSHA Self Inspection
You will have access to HCP's online OSHA Self Inspection to help you observe and audit your organization. This assessment may be completed annually or as often as deemed necessary for each site.
You are also able to add notes and archive each assessment for tracking and auditing purposes.
Need help getting your company OSHA compliant?
Schedule a free consultation with one of our experts today!
"Your team has been amazing and we loved working with you. No complaints."
Lauren F.
Denver Spine Surgeons
"We love using your company for our compliance! Keep up the good job! I appreciate your checkup calls."

Staci C.
Southwest Orthopedic Associates