OSHA Compliance Program
Protecting the safety of healthcare professionals, employees and patients following all industry standards.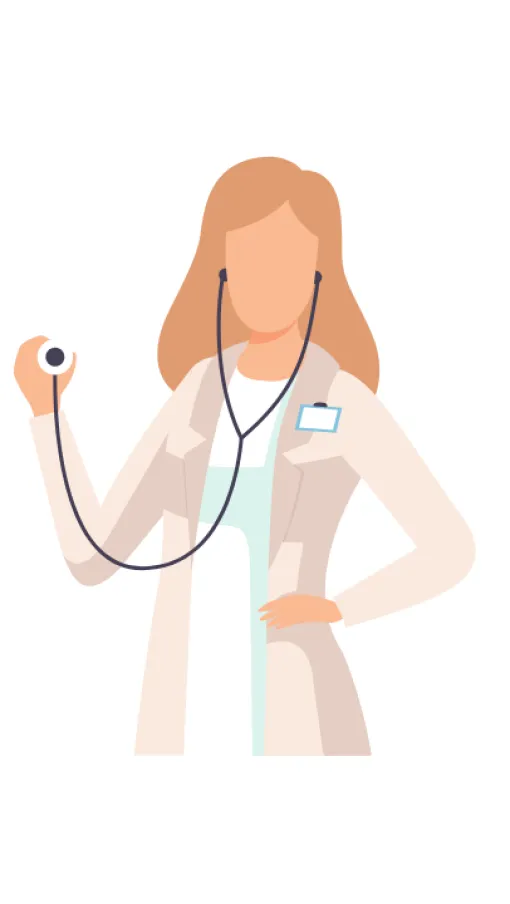 OSHA Compliance
At Healthcare Compliance Pros, we understand the importance of OSHA compliance. That's why we offer a comprehensive program to help healthcare professionals become and remain compliant with all OSHA standards. Our program includes the following:
Customizable policies and procedures
Employee training
Ongoing support to ensure your workplace stays safe and compliant
OSHA compliance is essential to ensuring a safe and healthy workplace for your employees. If you're unsure about your organization's current standing or need help becoming OSHA compliant, we can help. Contact us today to learn more about our OSHA compliance program and how we can help you protect your employees.
Your OSHA Program Includes: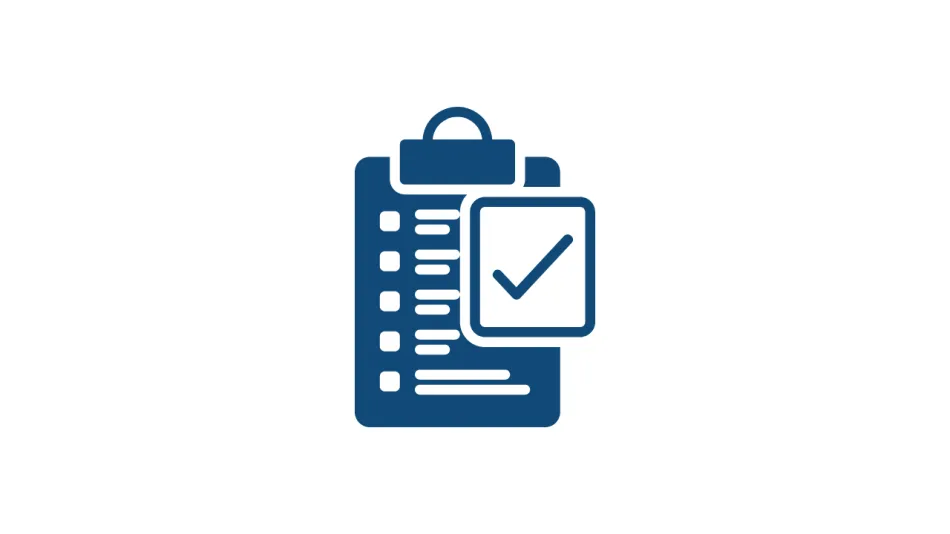 General Industry Requirements
You will be provided with the general industry requirements established by the US Department of Labor along with guidance materials that apply to your organization's workplace to prevent workplace injuries and illnesses.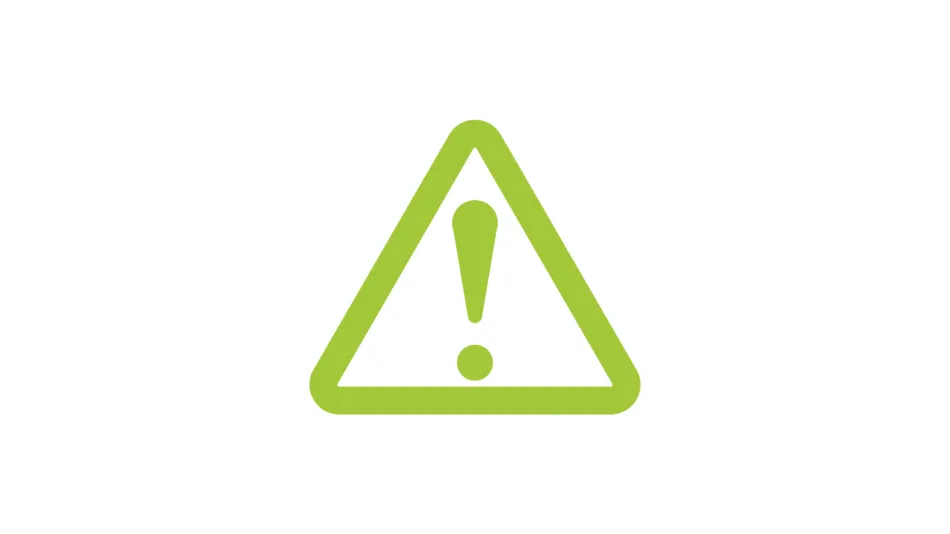 Hazard Risk Assessment
Your OSHA Hazard Risk Assessment (HRA) allows you to document the Personal Protective Equipment staff members are required to use according to OSHA Standards. Under OSHA, the employer should assess the workplace to determine if hazards are present, or are likely to be present, which necessitates the use of personal protective equipment (PPE).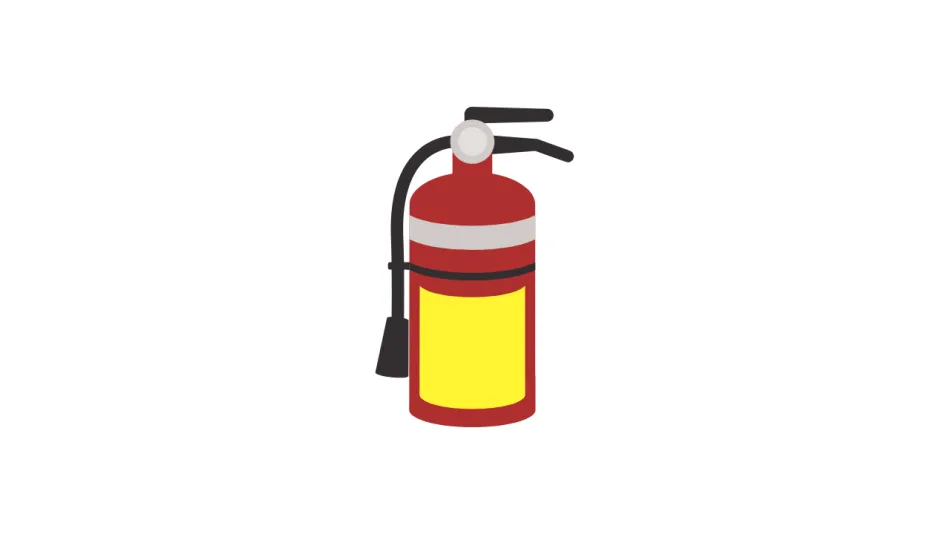 Fire and Workplace Safety
Fire safety is of the utmost importance in healthcare facilities, employers must be vigilant about keeping patients, employees, and visitors safe.
HCP provides your organization with the most effective policies and procedures to ensure fire safety and injury prevention in your workplace.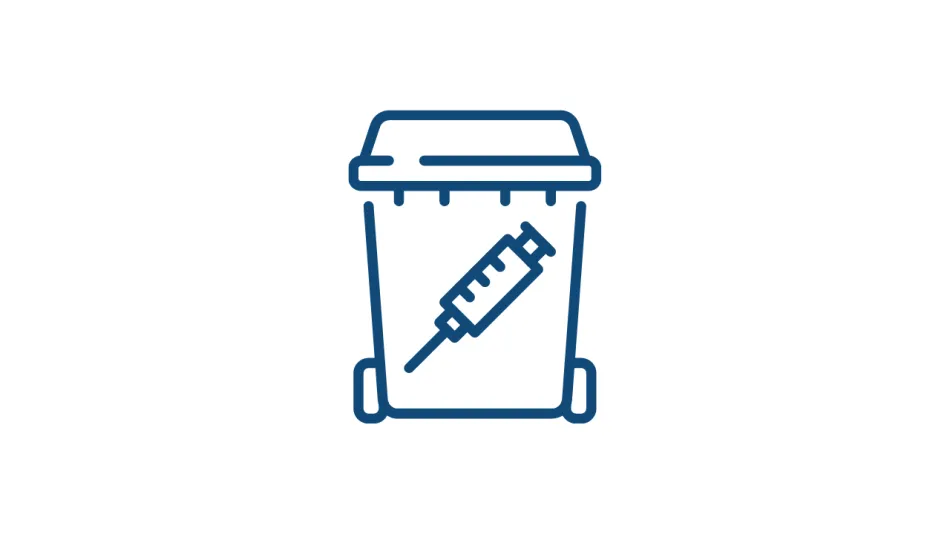 Blood-Borne Pathogens Standard
Healthcare workers often come into contact with blood, body fluids, tissues, and Other Potentially Infectious Materials (OPIM) frequently. HCP will provide you with policies & procedures, training, and safeguards to protect your workers from health hazards, including Bloodborne Pathogens.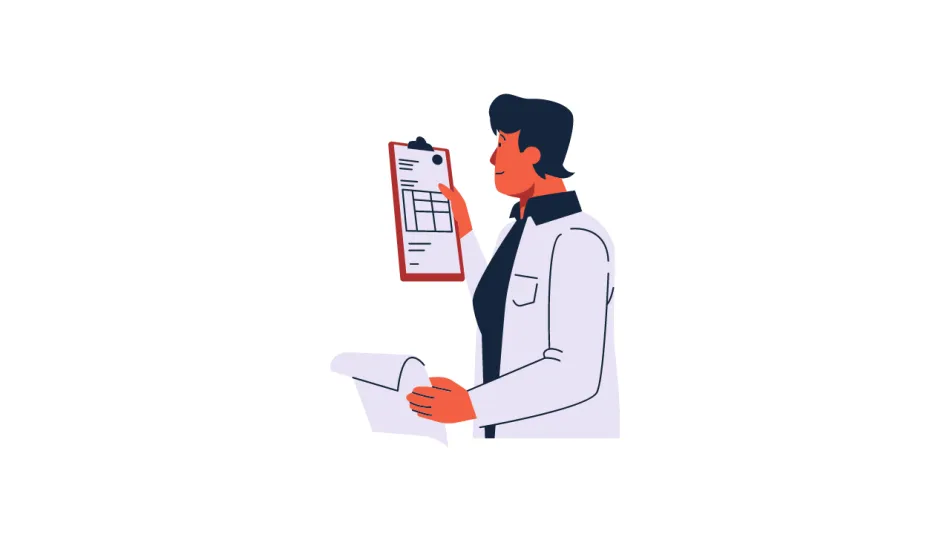 Hazard Communications Standard
The Hazard Communication Standard was created to ensure that employers and employees are educated about and protected against chemical hazards in the workplace. HCP will help you develop a written Hazard Communication Plan and properly train employees who may come in contact with hazardous chemicals in the workplace.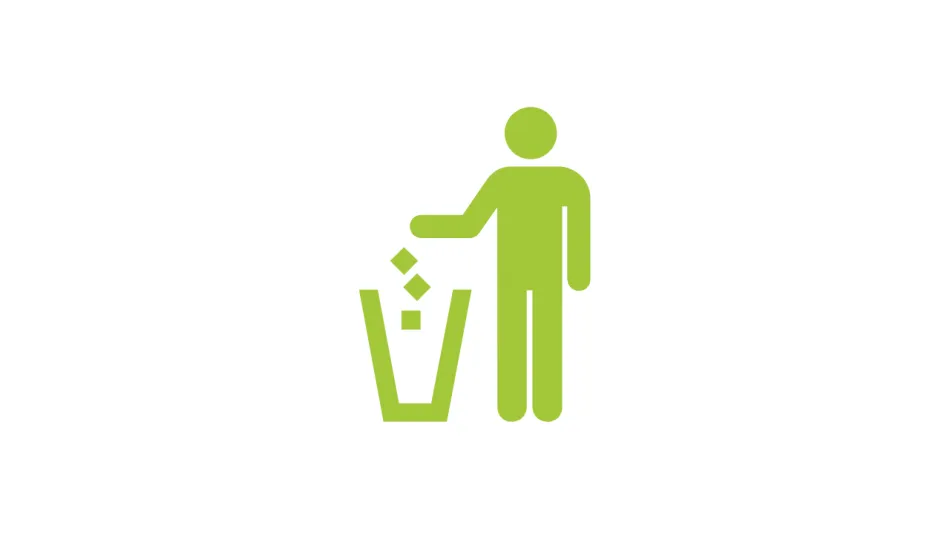 Regulated Waste Management
HCP provides your organization with guidance in creating and implementing a Biomedical Waste Plan that addresses the handling, storage, and disposal of Biohazardous Waste. Training is also provided on the handling, storage, and disposal of Biohazardous Waste in your facility.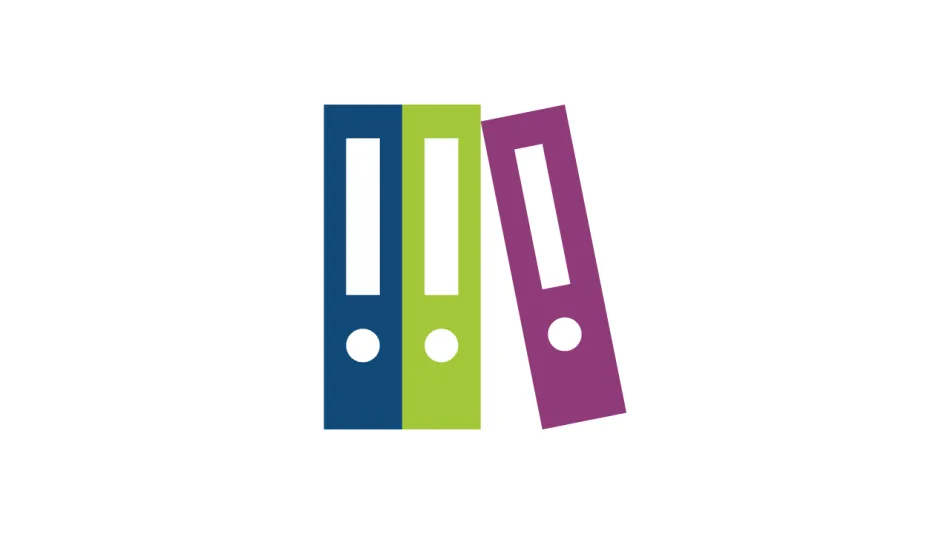 Safety Data Sheets (SDS)
You will be provided with access to an online database of all current Safety Data Sheets provided by manufacturers and the ability to add these sheets to your virtual SDS binder which is made available to all staff members online. Additionally, you will receive unlimited storage for your online SDS sheets and may view or print them at any time.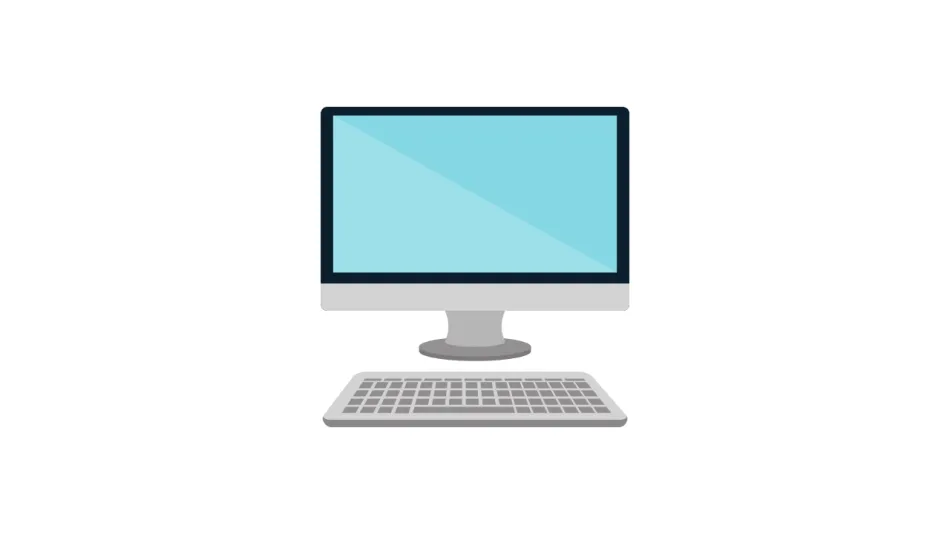 OSHA Self Inspection
Your OSHA Self-Inspection allows you to review the safety of your physical locations according to OSHA Standards. You will have access to HCP's online OSHA Self-Inspection to help you observe and audit your organization. This assessment may be completed annually or as often as deemed necessary for each site.
You are also able to add notes and archive each assessment for tracking and auditing purposes.
Importance Of Being OSHA Compliant
Workplace injuries and accidents put your employees at risk and can cost your business a significant amount of money in medical expenses, lost productivity, and legal fees. OSHA, the Occupational Safety and Health Administration, sets and enforces safety standards to ensure the safety and health of workers across the United States.
Businesses must comply with OSHA regulations to protect employees and avoid costly fines and lawsuits. OSHA fines can range from $7,000 to $70,000 per violation, and repeat offenders can face even higher penalties. As a business owner, you could also face legal action from injured employees if you fail to comply with OSHA regulations.
Complying with OSHA standards also protects your business from financial and legal ramifications and creates a culture of safety in your workplace. You can improve employee morale, decrease turnover rates, and increase productivity by prioritizing employee safety and health. A safe work environment also enhances your company's reputation and can attract top talent who value safety and health in their workplace.
Some key areas that OSHA regulations cover include personal protective equipment (PPE), hazardous materials handling and storage, machine guarding, and emergency action plans. By implementing proper safety protocols in these areas, you can reduce the risk of workplace accidents and injuries.
OSHA regulators regularly update guidelines to reflect new technological advancements and emerging workplace hazards. As such, businesses must stay up-to-date with these dynamic regulations to remain OSHA compliant. Failing to comply with the latest standards can result in fines and legal action.
With our OSHA compliance solutions, Healthcare Compliance Pros empowers professionals like you to build a positive workplace culture, minimize risks and liabilities, improve workplace morale and productivity, and avoid costly fines and legal action.
Q
What is OSHA compliance?
A
OSHA compliance refers to the regulations and guidelines established by the Occupational Safety and Health Administration (OSHA) to ensure safe and healthy working conditions for employees. Employers must assess workplace hazards, implement safety procedures, and provide proper training and equipment to workers to meet OSHA standards.
Q
Whom does OSHA cover?
A
In all 50 states, the vast majority of the private sector must comply with OSHA regulations, regardless of the organization's size. Some public sector employees, such as state and local government workers, have state-run programs that cover workplace safety and are not directly covered under federal OSHA regulations.
Q
Is there online OSHA training?
A
Yes, OSHA offers online training through its Outreach Training Program. This program provides 10-hour or 30-hour courses that cover OSHA standards and safety procedures for various industries. Individuals can complete online training at their own pace, which is an effective tool for employers to ensure their employees receive proper training. However, hands-on training may still be necessary in some cases.
Q
What are OSHA's primary areas of focus for compliance?
A
OSHA's primary focus areas for compliance include hazard communication, respiratory protection, lockout/tagout, fall protection, machine guarding, and electrical safety. Employers must ensure their employees receive proper training, have access to safety equipment, and follow OSHA guidelines.
Q
What is an OSHA inspection, and how can an employer prepare?
A
An OSHA inspection is the process by which OSHA compliance officers comprehensively evaluate a workplace's safety standards and practices. An employer can prepare for an inspection by conducting an internal audit of their safety procedures, addressing any identified issues, and ensuring all employees have access to necessary safety equipment.
Q
What are the consequences of non-compliance with OSHA regulations?
A
Consequences for non-compliance with OSHA regulations can include fines, penalties, and other legal actions. Employers may face additional costs associated with workplace injuries, fatalities, and loss of productivity and employee morale. It is in an employer's best interest to comply with OSHA standards to ensure a safe and healthy work environment for all employees.
Need help getting your company OSHA compliant?
Schedule a free consultation with one of our experts today!
"Your team has been amazing and we loved working with you. No complaints."
Lauren F.
Denver Spine Surgeons
"We love using your company for our compliance! Keep up the good job! I appreciate your checkup calls."

Staci C.
Southwest Orthopedic Associates