Complete Healthcare Compliance Solution
Our easy-to-use online healthcare compliance solution platform offers something that every company needs: fast, efficient, and total compliance to healthcare regulations. We understand that it's not easy to stay on top of the healthcare compliance and regulatory rules that seem to change on a daily basis. With our healthcare compliance software, you'll have an easy, cost-efficient way to stay on top of your company's conformity to regulations. Let Healthcare Compliance Pros assist your company in evaluating, planning, implementing, and managing a healthcare compliance program that incorporates federal guidelines, industry best practices, and other applicable government pronouncements. Learn more about how our Complete Healthcare Compliance Solution can help you.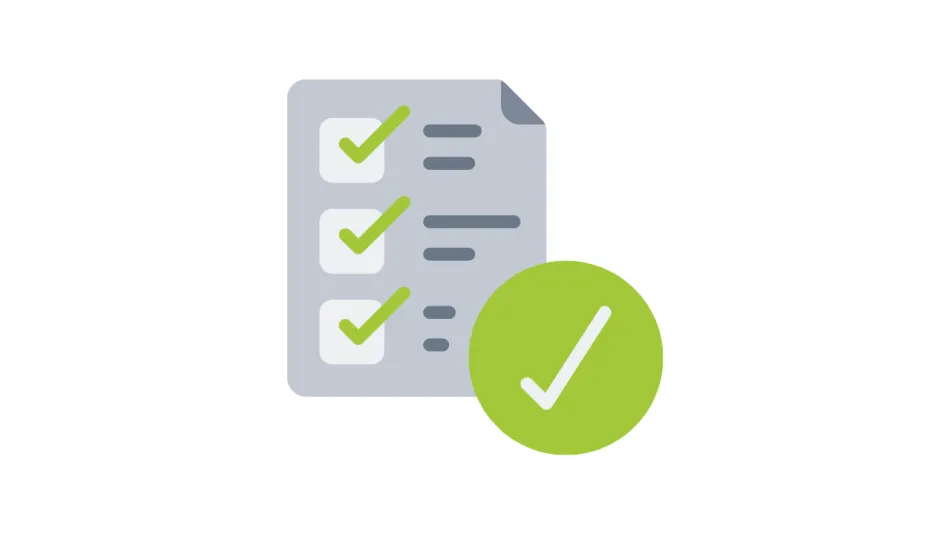 Complete Compliance Solution Includes:
Assigned Compliance Team
Compliance & Technical Support
Customized Policies & Procedures
Online Training
Compliance Updates
Tracking & Reporting
Forms Database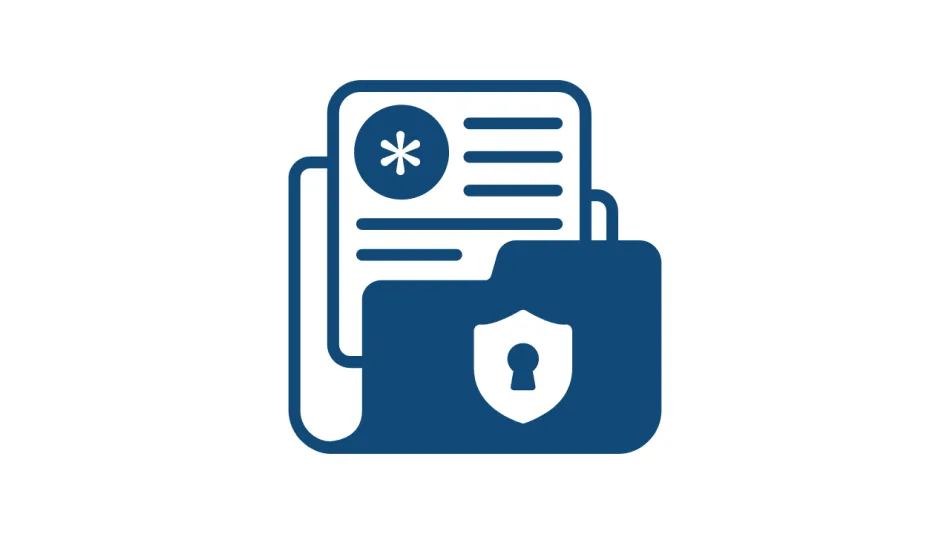 HIPAA
A HIPAA compliance program complete with policies and procedures, security risk analysis, business associate management, HIPAA incident management, virtual HIPAA assessments, and a disaster recovery plan.
OSHA
Receive a comprehensive OSHA Safety Program that meets all regulatory requirements and includes policies and procedures customized to be site-specific, annual training for all staff including providers, an OSHA Hazard Risk Assessment (HRA), access to a virtual safety data sheet binder, and many other crucial features.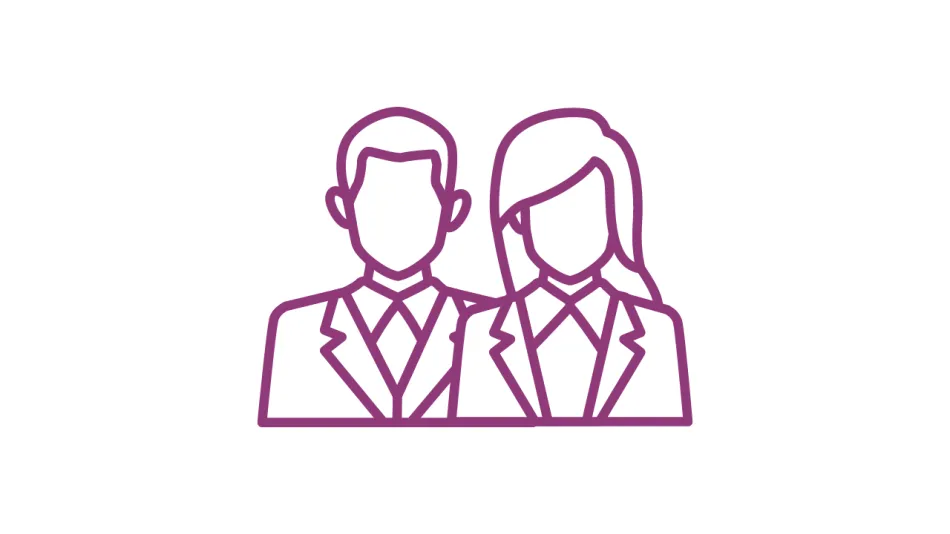 Corporate Compliance
At Healthcare Compliance Pros, your compliance specialist helps to define your obligations and create an effective compliance program for your organization. This program will incorporate policies and procedures pertaining to the Code of Conduct and the Office of Inspector General's (OIG) seven elements of an effective compliance program. Additionally, staff will receive annual training, there will be compliance committee meetings, exclusion list monitoring, and a corporate compliance assessment.
Compliance Risk Analyzer
The Compliance Risk Analyzer (CRA) provided by HCP is a powerful tool that analyzes healthcare organizations' critical risk areas. We take twelve months of coding data to provide an analysis, evaluation, and recommendation for each provider. The performance of this analysis meets the Independent Review Organization (IRO) requirement of a Corporate Integrity Agreement (CIA).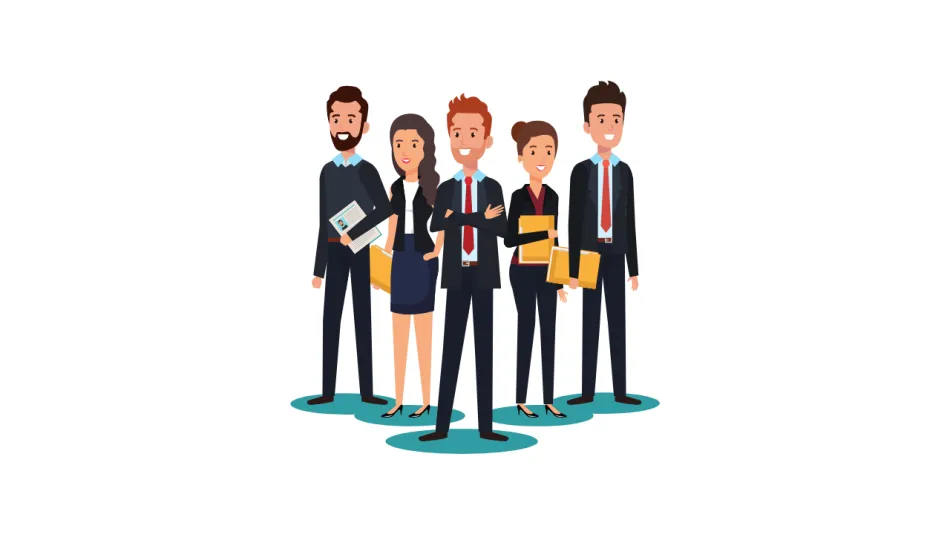 Human Resources
Set your employees up for success with a comprehensive human resources program.
Your organization will receive annual training for all staff including providers, customized policies and procedures specific to your organization, an employee virtual binder, a credentialing and document manager, background checks, and access to our course library.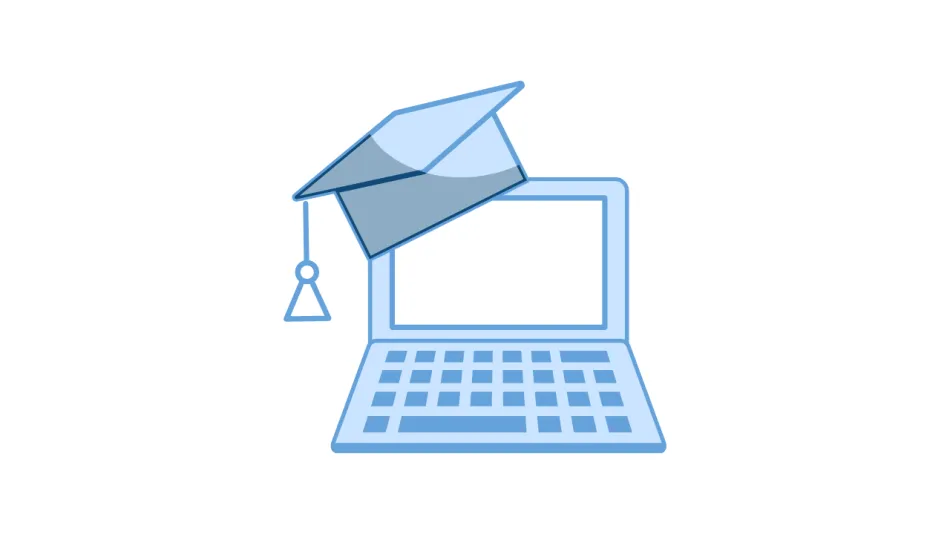 Learning Management System
HCP's Learning Management System holds over 130 training courses developed to educate your staff. Courses such as Depression Awareness, Cardiopulmonary Resuscitation (CPR), CMS Fraud, Waste, and Abuse Prevention, among many others.
You will also have the ability to create your own custom courses.