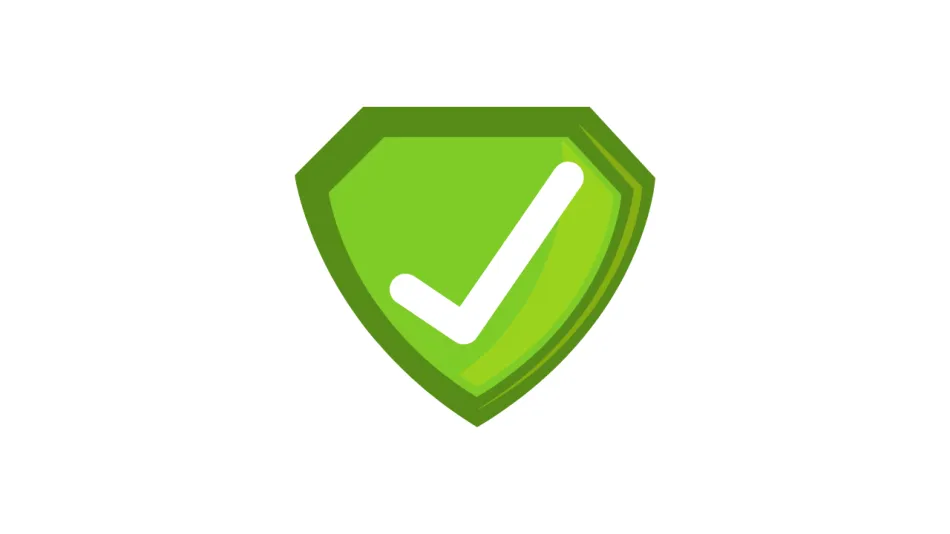 OSHA Compliance
With your OSHA Compliance Program, you will receive customized online resources to assist you in completing your site-specific OSHA policies, practices, and procedures according to the health and safety standards promulgated by the Occupational Safety and Health Administration (OSHA).
You will also receive annual training, a hazard risk assessment, access to an online safety data sheet binder, a COVID-19 Toolkit, and OSHA audit support.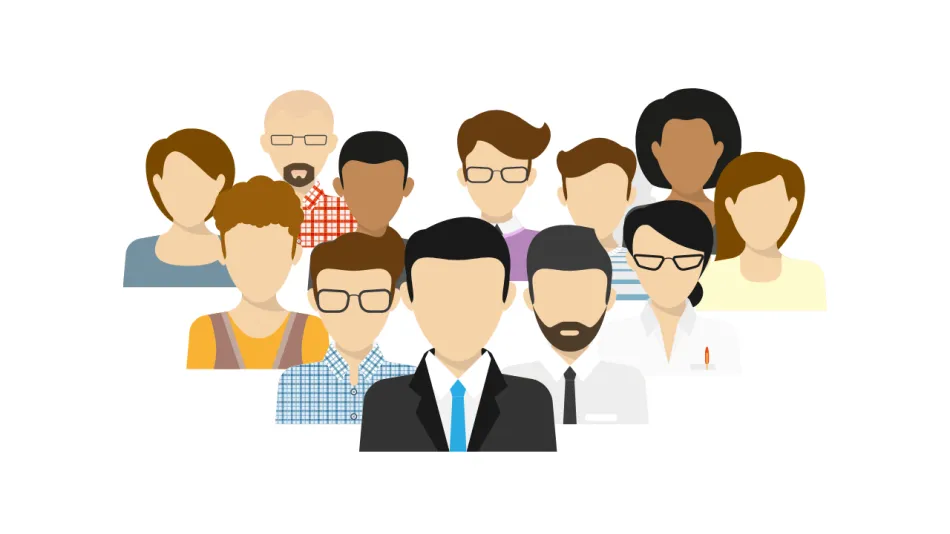 Human Resources
As part of HCP's Human Resources Program, you will have access to customized office policies which can be updated at any time, annual training for all staff, an Employee Virtual Binder that allows you to store documents by staff members, create notes, and schedule individual staff reminders, and the ability to perform background checks.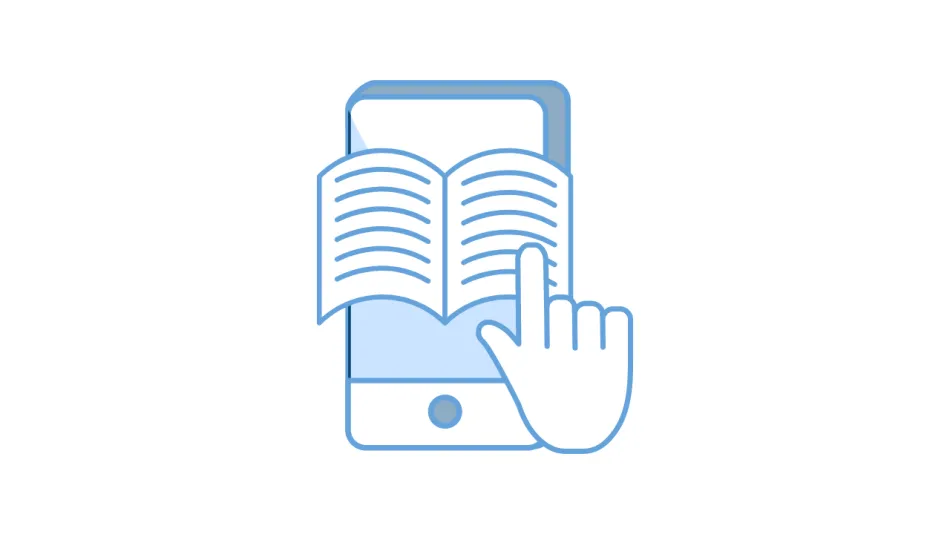 Learning Management System
In addition to the over 130 courses provided in HCP's Learning Management System, you also have the ability to create course content from scratch to meet your individual needs. These custom courses could include specific office policies. unique equipment instructions, state-specific compliance policies, and more.