Compliance Assurance Package
With limited resources, how does your company fulfill all of its healthcare compliance obligations? At Healthcare Compliance Pros, we understand that companies often have limited budgets, time, and staff–which leaves them needing a cost-effective solution for compliance functions. We've created our Compliance Assurance Package to offer core compliance solutions to healthcare companies while offering a $1 million audit insurance indemnity. This package allows your company to maintain oversight of compliance programs while saving you much-needed time and human resources with the addition of the peace of mind that indemnity offers. Eliminate the need for manual processes and centralize your company's compliance needs with our Compliance Assurance Package.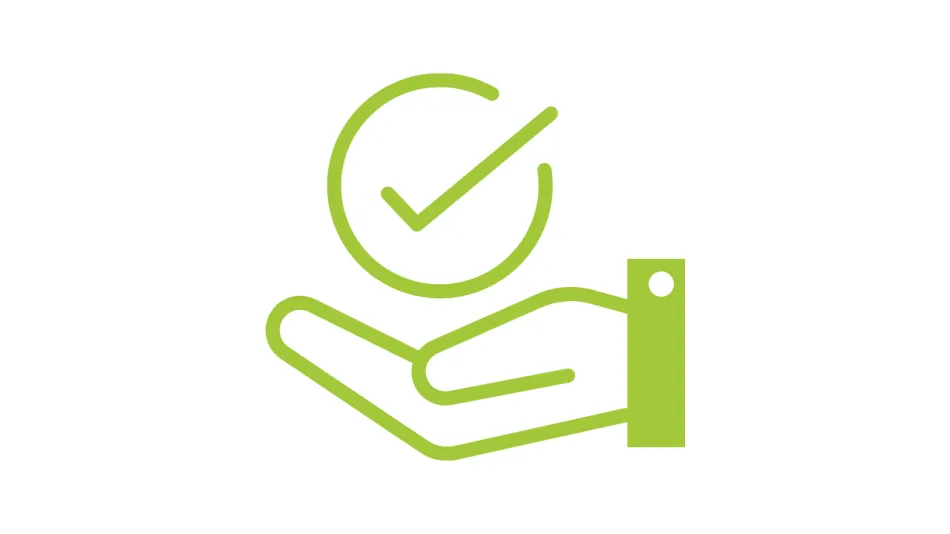 Customized Program Includes:
Annual Training
Year-Round Support
Internal Assessments
Compliance Hotline
Comprehensive Audit Action Plan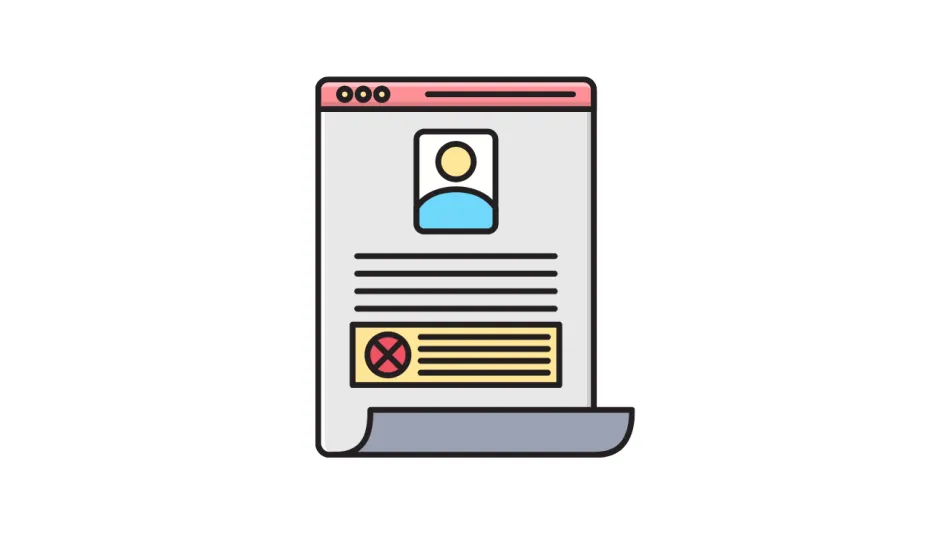 HIPAA Privacy & Security
HCP offers a HIPAA Compliance Program that includes a Security Risk Analysis (SRA), Business Associate Management, HIPAA Virtual Walkthroughs, HIPAA Incident Management and Breach Mitigation, and a site-specific Disaster Recovery Plan.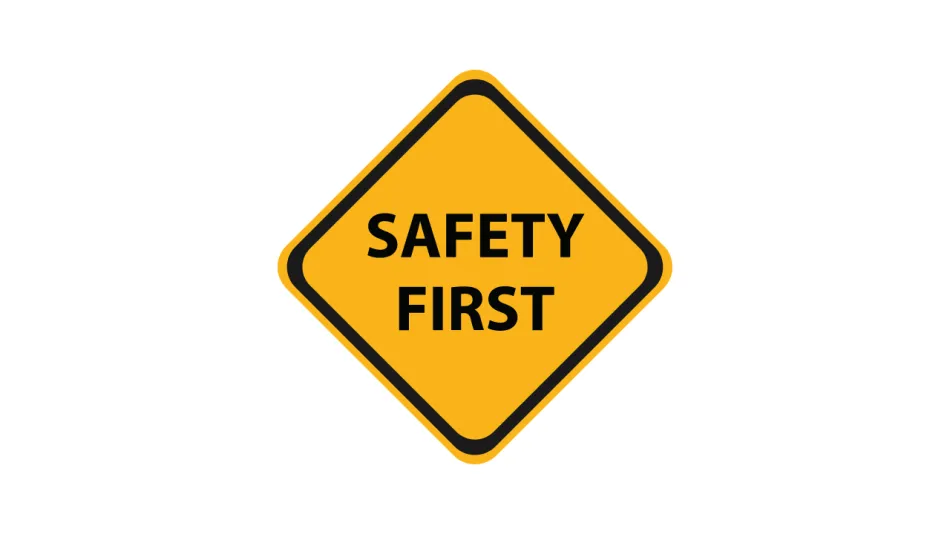 OSHA Compliance
Healthcare Compliance Pros' OSHA Safety Program is an exhaustive strategy complete with an OSHA Self Inspection, access to a Virtual SDS Binder, site-specific policies and procedures, annual training of all staff, hazard risk assessments, and OSHA Audit Support.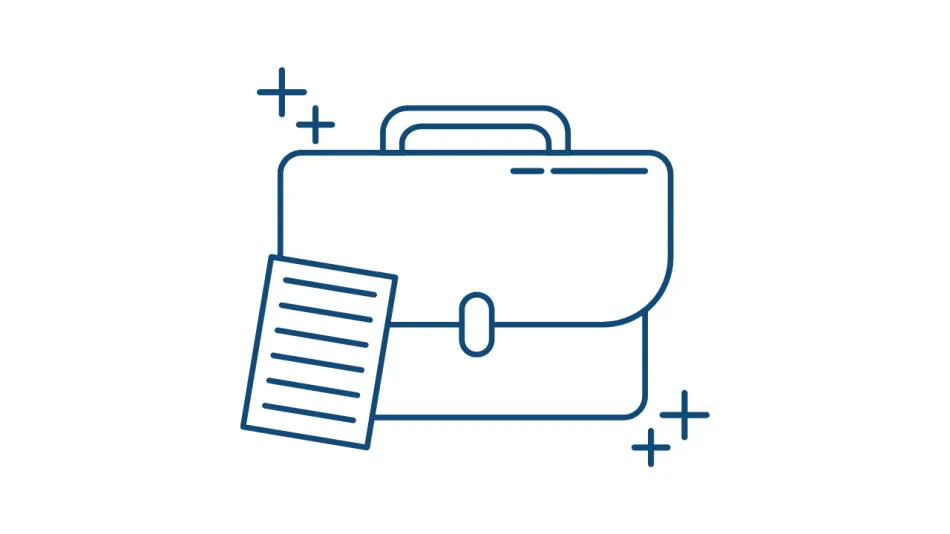 Corporate Compliance
With your Corporate Compliance Program, you will receive customized policies that follow the Office of Inspector General's (OIG) seven elements of an effective compliance program. You will also receive annual training for all staff including providers, compliance committee meetings, exclusion list monitoring along with other great features.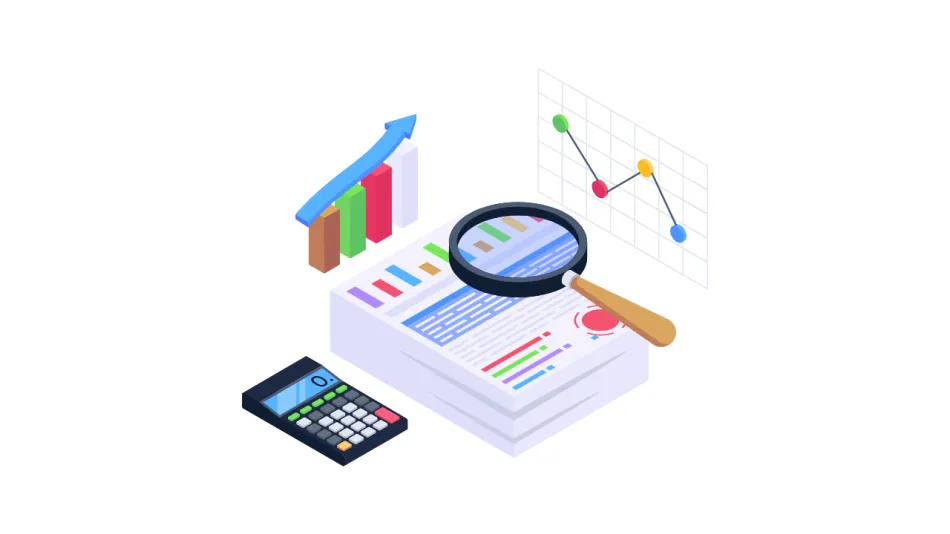 Compliance Risk Analyzer (CRA)
The Compliance Risk Analyzer (CRA) provided by Healthcare Compliance Pros is a powerful tool that analyzes healthcare organizations' critical risk areas. Risk is based on the same algorithms that payers use, which helps healthcare providers determine the likelihood of an external audit. By looking at a year's worth of claims data, the CRA reports help to identify and address vulnerabilities, allow corrective actions, and look for revenue opportunities.
Compliance Assurance FAQs
Q
What is core compliance?
A
Core compliance refers to the set of regulations, policies, and procedures that organizations must adhere to in order to ensure ethical and legal practices within their operations. It encompasses guidelines and standards that govern various aspects of business conduct, risk management, data privacy, and compliance with relevant laws and regulations.
HCP offers a variety of core compliance solutions for helping your organization meet the requirements of critical regulations. Get help complying with HIPAA/SRA, OSHA, corporate compliance, human resources, or learning management systems. You can choose the solutions your company needs. HCP provides an assigned support team, customized policies and procedures, online training, access to compliance forms database, and a subscription to Compliance Insider Newsletter. Get even more compliance help with our compliance assurance package.
Q
Why is compliance assurance necessary in the medical field?
A
Compliance Assurance plays a critical role in maintaining patient safety, privacy, and trust. It helps medical professionals and organizations navigate complex and ever-changing regulations, avoid legal penalties, and mitigate risks associated with non-compliance. Moreover, it ensures the delivery of high-quality healthcare services and protects the integrity of the healthcare system.
Q
What are some key areas of medical compliance?
A
Medical compliance encompasses a range of essential areas that healthcare organizations must comply with to ensure patient safety, privacy, and regulatory adherence. Some key areas include the following:
HIPAA Compliance
Billing and Coding Compliance
Anti-Kickback and Stark Laws Compliance
OSHA Compliance
Drug Enforcement Administration (DEA) Compliance
Clinical Research Compliance
Remember, these are just a few critical areas of medical compliance, and there may be additional regulations and guidelines specific to various healthcare specialties and jurisdictions.
Q
What are the consequences of non-compliance?
A
Non-compliance can lead to severe consequences for medical practices and professionals. These may include substantial fines, exclusion from government programs (e.g., Medicare or Medicaid), loss of licensure, legal actions, damage to reputation, and the potential disruption or closure of the practice.
Q
What is Healthcare Compliance Pros' Compliance Assurance program?
A
Healthcare Compliance Pros' Compliance Assurance program adds extra elements to our other compliance packages. These extras include assessments of your current operations and creating a plan to improve compliance practices. You also get access to our Compliance Risk Analyzer (CRA). The CRA uses data from past noncompliance claims and audits to help you monitor critical areas that may create a risk to your compliance.
You can add the HCP compliance assurance program to our other compliance services. For instance, if you get our basic compliance package with compliance assurance, you'll get all the great features of our core compliance package for whichever discipline you choose. Plus, you get all the bonuses that come with the assurance packers to not just get you complaint but keep you compliant.
Q
How will the program help our organization stay compliant with healthcare regulations?
A
The Core Compliance Assurance program's comprehensive approach provides up-to-date policies and procedures that reflect the latest regulations and industry standards. The training modules ensure staff members receive the necessary education to understand and adhere to compliance requirements. Regular compliance audits and risk assessments help identify areas of non-compliance and implement corrective actions. The program also offers ongoing support from compliance experts to address any specific compliance concerns or questions.