Compliance Assurance Package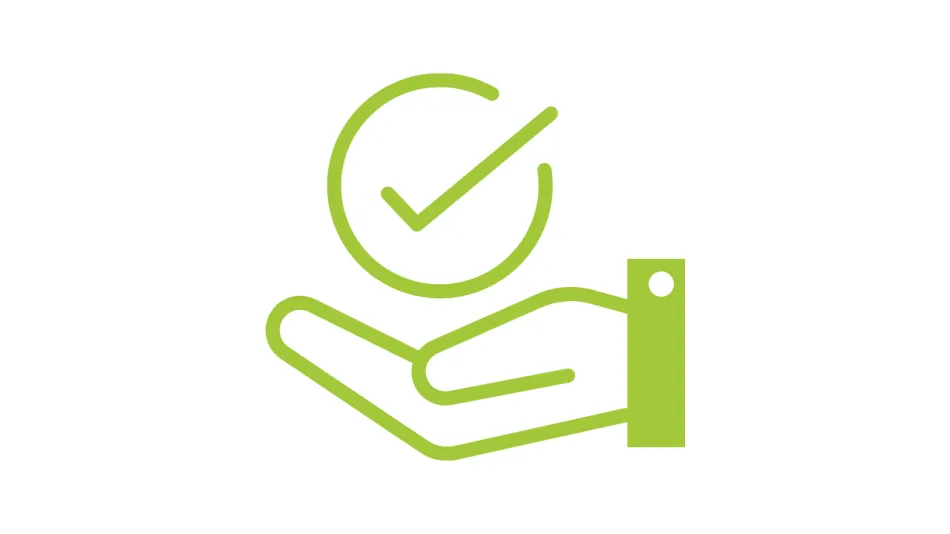 Customized Program Includes:
Annual Training
Year-Round Support
Internal Assessments
Compliance Hotline
Comprehensive Audit Action Plan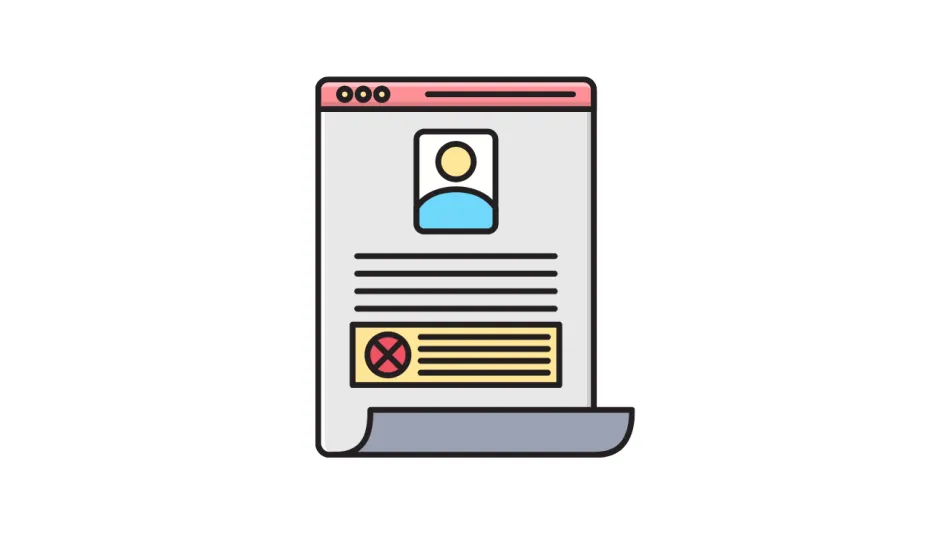 HIPAA Privacy & Security
HCP offers a HIPAA Compliance Program that includes a Security Risk Analysis (SRA), Business Associate Management, HIPAA Virtual Walkthroughs, HIPAA Incident Management and Breach Mitigation, and a site-specific Disaster Recovery Plan.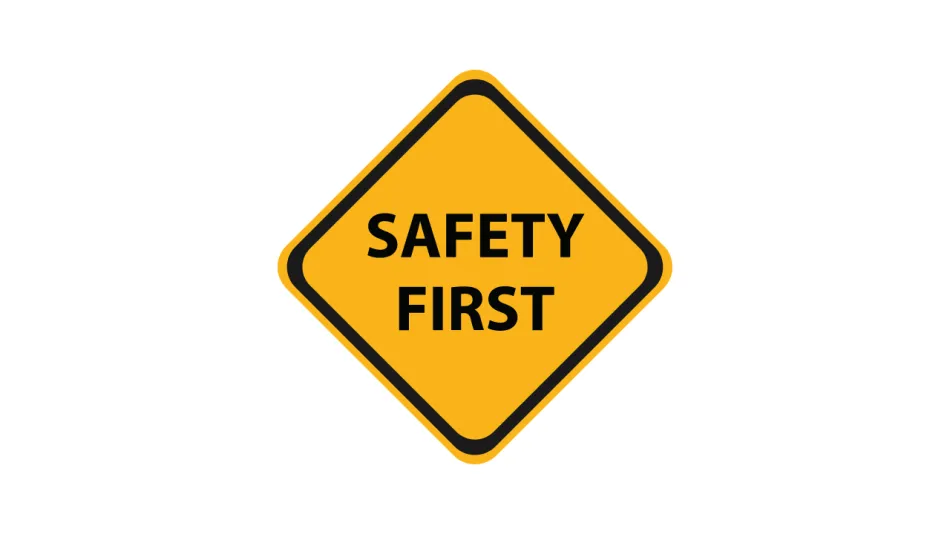 OSHA Compliance
Healthcare Compliance Pros' OSHA Safety Program is an exhaustive strategy complete with an OSHA Self Inspection, access to a Virtual SDS Binder, site-specific policies and procedures, annual training of all staff, hazard risk assessments, and OSHA Audit Support.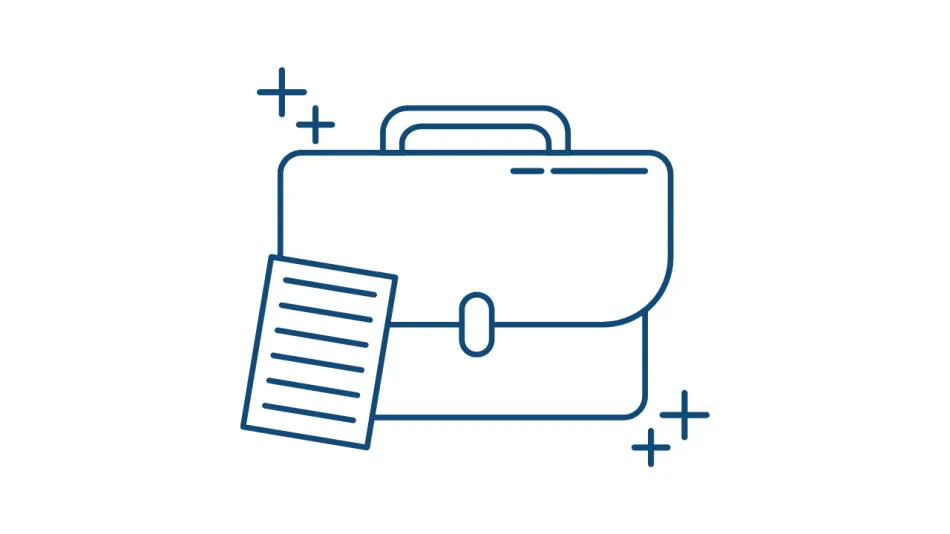 Corporate Compliance
With your Corporate Compliance Program, you will receive customized policies that follow the Office of Inspector General's (OIG) seven elements of an effective compliance program. You will also receive annual training for all staff including providers, compliance committee meetings, exclusion list monitoring along with other great features.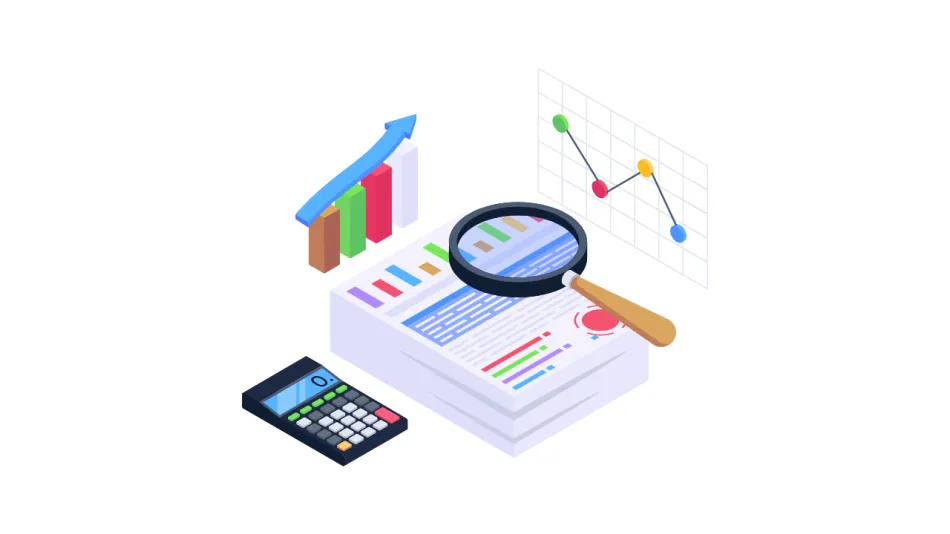 Compliance Risk Analyzer (CRA)
The Compliance Risk Analyzer (CRA) provided by Healthcare Compliance Pros is a powerful tool that analyzes healthcare organizations' critical risk areas. Risk is based on the same algorithms that payers use, which helps healthcare providers determine the likelihood of an external audit. By looking at a year's worth of claims data, the CRA reports help to identify and address vulnerabilities, allow corrective actions, and look for revenue opportunities.