Q: We have had an employee request leave to care for an adult daughter who is pregnant. Is this leave covered by the FMLA? What if an employee wants to take time off to provide childcare for the adult daughter's small children?
A: There are some circumstances when leave to care for an adult pregnant child could be covered by the Family and Medical Leave Act (FMLA). However, most "normal" pregnancies where the adult daughter is not unduly restricted, and even those ending in Cesarean sections ("C-sections"), probably would not be covered.
The FMLA allows eligible employees to take up to 12 weeks of job-protected leave for various family and medical reasons, including caring for a child with a "serious health condition." This type of FMLA leave applies to adult children over 18 if the child is unable to care for herself because of a mental or physical disability. Although the FMLA does not define "disability" for purposes of adult children, the regulations adopt the Americans with Disabilities Act's (ADA) definition. Thus, an adult child must have a mental or physical impairment that substantially limits a major life activity in addition to being unable to care for herself.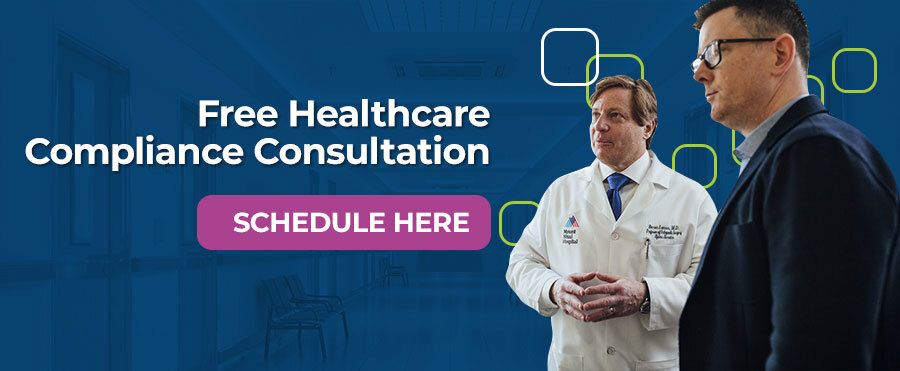 Under the FMLA regulations, individuals older than 18 will be considered incapable of self-care if they require daily active assistance or supervision with three or more "activities of daily living" (such as grooming, hygiene, dressing, and eating) or "instrumental activities of daily living" (including cooking, shopping, taking public transportation, and paying bills).