The Centers for Medicare and Medicaid Services (CMS) and the Office of Inspector General (OIG) highly encourage every healthcare organization to establish a compliance committee that advises your Compliance Officer and assists in the implementation of the compliance program.
The OIG recognizes that smaller organizations may not be able to establish a compliance committee. So, in those situations, the compliance officer may fulfill the responsibilities of the compliance committee.
Healthcare Compliance Pros recommends that you hold a compliance meeting quarterly to provide an opportunity to review and discuss policies, procedures, and other compliance concerns.
How should this quarterly meeting become part of our compliance program?
In order for a compliance program to be viewed as effective by OIG/CMS, the organization must have developed a written program, shared that written program with staff through training, and have systems in place to monitor compliance on an ongoing basis, this is all part of your HCP compliance program.
For example, your Compliance Committee should meet quarterly and review all the elements of the compliance program, including:
The results of coding audits, reviews, and any corrective action taken

The results of searches of the list of excluded individuals and entities

Review the complaints that have been submitted, the results of investigations, and corrective action taken

Other processes that may be a part of your overall compliance program (HIPAA/ OSHA/ HR etc.)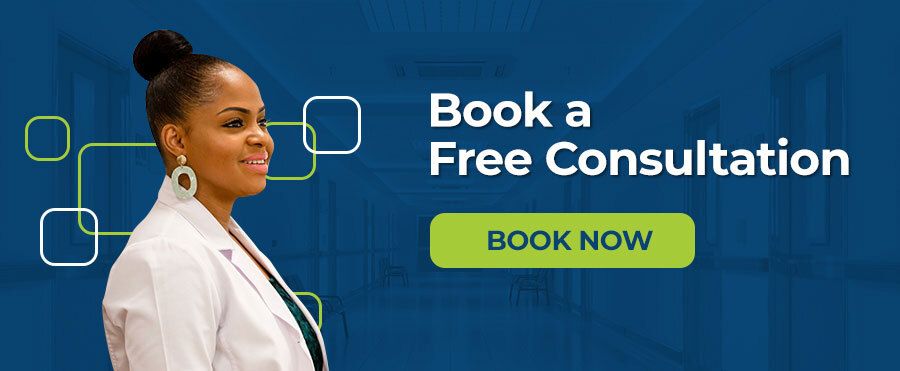 Need help remembering to hold your meeting?
Healthcare Compliance Pros has an online Corporate Compliance Committee tool that helps our clients conveniently document their "meeting minutes," including:
Compliance Meeting details

, such as: Who is in Attendance / Not in Attendance, Review of Minutes and Approval of Minutes from Previous meeting, and more.

Agenda

information such: as Departmental Reports, Accreditation, and Licensure Reporting, Internal Audit Reports, Review of Policies and Procedures, and more.

Next Meeting

allows you to schedule your next meeting.
Have additional questions or want help setting up a Corporate Compliance Committee meeting?
If you have any questions about any of our compliance committee meeting suggestions, please do not hesitate to contact us by email: support@hcp.md or by phone: 855-427-0427.