Lessons Learned from the OIG After an Audit of Outpatient Outlier Payments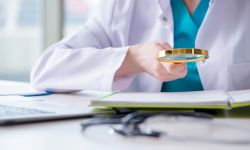 The Office of Inspector General (OIG) recently announced their findings from an audit of outpatient outlier payments. The OIG selected an entity that had an increase of outlier payments from $82,555 in 2015 to $2.6 million in 2016. According...
Click Here to Continue Reading!