COVID-19 has had an impact, changing many things in the daily lives of people everywhere! For example, preventative measures such as washing our hands regularly for 20 seconds, with soap and water or alcohol-based hand rub, and avoiding our touching eyes, nose, or mouth, have become our new norm. We have also learned the importance of social distancing, avoiding closes contact with unwell people, and how working remotely can go a long way in preventing the spread of this disease and others.
For preventative measures for COVID-19, the most common places we turn to, and rightfully so, are the Centers for Disease Control and Prevention (CDC) and local health departments. In addition to these, there are other resources available to help navigate through potential COVID-19 pandemic issues. One of those resources to take a look at closer comes from the U.S. Department of Labor (DOL), which has put together several resources for workers and employers to utilize.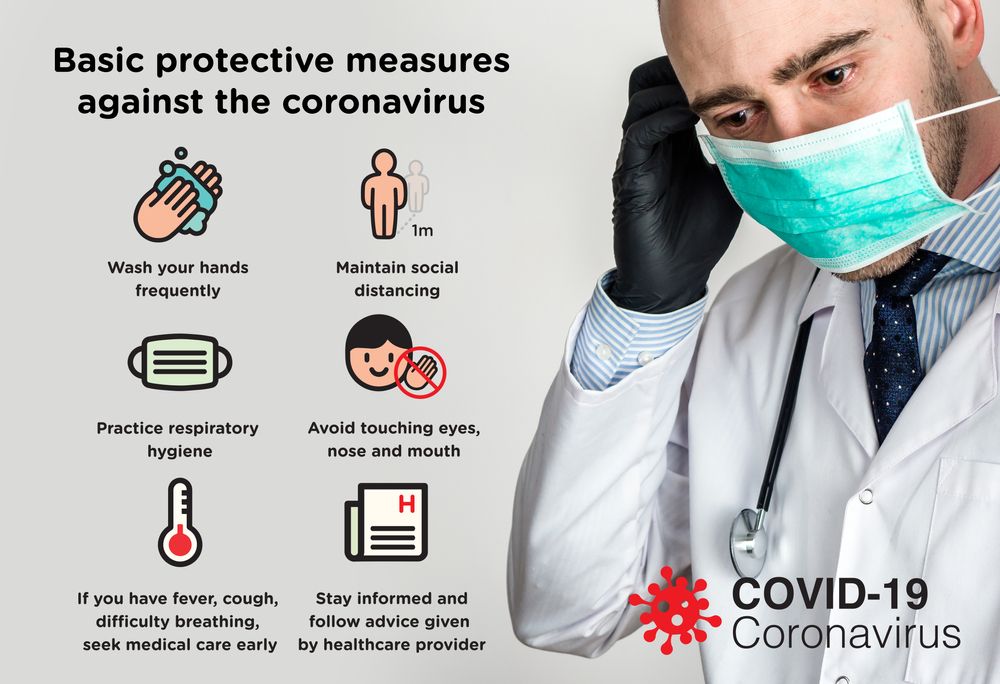 Workplace Safety
The Occupational Safety and Health Administration (OSHA) has published the following resources for employers and workplaces to prepare and respond to COVID-19 in the workplace:
Wages, Hours, and Leave
The Wage and Hour Division is providing information on common issues employers and workers face when responding to COVID-19, including the effects on wages and hours worked under the Fair Labor Standards Act and job-protected leave under the Family and Medical Leave Act. For example, did you know the Families First Coronavirus Response Act (FFCRA) will give all businesses with fewer than 500 employees funds to provide employees with paid leave, either for the employee's own health needs or to care for family members?
Unemployment Insurance Flexibilities
Something that isn't as well known, is the Employment and Training Administration's guidance outlining state flexibilities in administering their unemployment insurance programs to assist Americans affected by the COVID-19 outbreak.
Under the guidance, federal law permits significant flexibility for states to amend their laws to provide unemployment insurance benefits in multiple scenarios related to COVID-19. For example, federal law allows states to pay benefits where:
An employer temporarily ceases operations due to COVID-19, preventing employees from coming to work;
An individual is quarantined with the expectation of returning to work after the quarantine is over; and
An individual leaves employment due to a risk of exposure or infection or to care for a family member.
In addition, federal law does not require an employee to quit in order to receive benefits due to the impact of COVID-19. It is also important to check with your state's unemployment insurance program; as each state has its own set of unemployment rules.
Healthcare Compliance Pros COVID-19 Toolkit
We understand that COVID-19 is impacting employers worldwide as many employers are looking for ways to adjust their working arrangements to slow the spread of COVID-19. Healthcare Compliance Pros is here to assist; we have created a specialized COVID-19 toolkit to help our clients be prepared! Our COVID-19 toolkit includes handouts, training modules, reporting forms, a TIP checklist, the most current CDC updates, and more to help handle this ongoing pandemic.

Have additional questions? Contact us by email: support@hcp.md or by phone: 855-427-0427.