Healthcare Compliance Pro's COVID-19 Toolkit
What you need to know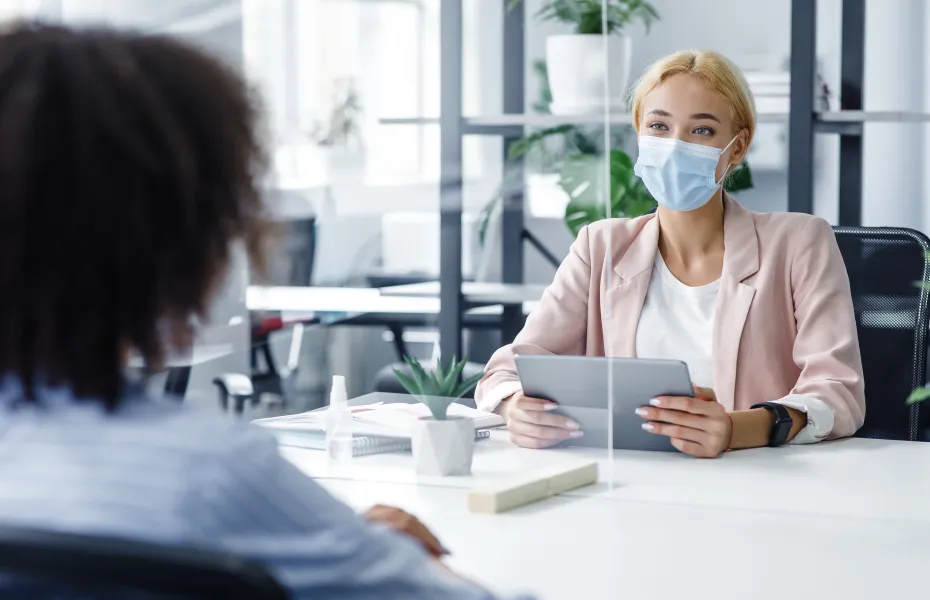 Our COVID-19 Resource Center
Coronavirus Disease 2019 (COVID-19) is impacting employers world-wide, leaving many looking for ways to stay current with the latest regulatory changes and trying to find ways to adjust their working arrangements to slow the spread of COVID-19. The Compliance Experts at HCP have developed tools and resources to help our clients navigate through updates and changes as they occur.

Get in touch
Reach out to your Compliance Advisor for more information or contact your compliance specialist to discuss adding our new
COVID-19 Toolkit to your existing compliance program.