Understanding the SAFER Guides Obligations for MIPS Eligible Clinicians
---
JUMP TO THE SECTION
---
The people trained to expect the unexpected are why the healthcare industry functions. However, even most professionals might not anticipate the correct procedure for a data backup that didn't actually backup —hypothetically, the backup was the protection, what would you do next?

Seeking new opportunities while keeping up with obligations and continuing ongoing compliance efforts keeps a healthcare organization successful. The 2022 Quality Payment Program (QPP) final rule includes updates that MIPS Eligible Clinicians need to know.

2022 MIPS: What You Need To Know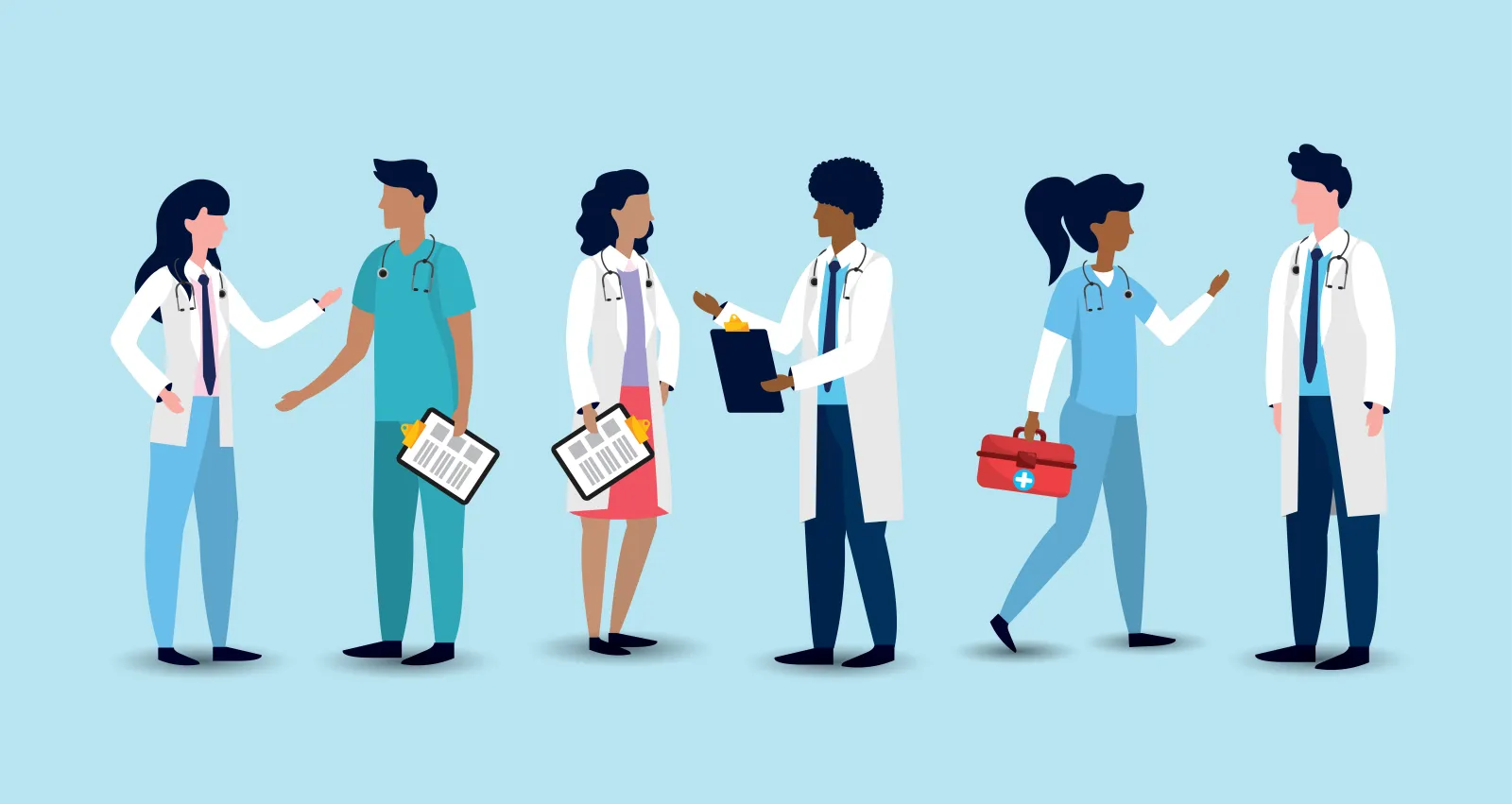 The
2022 Quality Payment Program (QPP) final rule
was released on Tuesday, November 2, 2021. According to the
Centers for Medicare and Medicaid Services (CMS)
, in addition to submitting measures, eligible clinicians will be required to provide their Electronic Health Record (EHR) CMS identification code and submit a "yes" to the following:
The Prevention of Information Blocking Attestation
The ONC Direct Review Attestation
The Security Risk Analysis (SRA) measure
The SAFER Guides
The
Safety Assurance Factors for EHR Resilience Guides (SAFER Guides)
were released in 2014 and updated in 2016. The SAFER Guides are a series of nine user guides said to support the ability of healthcare providers to address EHR safety. The SAFER Guides are intended for healthcare organizations of all sizes. The nine user guides are as follows:
High Priority Practices

Organizational Responsibilities

Contingency Planning

System Configuration

System Interfaces

Patient Identification

Computerized Provider Order Entry with Decision Support

Test Results Reporting and Follow-Up

Clinician Communication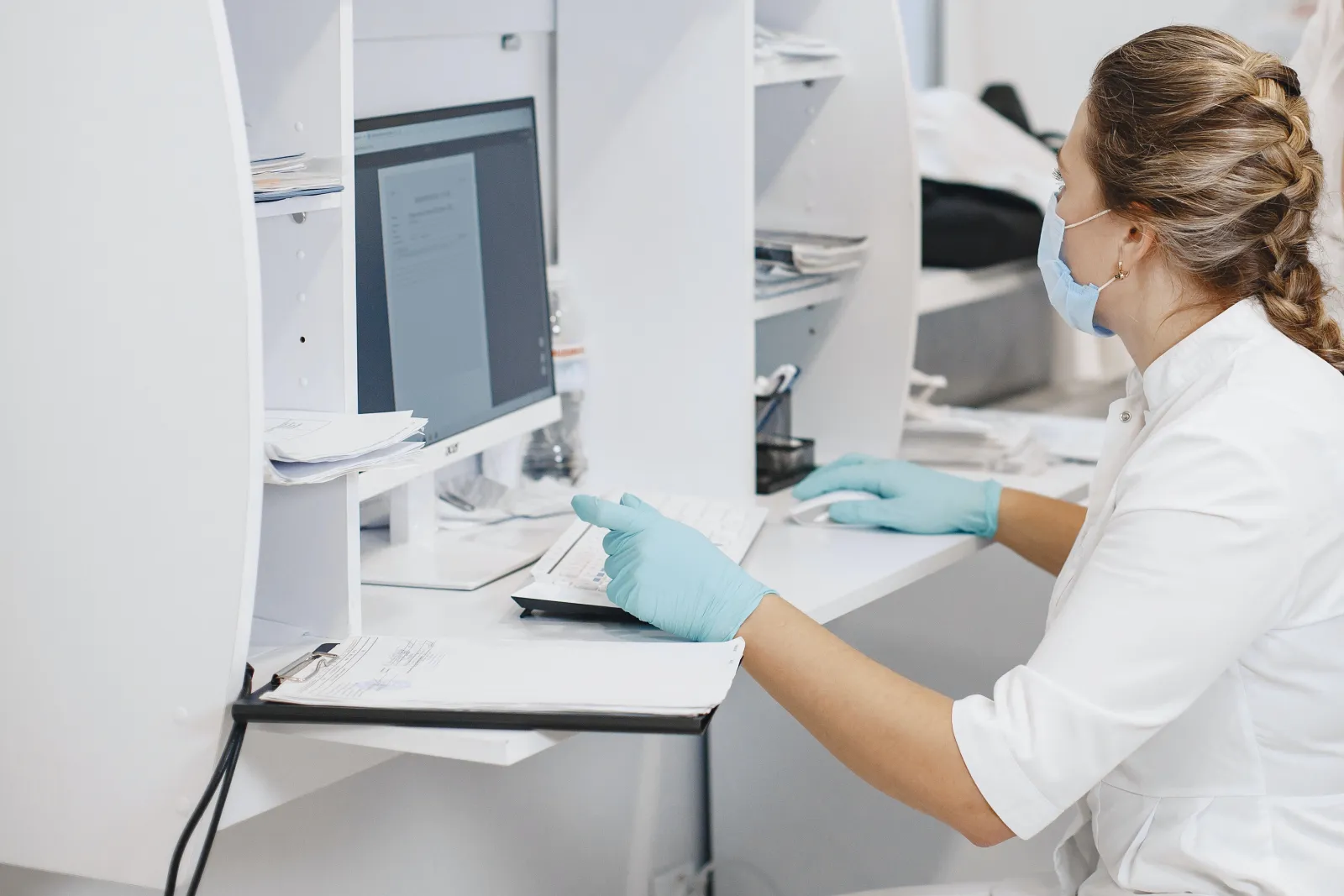 For 2022, the SAFER Guides measure requires MIPS clinicians to attest to conducting an annual self-assessment of the SAFER Guides High Priority Practices. This means MIPS clinicians must complete one of the nine SAFER Guides assessments in 2022. Each of the SAFER Guides begins with a checklist of recommended practices. Following the checklist, a Practice Worksheet will help you identify four aspects.
First, discover the rationale for accomplishing each recommended practice.
Second, learn how-to examples on implementing each practice.
Third, find the likely sources of input into each one's assessment.
Fourth, gain the fillable fields to record team members & follow-up action.
On an important note, here are three helpful tips for your discernment:
Complete Your Security Risk Analysis. The SAFER Guides assessment does not replace HIPAA or MIPS obligations for performing or reviewing an SRA.
Educate Yourself with the Guidelines Available. The SAFER Guides are recommended practices that are intended to aid organizations.
Know & Understand What is Applicable. Since each organization is unique and operates a little differently, be aware that specific recommendations may not apply to all organizations.
High Priority Practices for MIPS Clinicians
The High Priority Practices SAFER Guides identify "high risk" and "high priority" recommended safety practices intended to optimize the safety and safe use of EHRs. An outline of three domains emerge within a series of questions included in the self-assessment:
✓ Domain 1 is
Safe Health IT

✓ Domain 2 is
Using Health IT Safely

✓ Domain 3 is
Monitoring Safety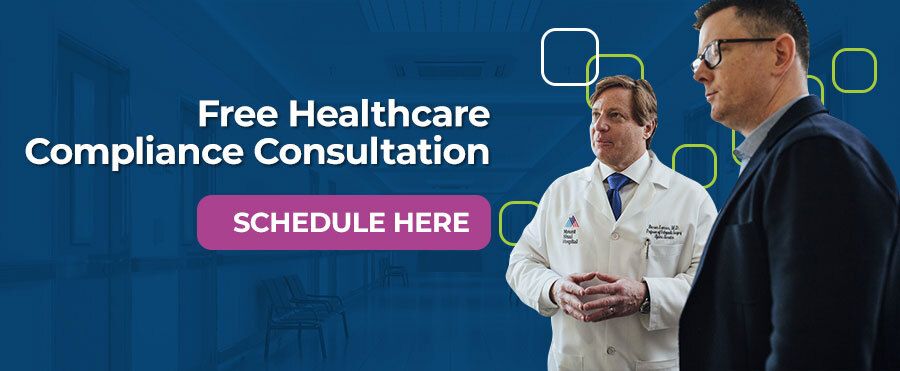 For reference, here are two samples taken from the Recommended Practices for Domain 1 - Safe Health IT:

"Data and application configurations are backed up and hardware systems are redundant." Choose one Implementation Status: Fully in all areas, Partially in Some Area, or Not Implemented

"EHR downtime and reactivation policies and procedures are complete, available, and reviewed regularly."

Choose one Implementation Status:

Fully in all areas

,

Partially in Some Area

, or

Not Implemented
This guide collects statements like those two samples so you can better measure your organization's progress.
Recommendations from Healthcare Compliance Pros
Where can I get the SAFER Guides?
HCP Clients can access these guides through our Forms section. Our team of compliance specialists have reviewed and uploaded the SAFER Guides High Priority Practices Self-Assessment for your convenience.
Does this apply to my organization?
If you are participating in MIPS, we recommend downloading and reviewing the High Priority Practices Self-Assessment. Consider filling out your responses through the year, in addition to reviewing and updating your SRA.
Have you conducted your SRA yet?

Reach out to your HCP support team to start or renew your Security Risk Analysis.
Are you not an HCP Client yet?

Save yourself time by leveraging our compliance specialists who compile helpful information for you. Schedule an online consultation and mention that you want access to these guides.