Corporate Compliance
Site-specific Fraud, Waste and Abuse education and Corrective Action Plans.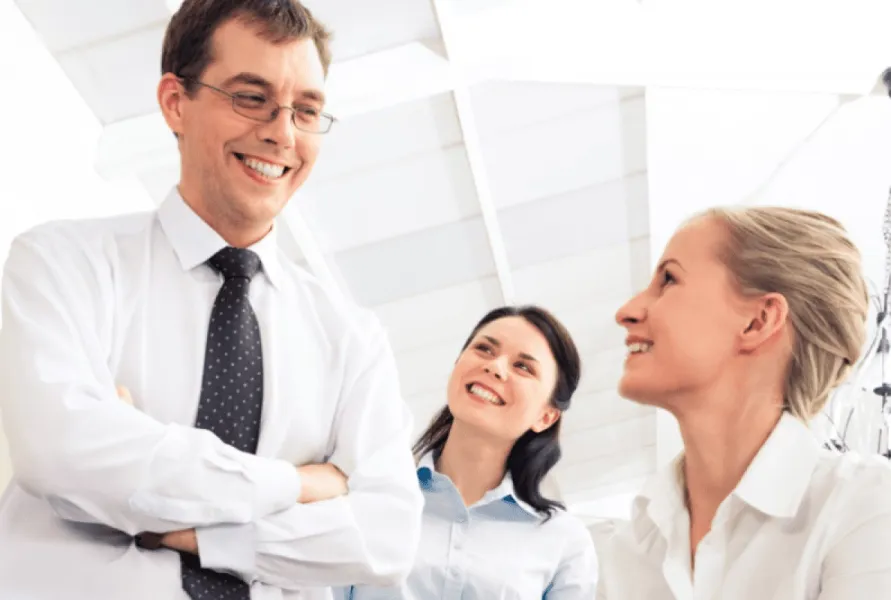 Your Comprehensive Corporate Compliance Program

HCP develops a Compliance Action Plan for your entire organization that meets the requirements of the Office of Inspector General (OIG) and includes site-specific online training for your staff.
Your compliance specialist helps you create your compliance committee and schedule your committee meetings. All staff and business associates are imported and checked against the OIG's exclusion list monthly.
We ensure that all necessary policies including your code of conduct are developed and received by your staff and then store a history of their training completions thus minimizing the risk that fraud, waste abuse or inefficiency will occur.
Remember, you also have access to all of the features of our Core Compliance Program
MIPS
PLUS+
Healthcare Compliance Pros (HCP) recognizes, that in the ever-changing, increasingly burdensome world of CMS physician payment programs, you might need extra education and support. Our MIPS Plus program provides both exclusive educational materials and leading edge tools to help your organization achieve success in CMS' MIPS program.
Exclusive "members only" MIPS Webinars. Clients have an exclusive portal and login to participate and ask questions during MIPS educational webinars. Webinar recordings will be made and available to program participants.
MIPS Insider Newsletters - Continuing MIPS Education. Clients receive continued educational materials through our MIPS newsletter, to provide timely updates on continued CMS guidance and analysis for your practice implementation.

HCP MIPS Tracker. We provide online tool stores to track your MIPS documentation, reporting metrics, and attestation process in one location. Deadline reminders and updates are included in the tracking program.

Coding
PLUS+
Encounter Review and Coding Audits

Healthcare Compliance Pros is excited to bring our decades of compliance and billing management experience to the coding process. With the "Coding Plus" program. HCP has formalized services we are already providing to our clients and brings our highly regarded service professionals into your coding audits.