The Costly Consequences of a HIPAA Violation
Our stores' egg costs are rising, and so are the annual increases in fines. The dollar amount for non-compliance penalties is increasing to account for inflation rates.
Baseline Penalty: The HITECH Act establishes the minimum level of financial sanctions. For infractions of the same rule, the fines initially range from $100 to $50,000 per violation, and up to $1.5 million yearly.

Current Penalty: Civil Monetary Penalties (HHS.gov) for violations range from more than $127 to $60,973, but can total more than $1.9 million in an annual cap fine. (Oiy.)
Inflation Effect: Soon, there will be a 1.07745 multiplier in place for the 2023-year increment. (Ouch.)
Implementing a corrective action plan and a demonstrable due diligence procedure is the typically requirement after every OCR settlement.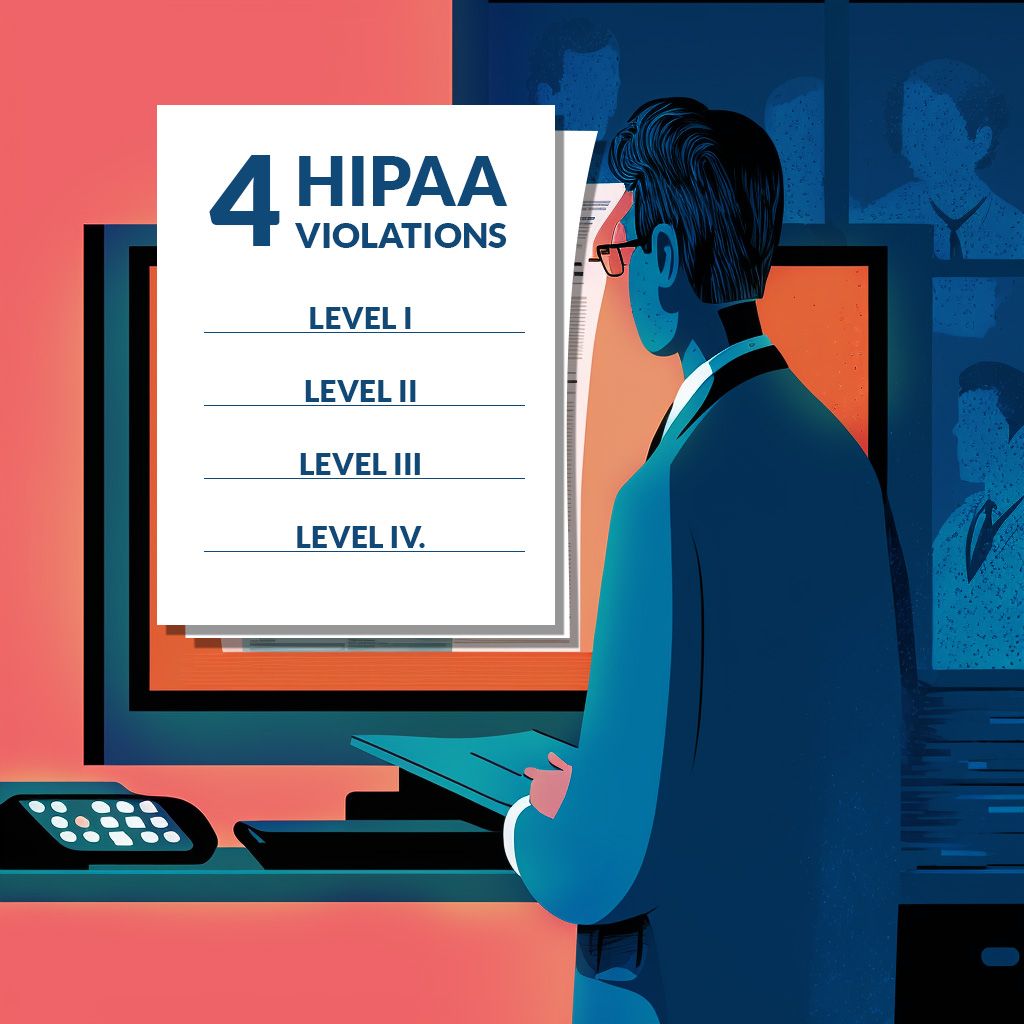 How HIPAA Financial Penalties are Determined and Calculated Explained
One consideration factor for regulators is whether a HIPAA rules violation was reasonably avoidable. Another factor is defining the corrective action taken to immediately address the problem. Such factors will determine the severity of the HIPAA penalty.
Four levels exist to quantity HIPAA financial penalties. Each penalty type allows enforcement regulators some factors of consideration during audits.
Four Levels of HIPAA Violations
Did not know and could not have reasonably known

.

A violation occurred that could not have been avoided even with proper care and attention. Although you might be cleared of blame for being willfully neglectful, you must provide evidence during an audit to achieve this minimum penalty. A $100 fine for each violation, and a maximum $25,000 fine for similar offenses committed within a calendar year.

Did not know but should have known better

.

Even if the infraction was not the result of willful negligence, it might have been avoided with due diligence. A $1,000 fine for each violation, and an annual cap of $100,000 for identical violations.

Willfully negligent but then corrected

.

The HIPAA violation was clearly preventable and caused by willful neglect, but that violation was corrected in a timely manner. That is $10,000 for each violation, and a calendar year cap for identical violations is a $250,000 fine.

Willfully negligent and left uncorrected

.

The HIPAA violation clearly preventable, caused by willful neglect, and the offense was not addressed with timeliness (or not all). The consequence is $50,000 for each violation and an annual cap of $1,500,000 fine for identical offenses. The consequence is $50,000 for each violation and an annual cap of $1,500,000 in fines for identical offenses.
Failure to comply with HIPAA might subject people and healthcare organizations to hefty financial penalties. Potentially compounded problems can swiftly multiply.
In related news: Inflation Strikes Another Enforcement Agency. Read OSHA's press release from January 12, 2023, "U.S. Department of Labor announces annual adjustments to OSHA civil penalties for 2023."
Examples of HIPAA Penalties Levied Against Businesses in 2022
Our committed team of compliance advisors strives to maintain an efficient compliance program and safeguard your firm. We strengthen our comprehensive knowledge with real-world enforcement patterns. A crucial component of compliance is correcting major compliance issues that frequently result in penalties or fines.
Check out the OCR's Enforcement Results 2022 of the HIPAA Right of Access Initiative and the causes which triggered an investigation. Here's a quick summary of the variety of healthcare organizations (ranging in business sizes) that received HIPAA penalties and fines in 2022: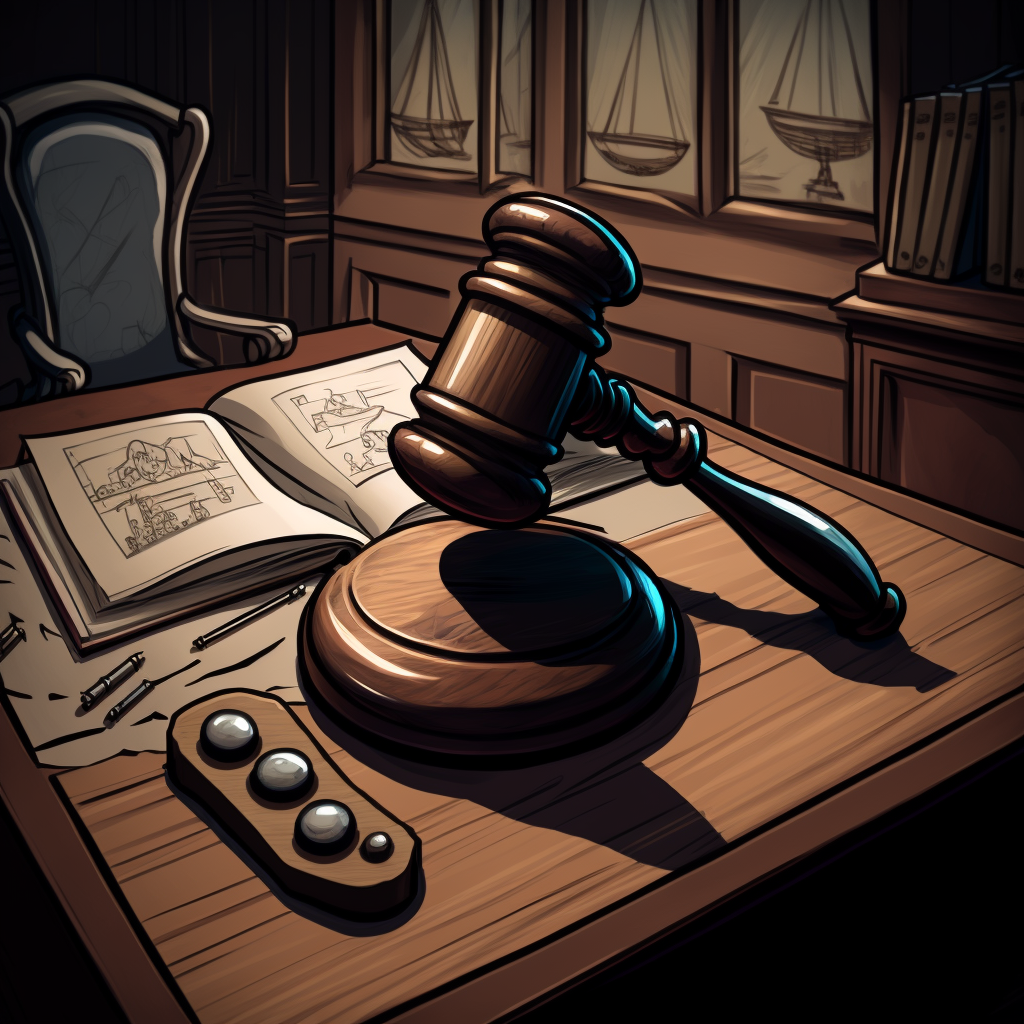 Based on the current OCR Enforcement Results, we made the following observations. For covered entities and business associates, a variety of healthcare types receive fines mostly for one violation (read more about the five risks of information blocking). Additionally, OCR audits are increasingly targeting smaller to medium businesses compared to previous years.
** Note the penalty of $100,000 (marked as ** for being higher than usual). Why was this amount imposed on a smaller business? After the OCR attempted to offer initial assistance multiple times, the small company's lack of response triggered an unforgiving outcome. Avoiding conflict, ignoring complaints, or remaining unresponsive during an audit is an unfruitful position.
HIPAA Wall of Shame
Check out the sobering information on the OCR Breach Portal to view daily cases of PHI breaches affecting 500 or more individuals. Keep in mind, the Breach Portal only represents the number of reported incidents currently under investigation. So we can only wonder at the true number of unreported incidents.
Summary and Final Thoughts
The idea appears too simple: one complaint from a patient or about one record triggers an audit. Full stop. However, the severe impact can be confirmed when a HIPAA violation occurs, whether deliberately or unwittingly, as seen in the various examples previously mentioned.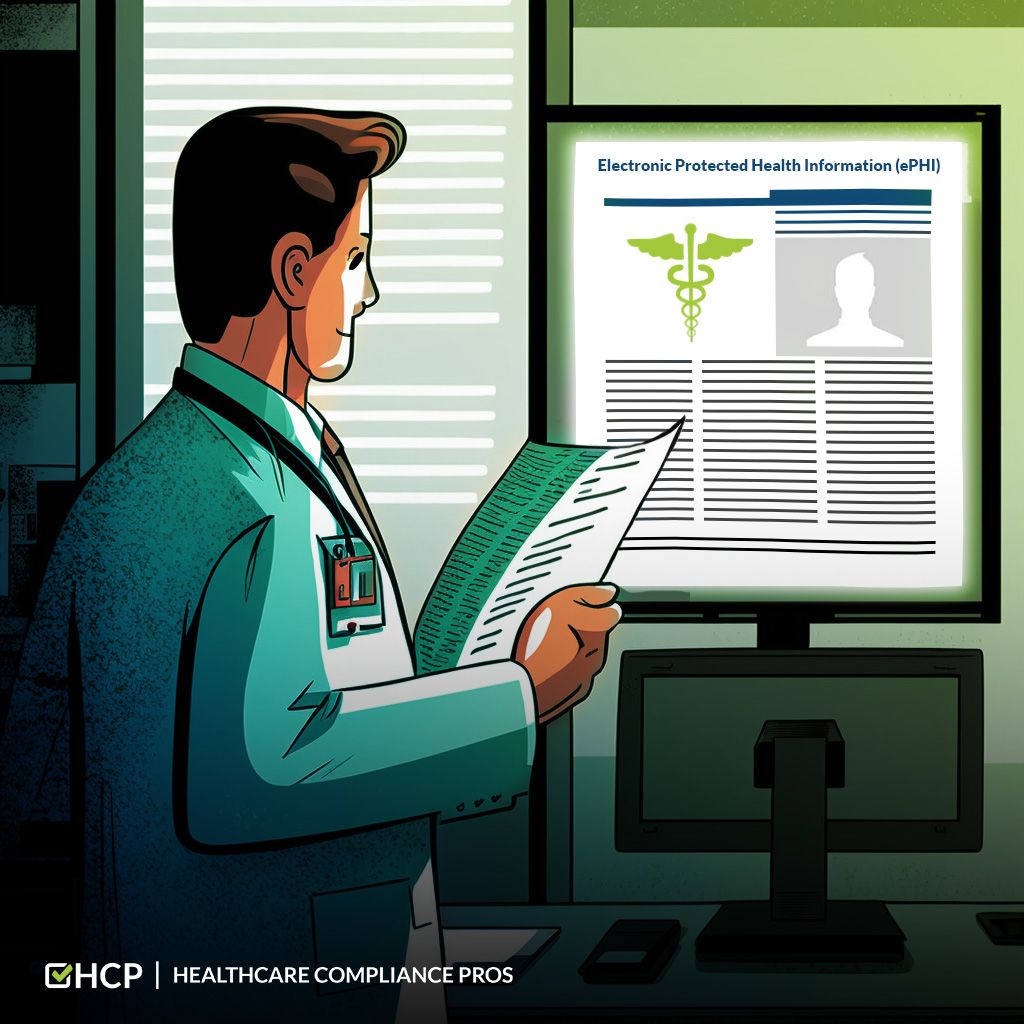 You can view a list of recent investigations resulting in fines and penalties via HHS's "Resolution Agreements and Civil Money Penalties" webpage. The Department of Health and Human Services (HHS) regularly updates this list to make it publicly available.
Remember that building and maintaining an effective compliance program is the only certain protection against investigations. The objective is to empower your employees to adaptively respond to incidents and implement corrective action plans.
Access Compliance Resources
Login to the HCP Portal to access your compliance resources.
(Only available for HCP Clients.)
Schedule a free online consultation to discover how to maintain an effective compliance program (HIPAA, OSHA, corporate compliance, coding, and more).
Learn how to simplify essential processes and access a dedicated team of compliance advisors for support.
Establish an automated workforce training regime on compliance courses (with up to 130+ training courses available).
Ask how to receive up to a $1 Million Assurance Package as audit protection.\
Our key difference: we are a software company powered by a dedicated team of healthcare compliance advisors.