As a professional operating within the healthcare industry, you understand the importance of staying up-to-date on HIPAA requirements. This article will help keep you informed of the top HIPAA compliance issues to address in 2023, so you can take proactive steps to ensure your organization is compliant and decrease the risk of unnecessary penalties.
We will provide you with insights and recommendations for the top five HIPAA requirements, which are essential for protecting your organization from common violations and even insider threats. Recent OCR Enforcement Results have highlighted the consequences of failing to provide timely access to a patient's medical record, and audits are increasingly targeting smaller to medium businesses. Keep reading to get the essential information you need to stay compliant.
Top 5 HIPAA Compliance Issues to Address in 2023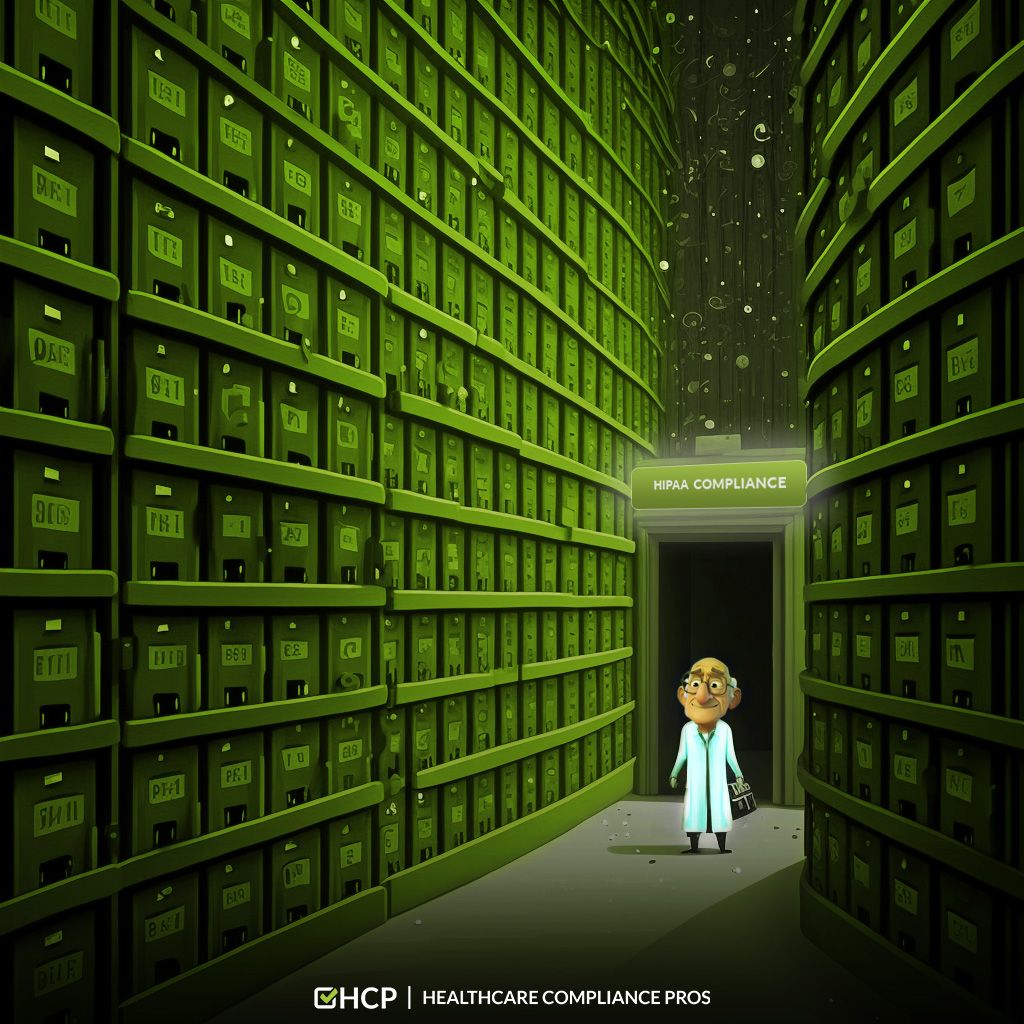 Staying on top of HIPAA compliance is critical for healthcare workers nationwide, so we recommend keeping vigilant to these most common violations.
We've analyzed the OCR Enforcement Results to get an outline of the reoccurring issues to prevent. With this knowledge, you can identify the solutions needed to help your business address these issues and stay compliant. So, let's dive into the top five HIPAA compliance issues to address in 2023.
#1. Ensuring the "Right of Access"
The key is a timely response to authorized requests. Examine situations where patients might be denied access to their PHI. Perhaps not being provided with a copy of their PHI quickly enough. Failing to provide patients with a physical or an ePHI copy is increasingly the top issue cited within HHS enforcement data.
To avoid this issue, we help healthcare organizations implement policies and procedures for granting patients access to their PHI. You should ensure that staff members are aware of these policies and procedures.
What is the HIPAA Right of Access Initiative? Learn more about "Why Information Blocking is Too Costly to Ignore."
#2. Preventing any "Impermissible Uses & Disclosures"
When protected health information (PHI) is used or exposed in ways outside the HIPAA Privacy Rule, it raises another serious issue. Some potential examples include unauthorized access like using PHI without the appropriate consent or for purposes other than for healthcare operations.
The solution is for HIPAA covered entities to provide standardized training courses for their staff members. A dedicated Learning Management System (LMS) can take your organization a long way. Ensure your choice of LMS helps employees understand and adhere to the guidelines for authorized access to protected health information (PHI).
#3. Enabling appropriate "Safeguards"
Protections fail when PHI is not adequately safeguarded against unauthorized access, use, disclosure, alteration, or destruction. Mitigating risks with suitable physical, technical, and administrative measures to protect PHI is an essential regulation to follow.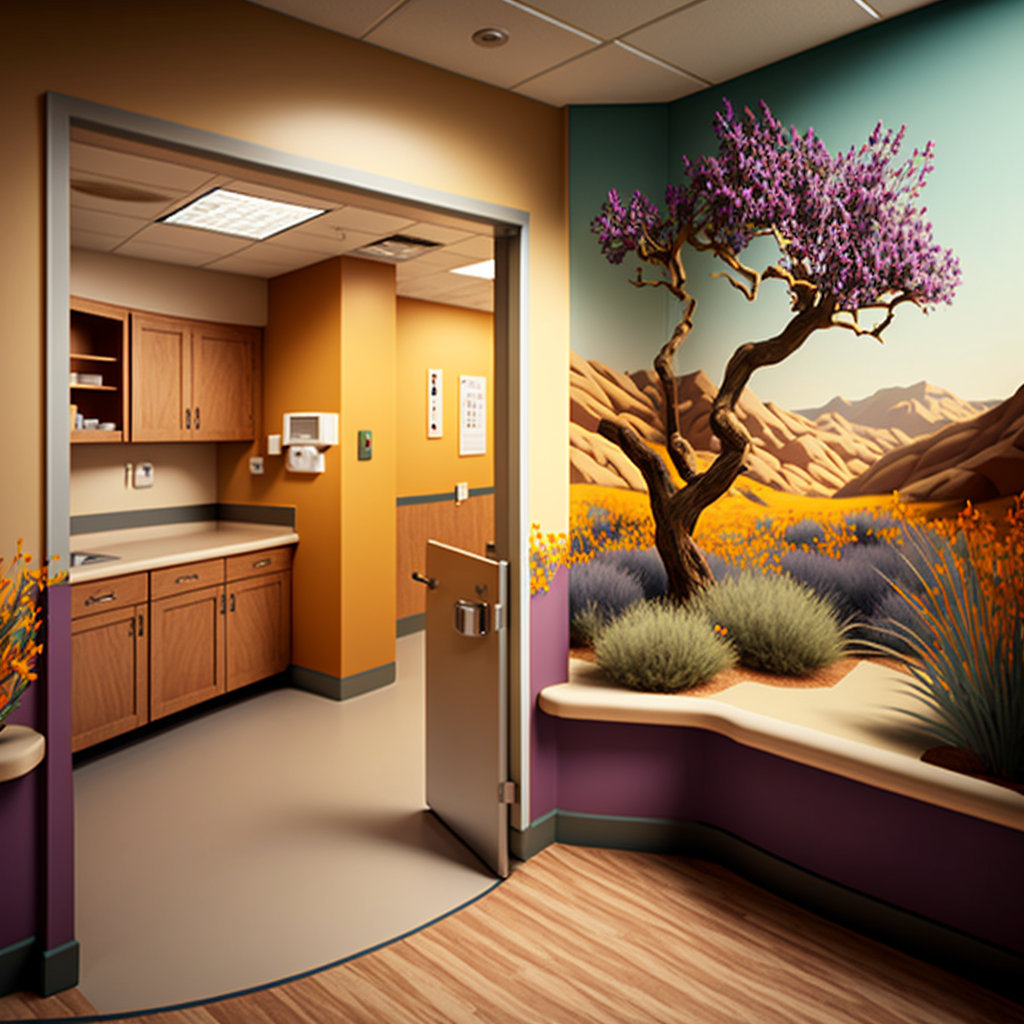 Reevaluate and upgrade these safeguards on a regular basis. Our compliance advisors help healthcare businesses regularly examine risks to find potential weak spots and implement suitable safeguards to protect PHI. Our team follows a process of identifying, mitigating, and protecting your organization with an effective compliance program.
#4. Implementing "Administrative Safeguards"
A subtle but crucial issue. Determine areas where your company must implement the administrative measures required in a HIPAA Compliance Program (particularly around ePHI requirements). The implementation of access controls is neglected at your own peril.
The appropriate response is to diligently review policies and procedures to implement effective administrative safeguards. Ensure your corrective action plans help employees maintain cyber awareness. Efficient security measures will guard against unauthorized ePHI access or security incident protocols.
#5. Responding to "Breaches - Requirements to Notify Individuals"
HIPAA obligates healthcare organizations to notify the following groups when there has been a significant PHI breach.
First, notify the individuals whose PHI has been compromised. Second, inform the Office for Civil Rights (OCR). Thirdly, notify the media depending on the circumstances. Penalties and fines may apply if notification is not done.
Keep in mind, the OCR files many reported incidents under a general "Hacking / IT Incident" category. However, a closer examination reveals that human error is the underlying cause. Healthcare companies should conduct a regular security risk analysis (SRA). In addition, it is vital to understand the requirements for reporting breaches to prevent this problem.
Providing workforce training is the recommended long-term solution. Ensure your employees are aware of how to handle incidents and can quickly act in the event of a security breach." Being proactive means taking precautions that prevent violations and documenting actions when incidents occur to secure patients' PHI and stay compliant.
Deadline reminder: Reporting Breach Incidents is Coming Soon (March 1st). Learn more details in "Breakdown on Breaches."
HCP Recommendations and Final Thoughts
In conclusion, this article has shown you the five most common HIPAA violations and brief solutions on how a healthcare organization can take preventative steps to protect from substantial fines and penalties. You have learned a list of the top five HIPAA compliance issues to address in 2023.
Access Compliance Resources
HCP specializes in helping healthcare clients nationwide to develop and maintain an effective compliance program tailored to your company's requirements. Our key difference: we are a software company powered by a team of healthcare compliance professionals.

Login to the HCP Portal to access your compliance resources.
(Only available for HCP Clients.)
Schedule a free online consultation to discover how to maintain an effective compliance program (HIPAA, OSHA, corporate compliance, coding, and more).
Learn how to simplify essential processes and access a dedicated team of compliance advisors for support.

Establish an automated workforce training regime on compliance courses (with up to 130+ training courses available).

Ask how to receive up to a $1 Million Assurance Package as audit protection.