Compliance Advisors at Your Side: Making Compliance Easy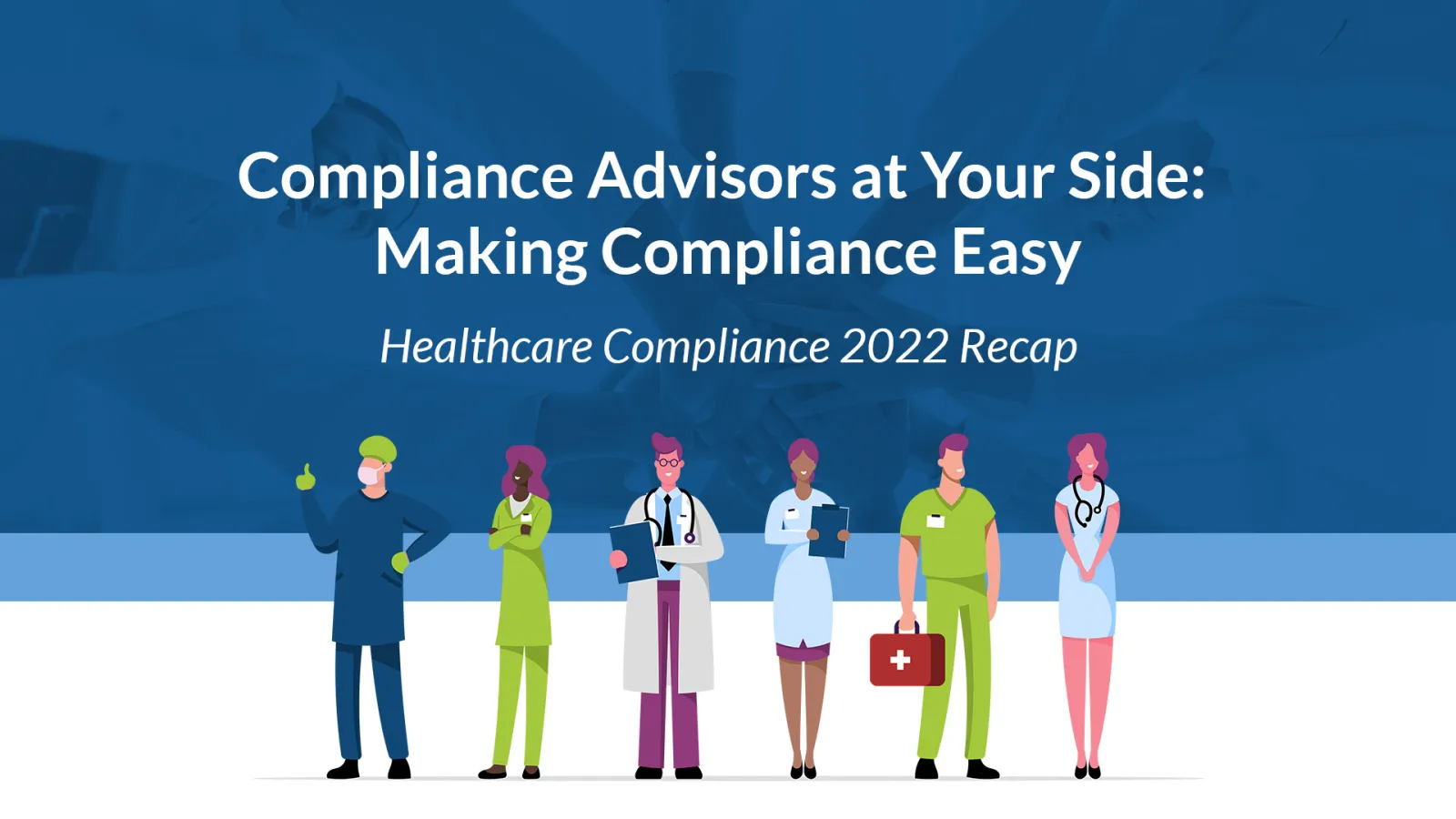 As the year comes to a close, we at Healthcare Compliance Pros would like to take a moment to express our sincere gratitude to all of our clients. Your trust in us to help navigate the complex world of healthcare compliance is something we do not take lightly, and we are truly grateful for the opportunity to work with each and every one of you.
The past year has been filled with challenges and uncertainty. However, through it all, we have remained committed to providing the highest level of service and support to HCP clients:
Answering compliance questions to help you understand your requirements.
Offering compliance guidance to help you meet them.
Protecting you and your organization with peace of mind.
Healthcare Compliance in 2022: A Recap of the Top Challenges
For a quick 2022 recap on how we strive always to protect you and your organization, check out a few of the challenging compliance topics covered over the last twelve months:
From HIPAA to OSHA: Covering All Your Compliance Bases
"Compliance Solved" is our mission, which means each of our dedicated compliance advisors will seek to save you time, by helping you understand and meet your requirements (HIPAA, OSHA, Corporate, and more). As we look ahead to the new year, we are excited at the chance to work with you and help your organization succeed. Whether you're a small practice or a large hospital, we reveal solutions that meet your unique needs and challenges.
We understand that compliance can be a daunting task, but with our team by your side, you can have the confidence that you are following all relevant regulations. This not only protects your organization, but it also ensures that you are able to focus on what truly matters - providing top-quality care to your patients.
So as we say goodbye to 2022 and welcome in 2023, we want to extend a heartfelt thank you to all of our clients. We are truly grateful for your partnership and look forward to continuing to work with you in the new year.
Wishing you all a happy, healthy, and prosperous new year!
Sincerely,
Our Team at Healthcare Compliance Pros


---

What Do HCP Clients Say?
Our Growing Community of Satisfied Clients and Simplifying Compliance in the New Year
If you're not an HCP client yet, schedule a free online consultation to learn how to achieve "compliance solved" and peace of mind.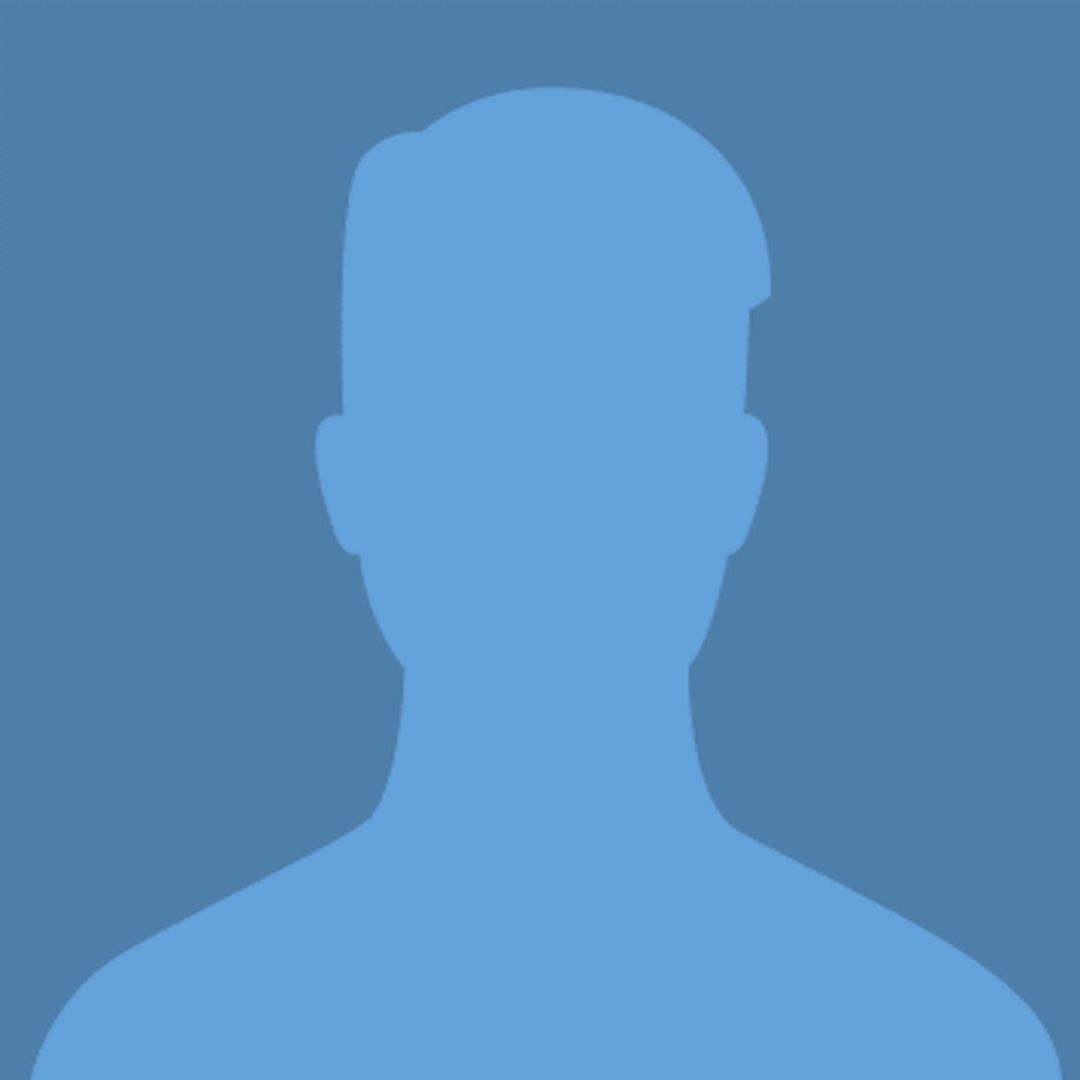 "I love HCP! I use the system every day and it makes compliance much easier for our organization."
— Executive Director and Board Member, Orthopedic Multi-Specialty Health Services in the Southeastern Region.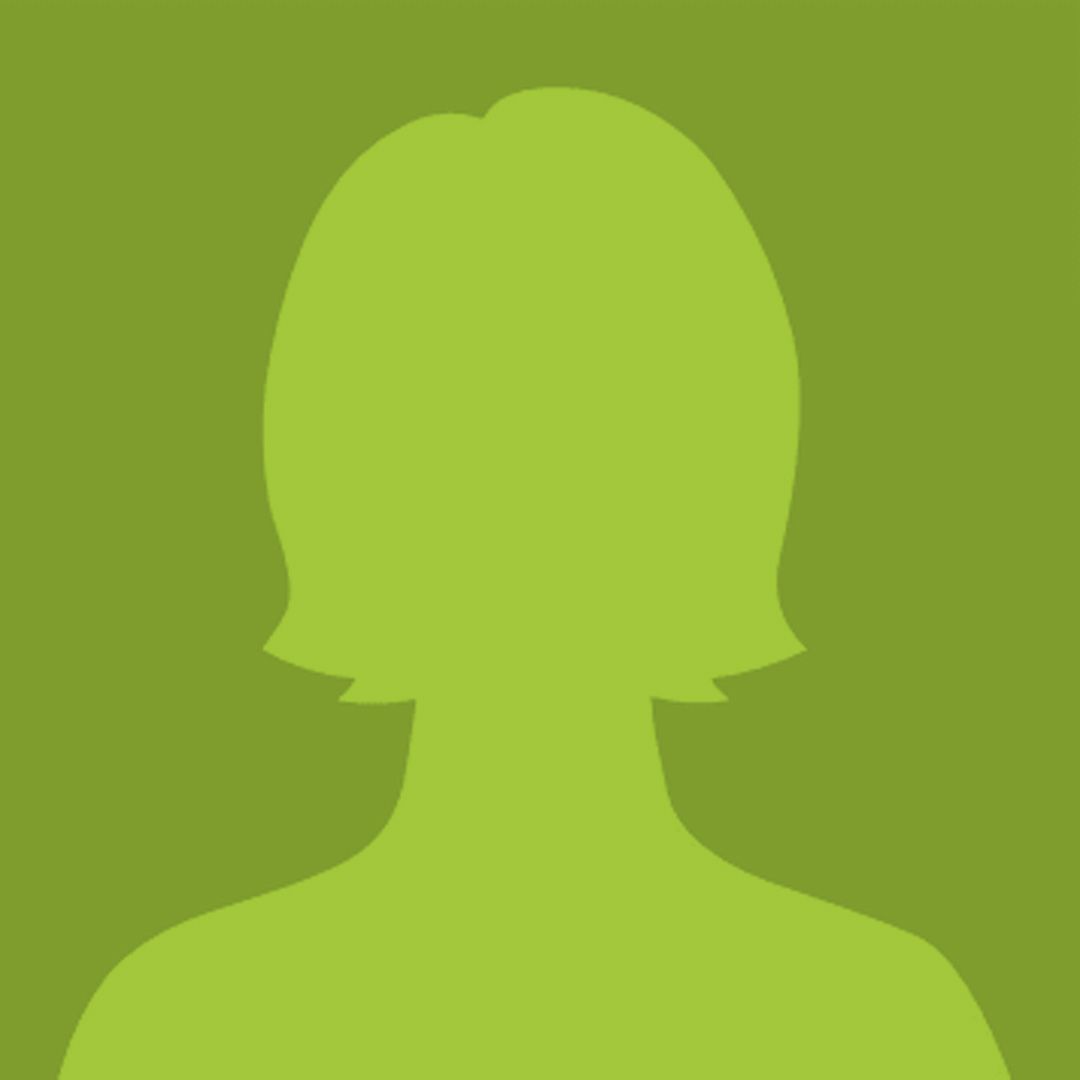 "Loving it, HCP! I'm able to sleep better at night knowing these compliance aspects are taken care of. I've been singing your praises to other medspas and I believe one of my colleagues just signed up with you guys as well. Thanks for checking in!"
— Owner, Aesthetic Medical Services and Day Spa Center (Medical Spa) Services in the North Central Region.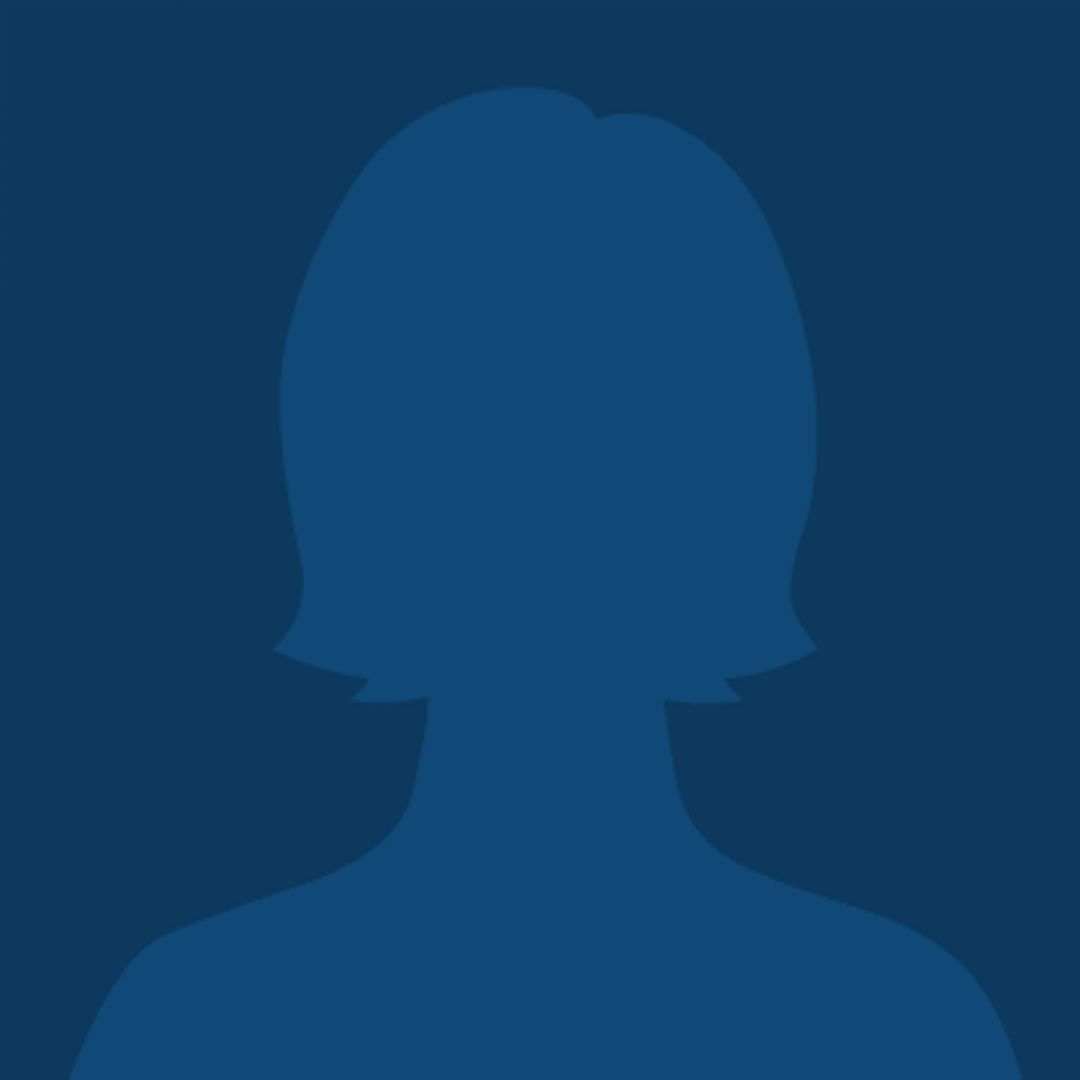 "HCP, YOU ARE THE BEST! Thank you so much for this information."
— Chief Compliance Officer, Patient Care and Medical Network Services in the Greater Miami Region.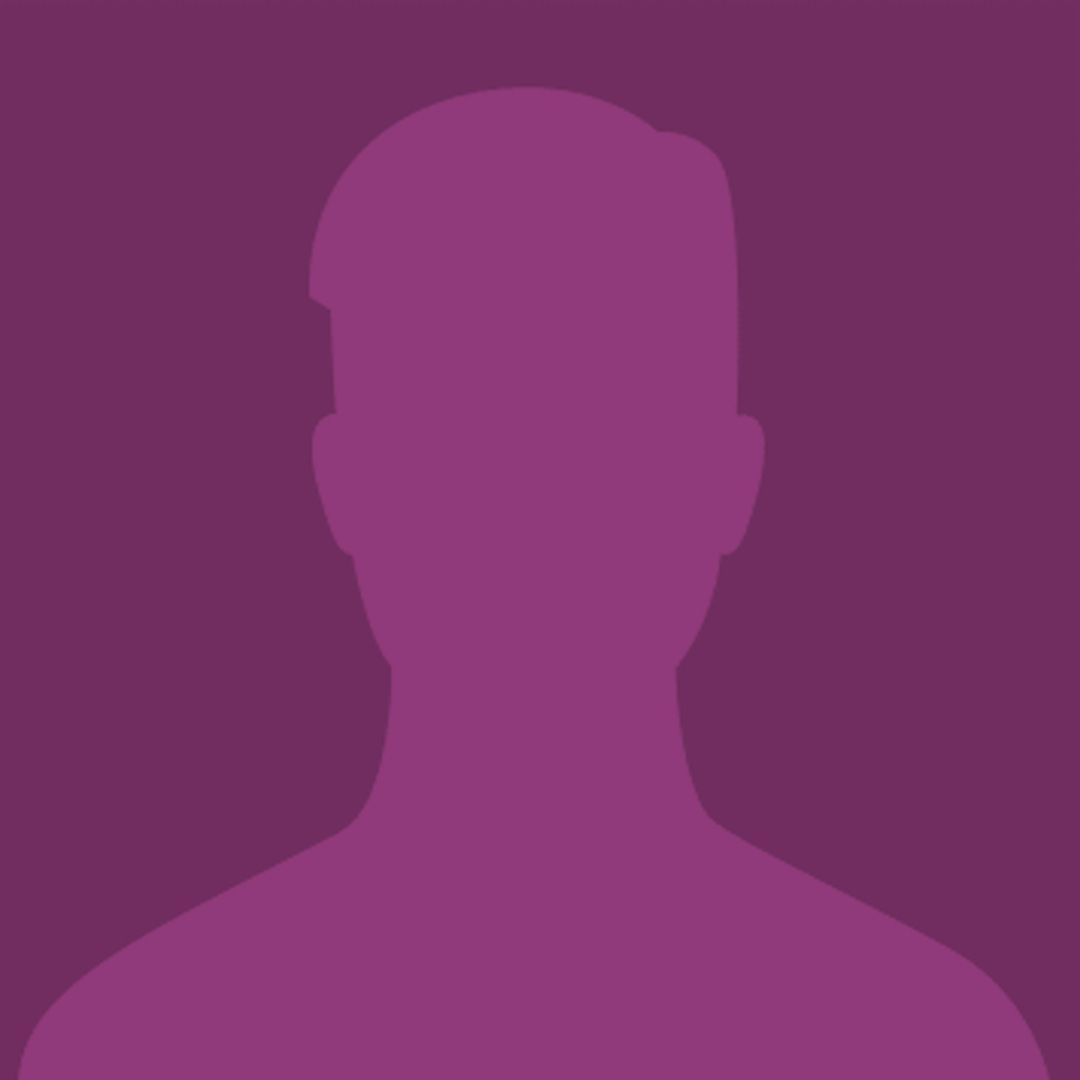 "I just love you guys. You are so awesome and always so helpful whenever I need anything."
— Chief Operations Officers (COO), Behavioral Health and Mental Wellness Services in the Southwest Region.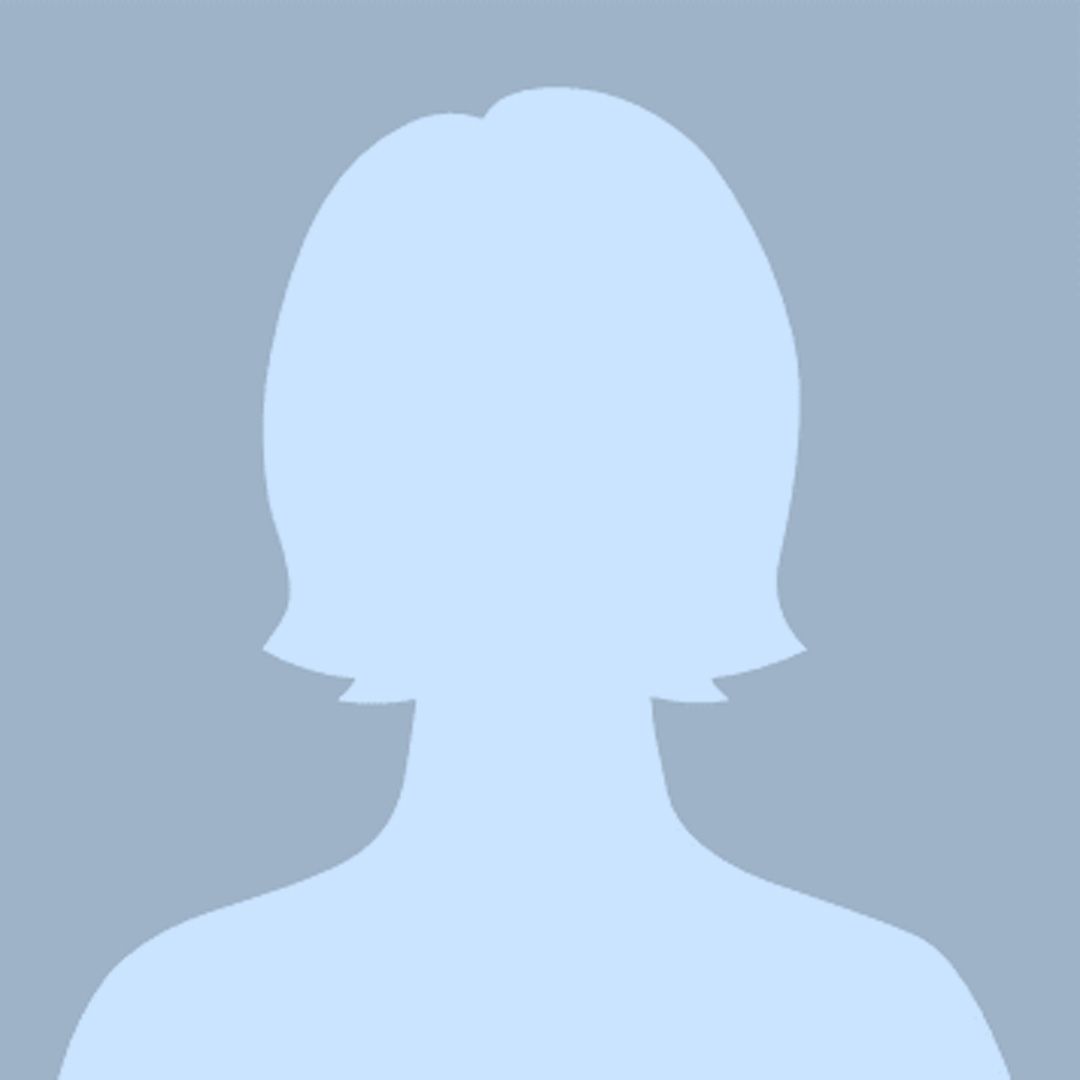 "We are very happy. Everyone I have worked with is so helpful and knowledgeable. Very patient as well. We think your product is excellent. Thanks for calling."
— Practice Manager, Neurology Health Services in the Southeast Region.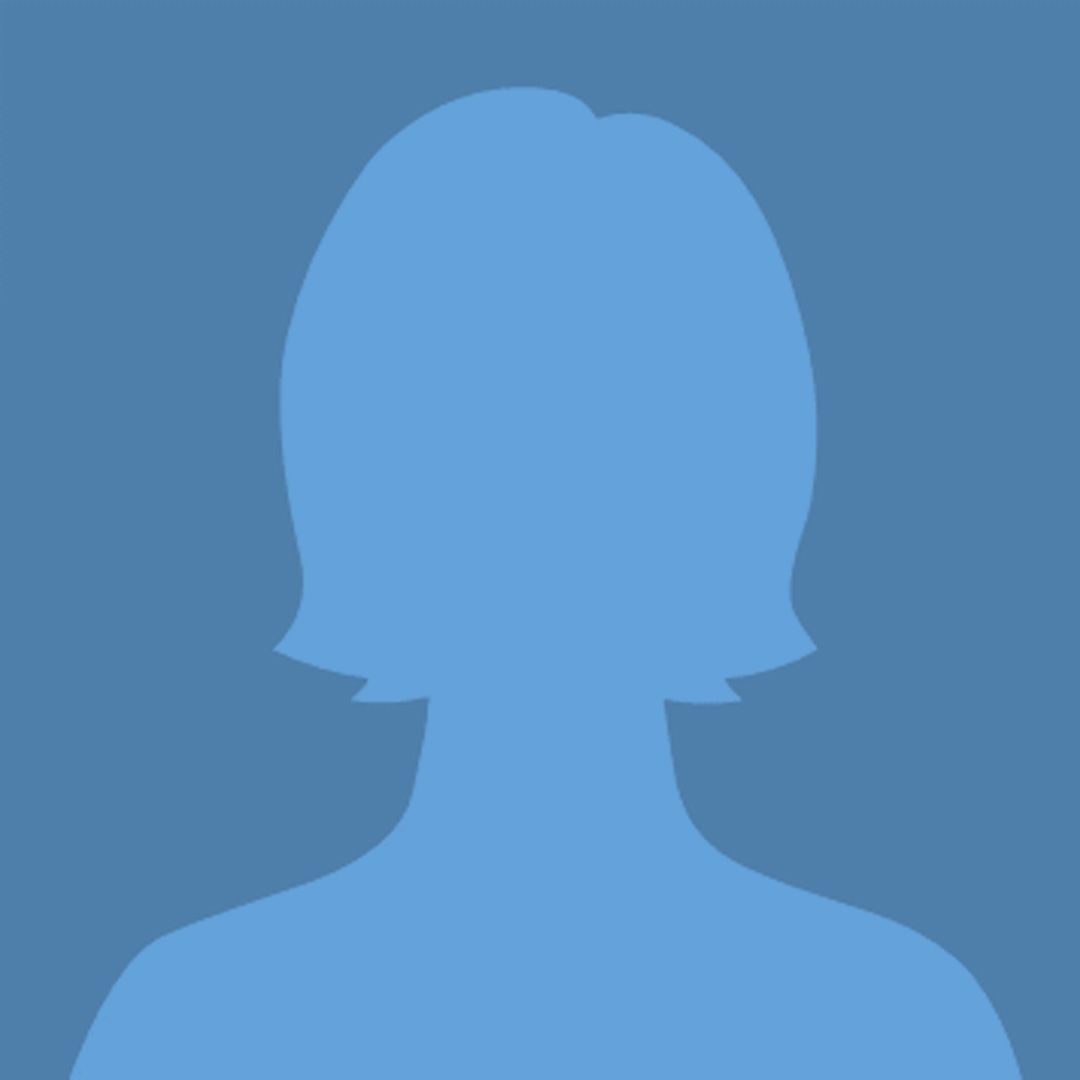 "Your customer service is top-notch! So great! Great job support team!"
— Office Manager, Vision Care and Optometry Services in the Mid-Atlantic Region.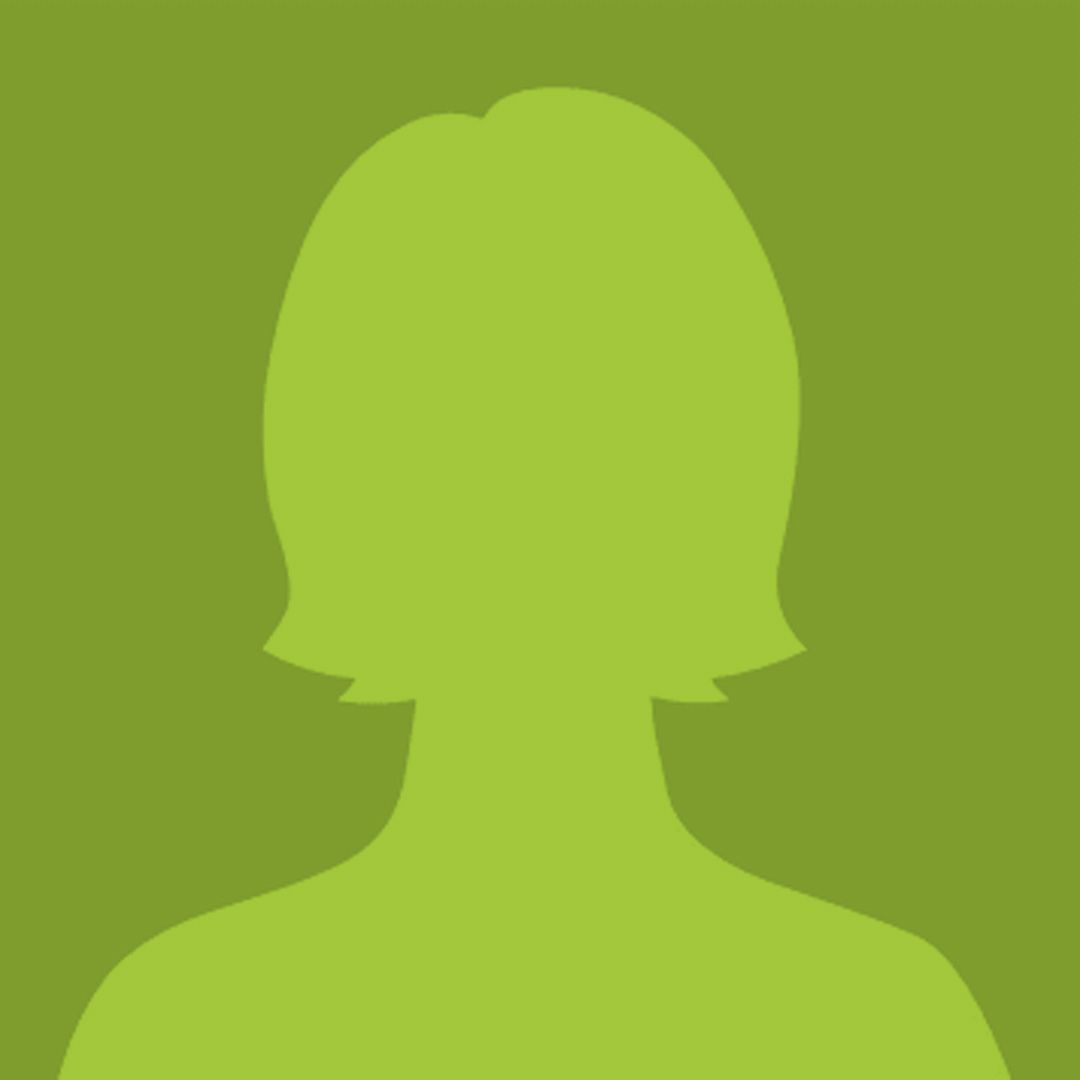 "Thanks for your assistance. We greatly appreciate your service and trainings!"
— Director of Operations, Orthopedic Health Services in the Southeast Region.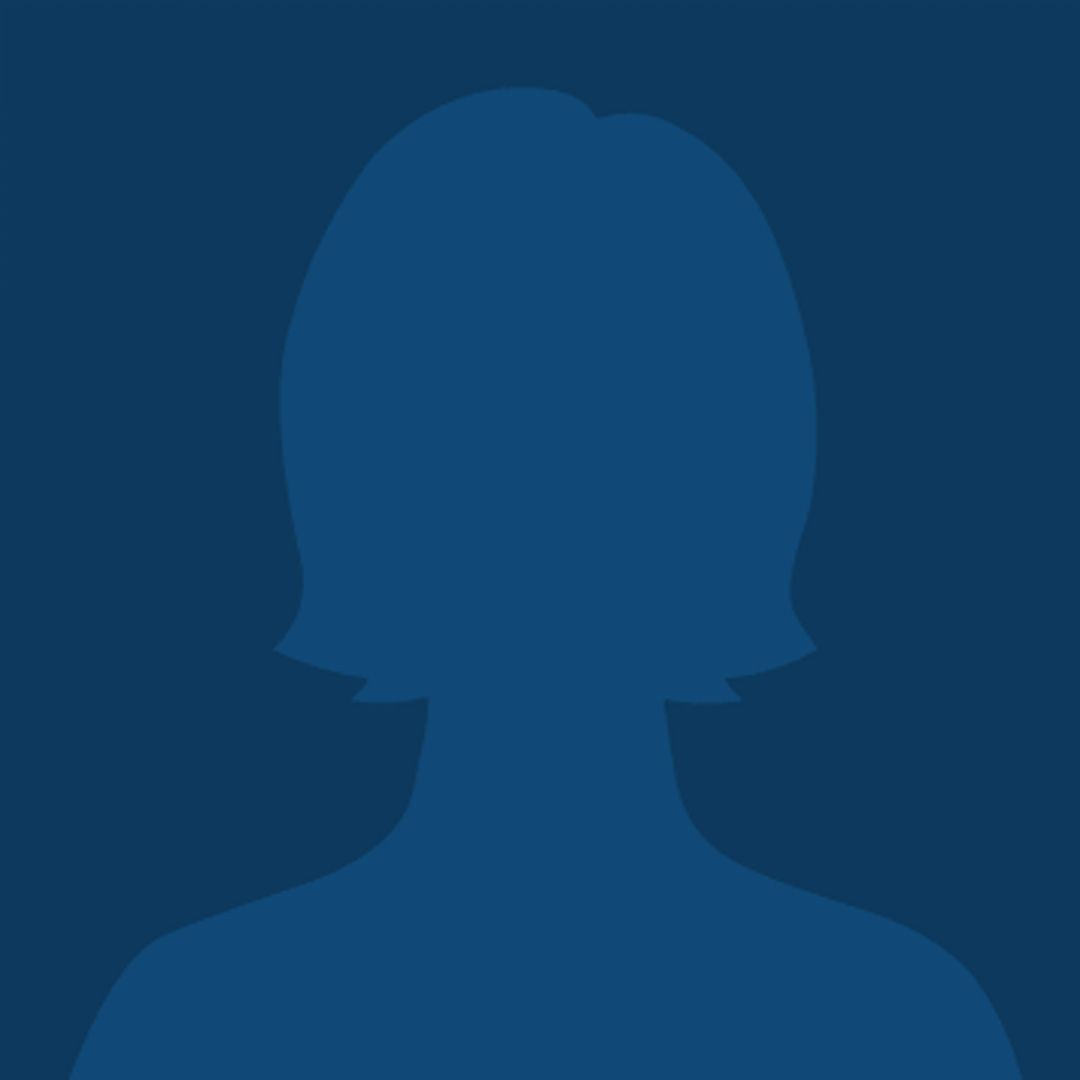 "We have been with you a long time and have never been disappointed. We get immediate assistance whenever we need it."
— Office Manager, Orthopedic Multi-Specialty Health Services in the Mid-Atlantic Region.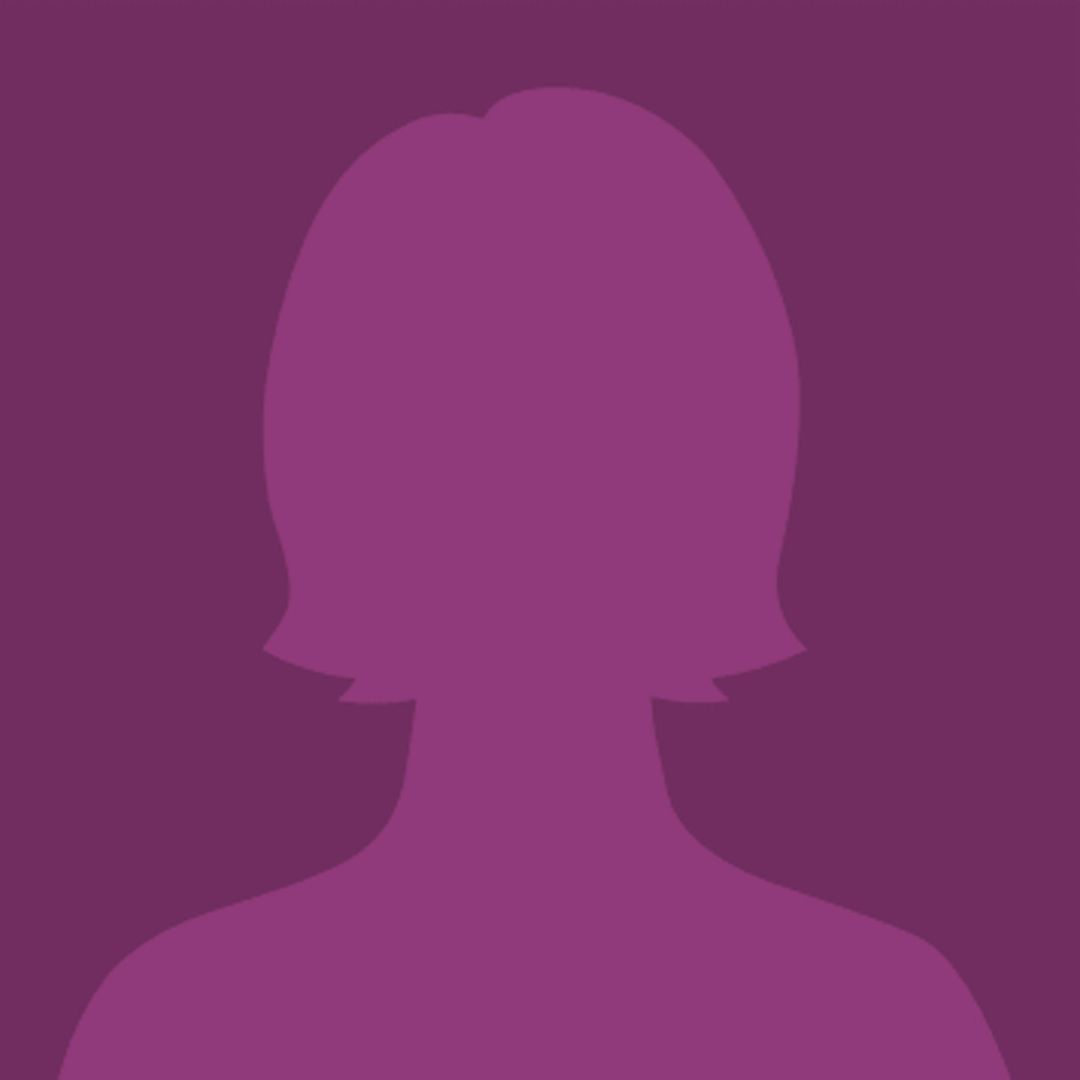 "I always feel HCP's support. I don't always feel that from other 3rd parties. I suggest you to everyone looking for compliance assistance."
— Chief Compliance Officer, Oncology Health Services in the Southeastern Region.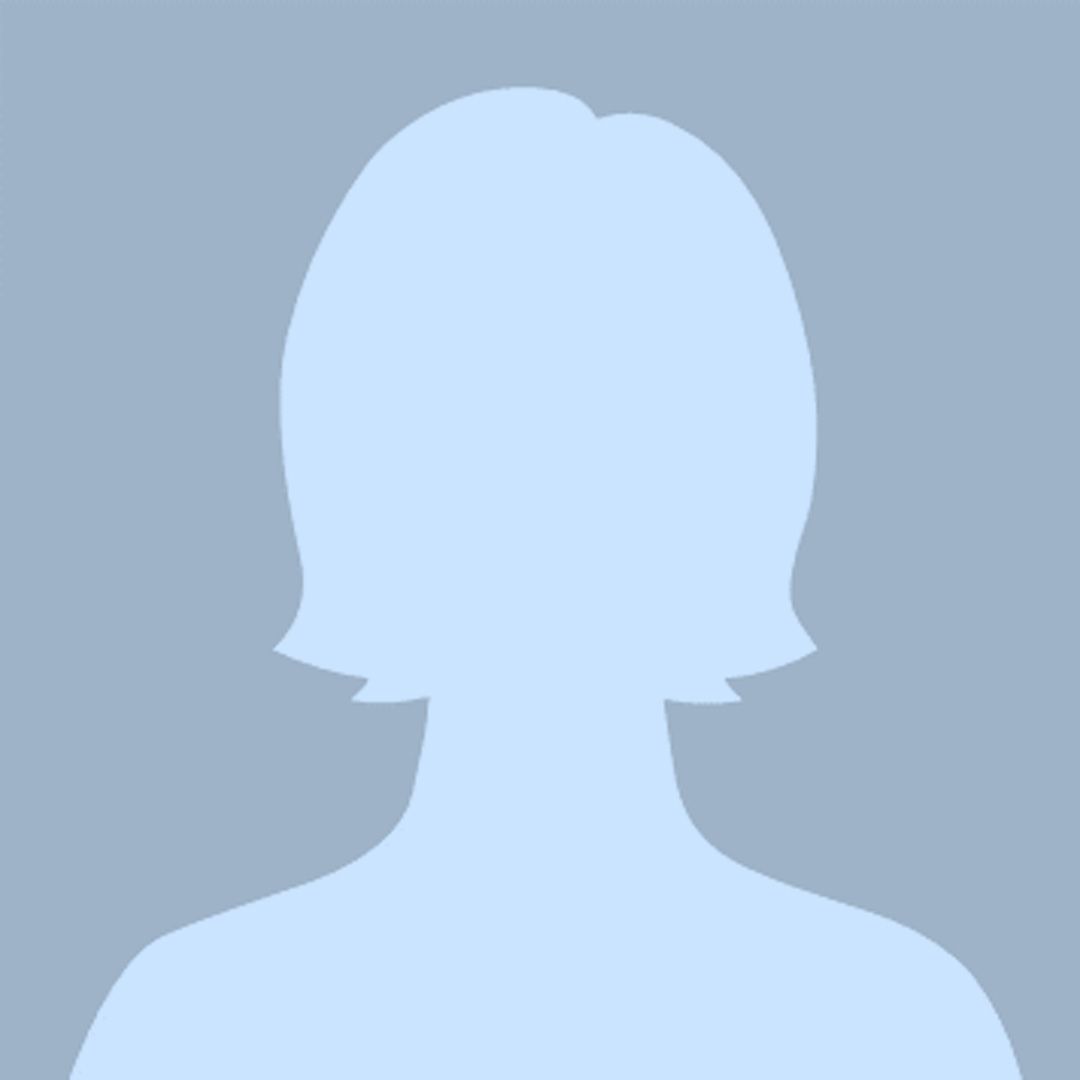 "We are very happy with your service, and I am very impressed with our compliance advisor. She always is willing to help."
— Practice Administrator, Gynaecology and Obstetrics Health Services in the South Central Region.