Thanks for printing! Don't forget to come back to Healthcare Compliance Pros for fresh articles!
Compliance Solved! Let us Manage your HIPAA Program.
At HCP, we develop a comprehensive HIPAA compliance program based on custom policies and procedures that meet the federal regulations.
Your entire staff will be trained annually on these regulations and be given online access to forms and your policy manuals.
As part of this program, we assign a compliance specialist to your account so you have a contact to assist you year-round with any of your HIPAA issues.
HCP also actively manages your program by sending you regular compliance reports notifying you of any risks thus allowing you to focus on more important things.
We then TRAIN your staff on these regulations as well as specific guidelines
for your organization.
Your HIPAA Program Includes: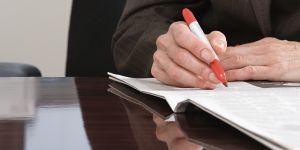 Policies and Procedures
We customize to your location and will include, among other things:
Identification of Privacy and Security Officer
Written Policies and Procedures
Patient's privacy rights
Internal and External information regarding access and disclosure
Process for handling Privacy and Security complaints
HIPAA Security Guidance
HIPAA HITECH/Omnibus Rule
We make sure that your HIPAA policies and procedures conform to the requirements found under the HIPAA Act, HIPAA HITECH, and the HIPAA Omnibus Rule. As additional guidance comes out from the federal government, we notify you and update your policies accordingly. Clients are also provided with all necessary corresponding HIPAA documents and forms.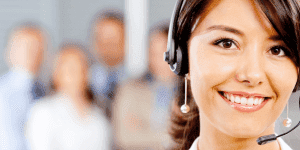 Enhanced Security Risk Analysis (SRA)
Rest assured that you're compliant each year by having a certified HIPAA specialist review your online SRA and provide feedback. Your review includes a scheduled conference to review your SRA and a customized action plan to address any deficiencies or threats that need to be remedied. Year-round support is also included to help in completing your action plan prior to performing next year's SRA.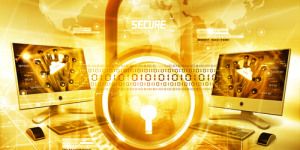 Business Associates
Updated Business Associate Agreements and sample cover letters are included along with a decision matrix to help you determine which of your vendors are considered a business associate. Online storage is available to scan and upload your signed business associate agreements as well.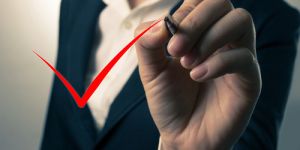 HIPAA Breach Determination and Mitigation
Receive access to our online breach log and submit your "suspected" breaches to us for determination and mitigation. We will determine if a breach has occurred, who needs to be notified, and what corrective action needs to be taken. HCP will also provide you with all the necessary information required by the Department of Health and Human Services.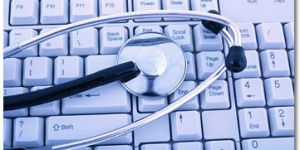 Virtual HIPAA Walkthrough
Gain access to our self-guided online HIPAA walkthrough to help you audit your organization by observing your site. This assessment may be completed either annually or as often as deemed necessary for each office. Clients may add notes and archive each assessment for tracking and audit purposes. It serves as a great companion to our Enhanced SRA and is easy to use with tablets or mobile devices to perform as you walk around your office.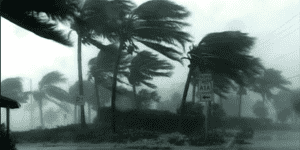 Disaster Recovery Plan (DRP)
Receive a custom DRP that meets HIPAA requirements and provides the steps to take in the event of an emergency in your organization. Your DRP can be updated and reviewed annually or as necessary and is available for training by your staff.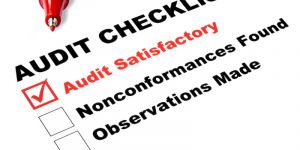 Audit Support
Year-round access to your compliance specialist to assist with any notices, claims, letters, fines, or audits from government organizations including the OCR, the OIG, or private auditors as it relates to your HIPAA program.
Call to Action banner section
Remember, you also have access to all of the features of our Core Compliance Program
SITE
Healthcare Compliance Pros is available to come onsite and perform HIPAA audits.
HCP brings our highly regarded professionals to your location utilizing an efficient virtual protocol to complete an Enhanced SRA Review. An HCP certified professional will, interview key personnel, and enter all findings into the organization's Security Risk Analysis tool on the HCP website. These findings will be the basis of an Executive Report that will include current security protocols, risk areas, and a complete Corrective Action Plan for the organization. Your HCP professional then works with you through the entire process to deliver results from your SRA.
CERT PLUS - Certified HIPAA Compliance Professional
Healthcare Compliance Pros has developed a certification program for healthcare professionals wanting a more detailed education on HIPAA Privacy and Security. The Certified HIPAA Compliance Professional program is intended for officers and administrators who want to know the Why, What, and Where of HIPAA and its application within the healthcare organization. Become the valuable compliance resource within your group, and leverage extended certification in your professional career.
Read More