Your Healthcare Compliance Solved
HIPAA · Corporate Compliance · OSHA · Coding & Billing · Explore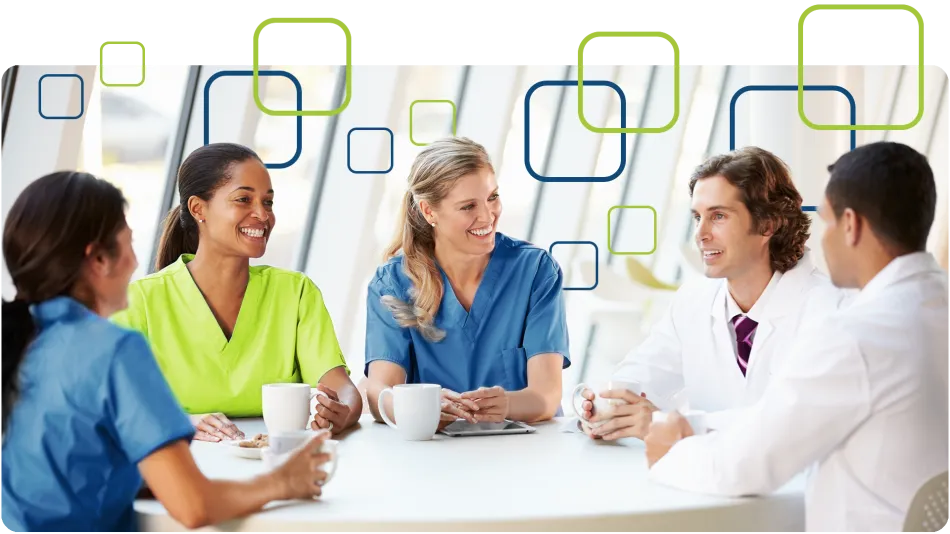 Providing an Efficient, Simple, and Cost-Effective Way To Stay Current.
At Healthcare Compliance Pros (HCP), we understand that the healthcare industry continues to face a significant amount of regulatory oversight in HIPAA, OSHA, Corporate Compliance, and Human Resources. With healthcare compliance and regulatory rules changing almost daily, we offer a simple healthcare management solution that is proactive and preventative, helping to protect your organization from costly breaches and potential fines.

Many healthcare organizations have struggled to find an efficient, simple, and cost-effective way to stay current with these high overhead, low reward liabilities. Having seen this frustration firsthand, HCP has created an innovative healthcare compliance software, an online tool that makes solving your compliance easy. Plus, HCP offers comprehensive compliance support through its healthcare compliance consulting team. Your dedicated team will help create a compliance program specific to your organization, implement policies and procedures, and counsel you every step of the way. We have packaged our healthcare compliance services into an all-in-one platform, using technology that automates your processes and updates and trains your workforce. We have made staying current simple and effective, ensuring your healthcare organization is compliant.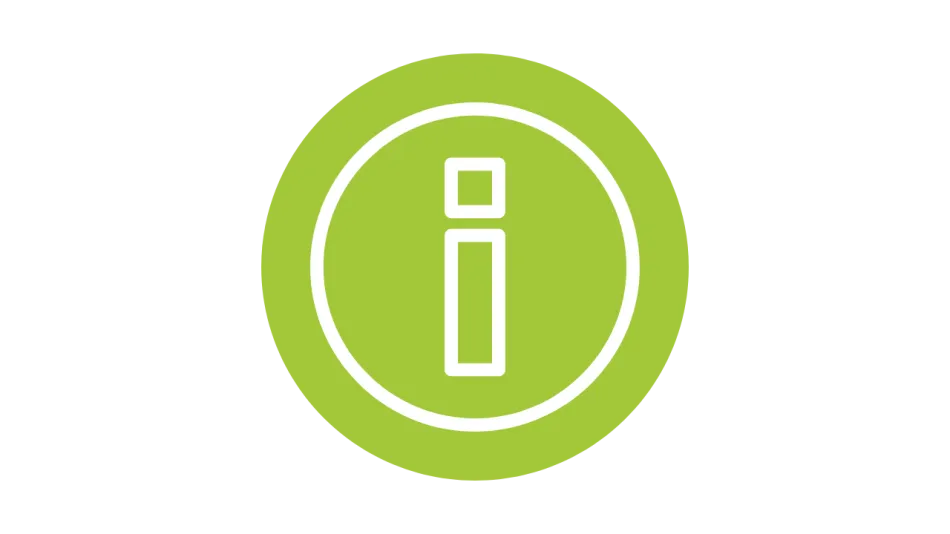 HIPAA
Protected Health Information is the highest valued data for cybercriminals and hackers. HIPAA rules can be confusing, but they exist to protect patients and their information. We help you identify your requirements, create policies, provide training for employees, and make sure you are meeting all HIPAA requirements. Be sure to ask about our HIPAA Audit Support and Protection.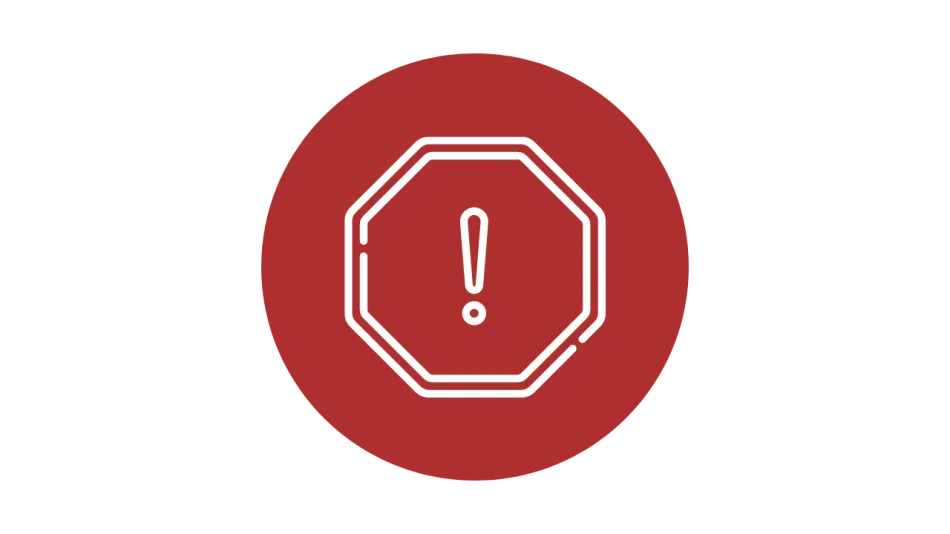 OSHA
Keeping employees and patients safe is on the list of one of the most essential requirements in healthcare. Our OSHA program will help you create policies and training with information specific to each of your locations, virtual walkthroughs, and assessments can help you identify hazards. The online platform will help you document everything and meet your requirements with ease.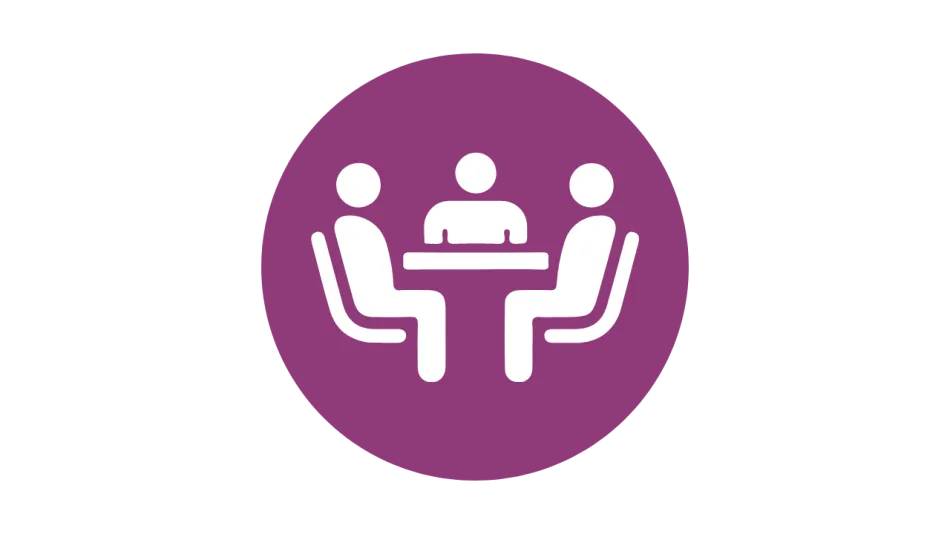 Corporate Compliance
For many organizations, it is difficult to know what they need to do to ensure compliance with CMS. Fraud, Waste, and Abuse and Corporate Compliance training requirements are often misunderstood. Our team will outline your requirements and incorporate all elements of an effective compliance program, including exclusion list monitoring.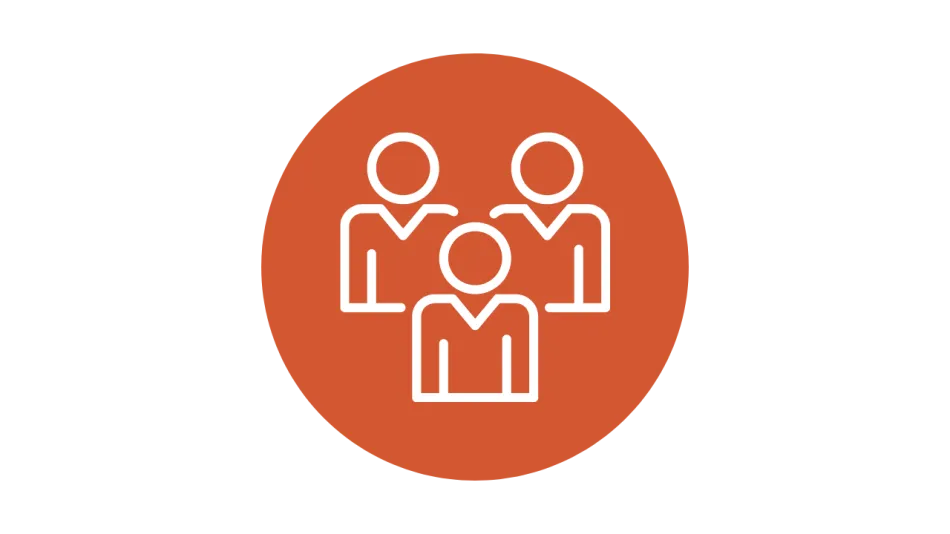 Human Resources
Our HR program provides a complete overview of employer and employee federal rights in the workplace. It also includes customized office policies which can be updated at anytime and made available online for staff. Clients have year-round access to contact their compliance team for assistance with general HR-related issues (primarily focused on federal regulations).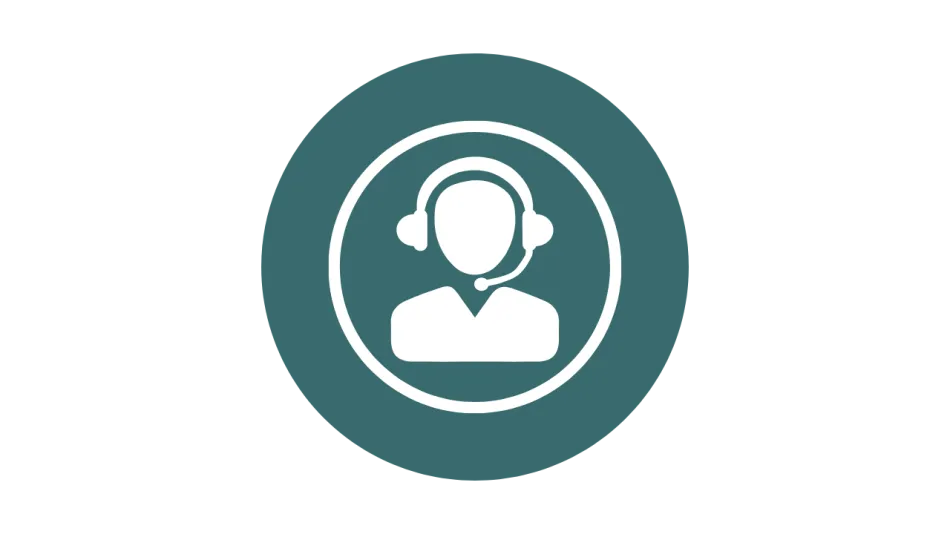 Live Support
Implement your program with the assurance that you can ask for compliance advice from HCP's knowledgeable compliance support advisors. Leverage our unlimited technical support.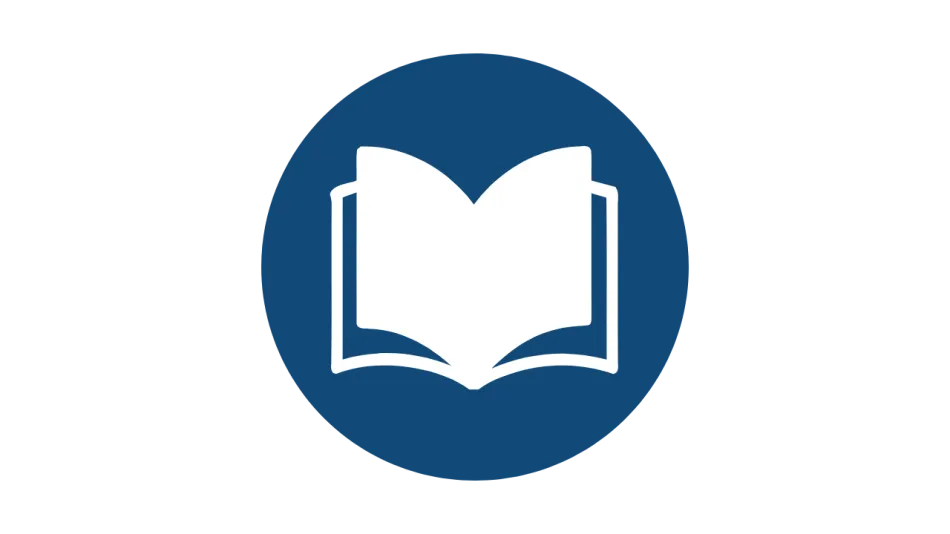 Learning Management System
Educate your staff online, anytime, anywhere. Choose from 130+ training courses or create your customizable course (CME/CEU credits available). View our learning management system designed for your staff to obtain compliant and efficient results.
My practice has been partnered with HCP now for over 3 years and it has been one of the best decisions that we made! They are so responsive and helpful anytime that I need guidance on a topic or even education. Knowing that I have a team of trained professional behind me has really alleviated a...
My practice has been partnered with HCP now for over 3 years and it has been one of the best decisions that we made! They are so responsive and helpful anytime that I need guidance on a topic or even education. Knowing that I have a team of trained professional behind me has really alleviated a lot of stress and worry when it comes to the ever-changing world of Compliance in the healthcare field. The online portal is certainly one of my favorite things about them. I can go to one place to check on my staff training as well as find educational resources. If you are looking for a place to go for help, search no more, HCP is the best!

Nicole M.
Panhandle Orthopaedics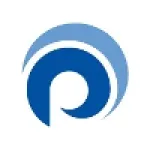 I always feel HCP's support. I don't always feel that from other 3rd parties. I suggest you to everyone looking for compliance assistance.
Agatha A.
The Center for Cancer and Blood Disorder
"We have been using HCP for years and have had nothing but excellent help when I needed it, which is not very often. I always appreciate the check-in calls."
Julie N.
Key Dermatology
"I just love you guys. You are so awesome and always so helpful whenever I need anything."
Brad
Phoenix Mental Health and Wellness
We Are Aligned with Your Need for a Comprehensive Compliance Program
Our goal is to deliver the tools, training, and support that our clients need to create quality systems to provide superior care to their patients and safety to their employees.
We specialize in comprehensive healthcare compliance consulting. Our HCP software offers simple processes for record keeping and management. Additionally, we assign each client an account specialist, with whom they can contact directly to access the Healthcare Compliance Pros team of experts for any compliance-related issues. Account specialists stay in contact with your organization periodically throughout the year, keeping you apprised of important compliance news and assisting you with implementing any new mandatory federal policies or regulations. With your CORE Compliance program, including HIPAA, OSHA, and Corporate Compliance, changes are automatically updated into your policies and procedures and reflected within your employee training.

OSHA support is amazing
"We are really very happy. We try to do our own OSHA and HIPAA with you as a backup, but it turns out that we always go to you first. I always get really fast and good responses, especially with breaches. The reports are great and I appreciate the reminders and reviews. I am frustrated with the staff training completions but it's my job to motivate them, not yours. I appreciate you very much."
-Mary A.
I was terrified of MIPS, HCP took away my fears completely
"When I heard about Meaningful Use coming to an end I was concerned about what it would mean for my practice. After participating in the HCP MACRA/MIPS Webinar, I feel great about everything I need to do to get every bonus available. Thanks for the HCP MIPS Program."
-Sue (Orthopedic Practice)
Wonderful Customer Support Team
"I rank HCP Five stars, of course. You are readily available whenever I need help. Very unusual to encounter such great support in healthcare. I can't think of a single thing that you could do better!"
-Ashley K.