Healthcare organizations are subject to a range of regulations and standards. From HIPAA to OSHA, patient privacy and security and workplace safety are just a few of the many issues that must be addressed. An effective compliance program helps healthcare organizations meet these requirements and ensure that their operations are in line with industry guidelines.
In 1976, the Department of Health and Human Services (HHS) set up the Office of Inspector General (OIG) to find and stop fraud, waste, and abuse in HHS programs and operations. The OIG can audit any organization that receives federal healthcare funding. While some of these audits are routine and many don't result in fines, it's still important to have a strong compliance program in place. This is because compliance is a complex and ever-changing area.
The OIG has made a series of voluntary compliance program guidance documents for hospitals, nursing homes, third-party billers, and suppliers of durable medical equipment. These documents are meant to encourage the development and use of internal controls to make sure that laws, regulations, and program requirements are being followed.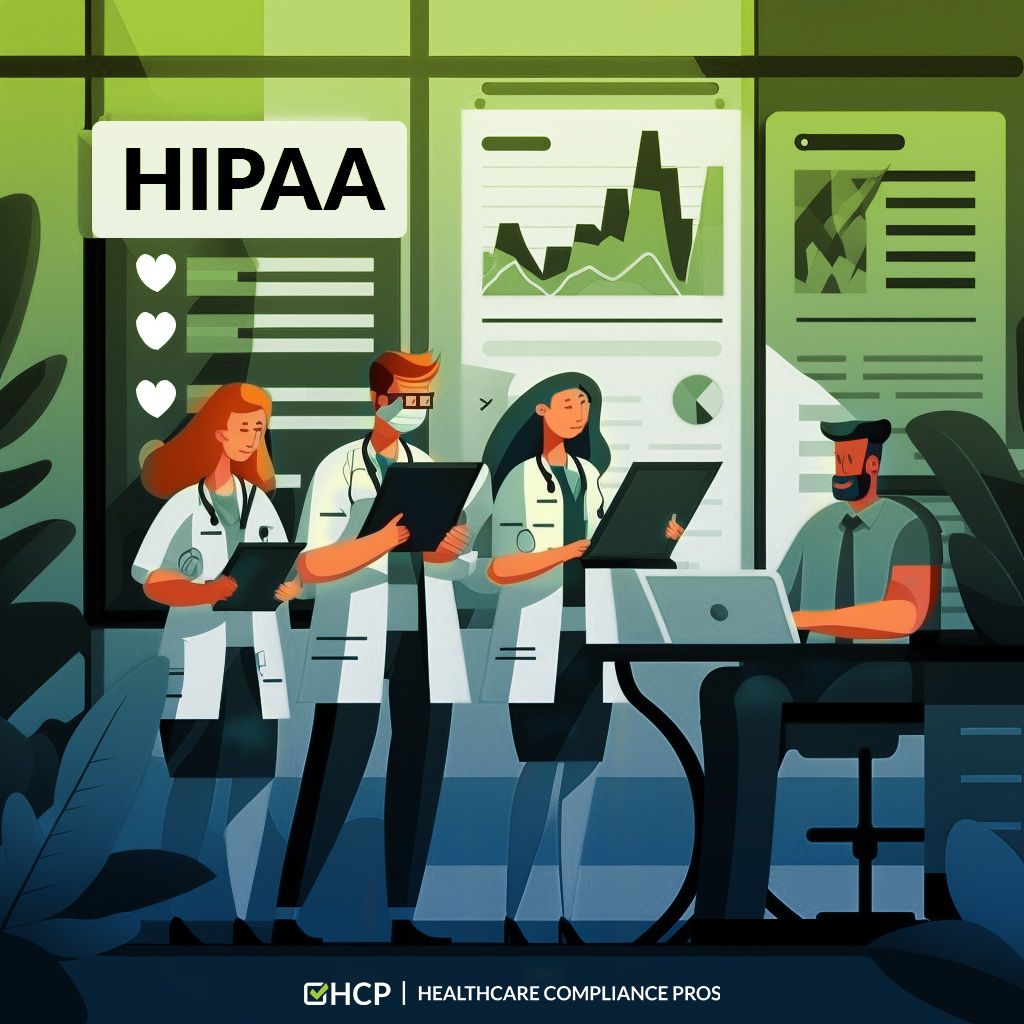 Effective Compliance Programs Elements:
According to the OIG's guidance, an effective compliance program must include the following seven elements:
Written and implemented policies and procedures and standards of conduct.
Designated compliance officer and compliance committee.
Effective training and education.
Effective lines of communication
Internal monitoring and auditing systems
Well publicized and enforce disciplinary guidelines for non-compliance.
Prompt response and correction of detected offenses including corrective action plans.
While compliance programs help organizations adhere to laws and payer expectations, reduce the risk of fraud, abuse, and other issues, there are additional benefits to consider.
Improved Patient Safety
Compliance programs give healthcare providers the tools they need to identify potential risks and areas for improvement in their daily operations. By addressing these issues before they become serious problems, healthcare organizations can help ensure that patients receive the best possible care. This can reduce the risk of medical errors, adverse events, and other incidents that could put patient safety at risk.
Better Risk Management Practices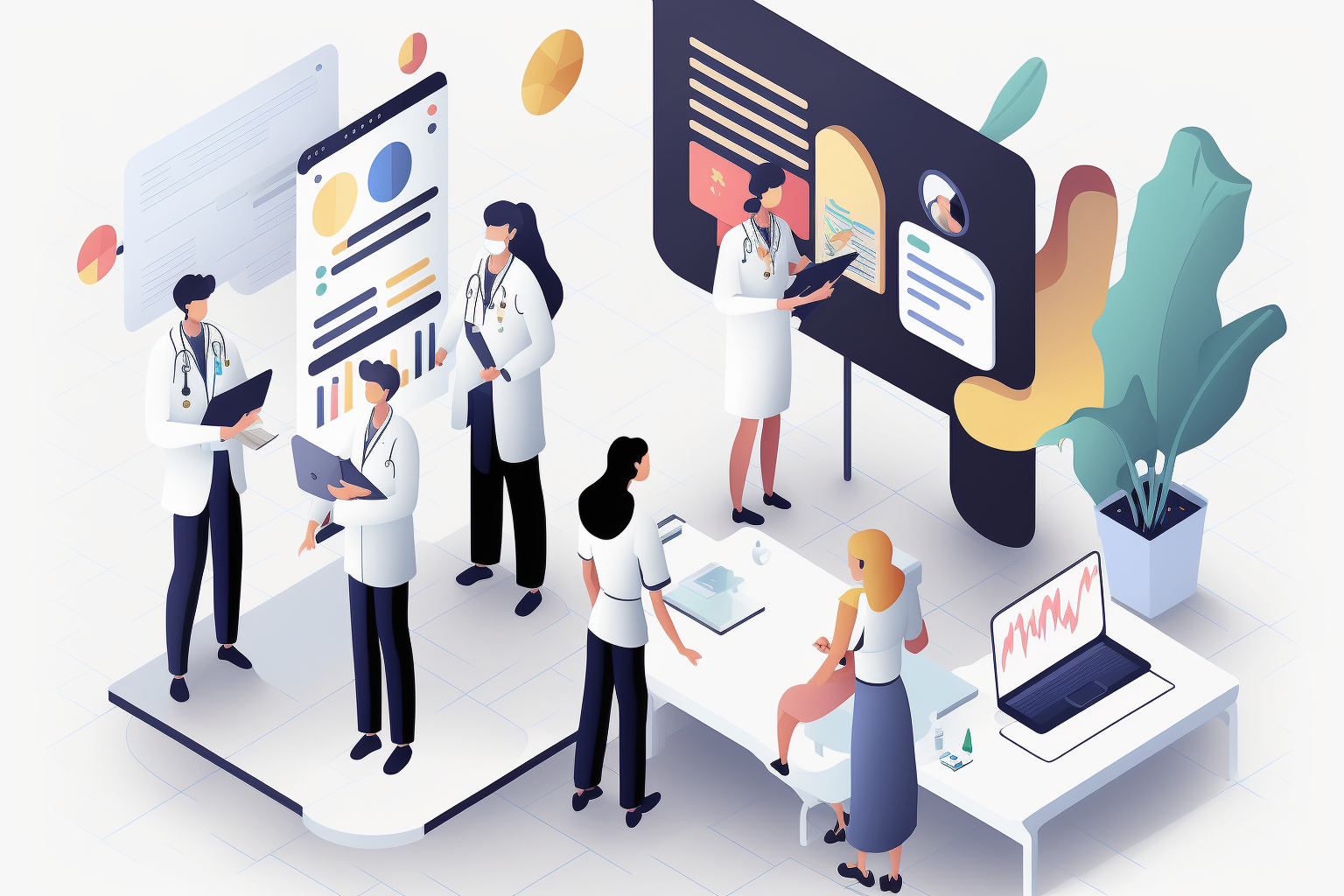 Having a clear and comprehensive compliance program in place can help healthcare organizations better manage risks associated with regulatory noncompliance. Organizations should review their policies on an ongoing basis to ensure they remain compliant with current regulations and industry standards.
Additionally, training employees on proper compliance procedures can help mitigate potential risks by ensuring everyone is aware of best practices at all times. This will create a culture of accountability that will make it easier for organizations to address any issues that arise quickly and effectively.
Improved Quality Assurance Measures
An effective compliance program also helps healthcare organizations monitor quality assurance measures more closely. Organizations should review their policies regularly to make sure they are up-to-date with current regulations as well as industry standards. This not only ensures that patient safety is maintained but also helps organizations maintain high levels of quality assurance throughout their operations. Additionally, regular audits can help identify areas where improvements may be needed so that corrective action can be taken quickly and efficiently
In Conclusion
An effective compliance program is essential for any healthcare organization looking to protect its patients, employees, and reputation while providing exceptional care services. By establishing clear policies and procedures, regular auditing processes, improved risk management practices, and enhanced quality assurance measures, healthcare providers can ensure they remain compliant with all applicable laws while providing excellent care services at all times. With an effective compliance program in place, healthcare organizations will be well-positioned to deliver safe, high-quality care services without putting themselves at risk for potential legal or financial repercussions due to noncompliance with regulations or industry standards.