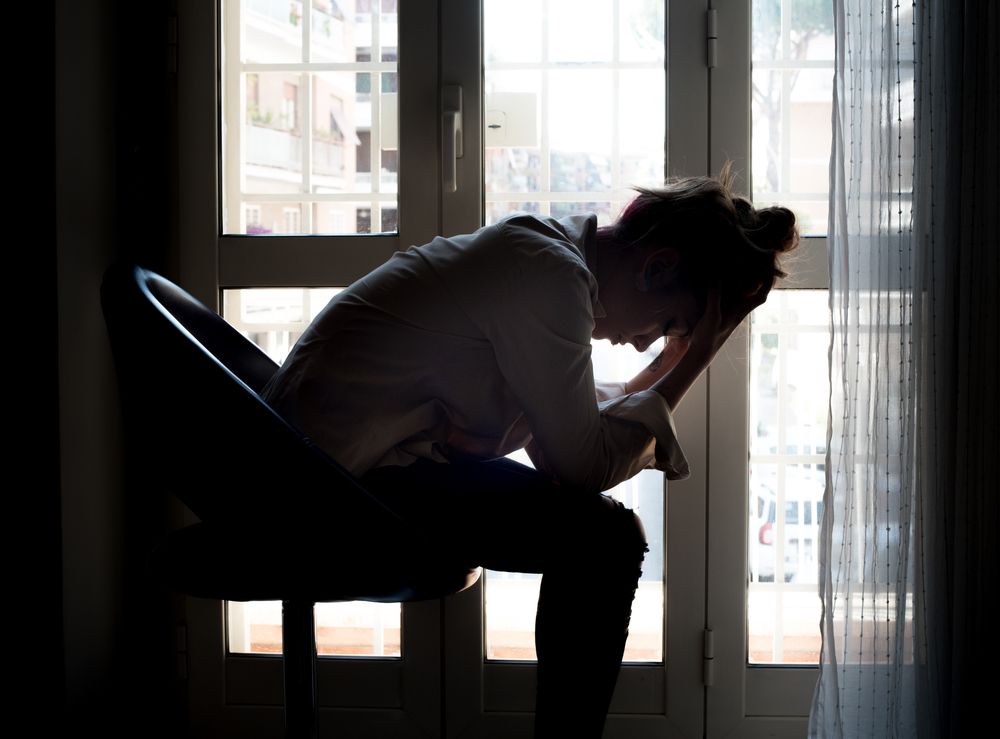 October is National Domestic Violence Awareness Month, and this year the coronavirus pandemic has made everyone vulnerable to the dangers of the virus and to an increased risk of domestic abuse and neglect stemming from stay-at-home orders, homeschooling, and remote working, as well. The Centers for Disease Control and Prevention (CDC) reports that the public health actions that were implemented to reduce the spread of COVID-19 have also increased depression and anxiety, higher suicide risk, and increased violence.
"Social distancing measures can lead to more time in the home or in the same space as an abuser, increasing the risk for abuse. This can include child abuse and neglect, intimate partner violence, and elder abuse. Victims of violence may be unable to access help due to limited outside social contact, or they may not be able to seek victim services or shelter."
How should healthcare organizations document situations involving alleged abuse?
We recently responded to a client question on how to handle documentation under HIPAA with one of their patients and an allegation of spousal abuse. A postoperative patient mentioned to an x-ray tech that they were a victim of verbal and physical abuse from their spouse. Though the x-ray technician didn't see any physical evidence of abuse, they did recognize tension and frustrations between the couple earlier in the exam room. The technician would like to bring the patient back into the office to address these concerns but is not sure how to document the alleged abuse in the medical record. There is also concern over the potential consequences of the spouse gaining access to the medical record with the accusations of abuse, which could increase risks to the victim. The spouse has access to the medical record, as they are listed on the HIPAA release form.
Healthcare Compliance Pros' Recommendation
According to the National Committee for Quality Assurance (NCQA), Commonly Accepted Standards for Medical Record Documentation, the following applies:
The history and physical examination identify appropriate subjective and objective information pertinent to the patient's presenting complaints.

Unresolved problems from previous office visits are addressed in subsequent visits.
Medical documentation should include any subjective and objective information pertinent to the care and treatment of the patient and their presenting symptoms. This can consist of statements made by the patient and any physical evidence based on examination. Patients recovering from surgery require support and care at home to heal properly. Any evidence to the contrary can be cause for concern. It would not be unreasonable to note the statement in the medical chart as it does affect the patient's healing and recovery. You can ask the patient to return to the office for appropriate follow-up care and document any pertinent information. However, the physician should only include information stated by the patient or evidenced by examination/testing and should not record medical information based on assumptions or unsubstantiated conclusions. It might be a good idea when the patient returns to the office to reference the conversation with the x-ray tech and ask if there are any reasons for the patient to be concerned about their well-being. You can offer information on additional resources for domestic violence to the patient. At that time, you can ask the patient if they want to continue to list their spouse on their HIPAA release form or if they would like that authorization canceled. The patient has the right at any time to cancel or remove a HIPAA authorization for any individual.
Domestic Dangers of the Pandemic
The CDC states that the COVID-19 pandemic may also impact those experiencing violence in the following ways:
Abusers may further isolate and control victims of violence.

Abusers may share misinformation about the pandemic to control or frighten victims or prevent them from seeking medical treatment if they need it.

Programs that serve victims, such as shelters and counseling centers, may be full or unable to assist them. Victims may fear entering shelters for fear of being exposed to COVID-19.

Travel restrictions may impact a victim's escape or safety plan.
If you or someone you care about is experiencing violence, here are a few suggestions that may help:
Create a safety plan to outline ways to remain safe while you are in your current situation, planning to leave, or after you leave.

Practice self-care as much as possible.

If it is safe, reach out for help and try to maintain social connections through phone calls, texts, emails, and social media platforms.
Resources for Help with Domestic Violence
For Everyone:
(1-800-799-7233 or text LOVEIS to 22522)

Advocates at the National Domestic Violence Hotline are available 24/7 at 1-800-799-SAFE (7233) in more than 200 languages. Survivors can also chat with advocates here.
For Violence Prevention Practitioners: