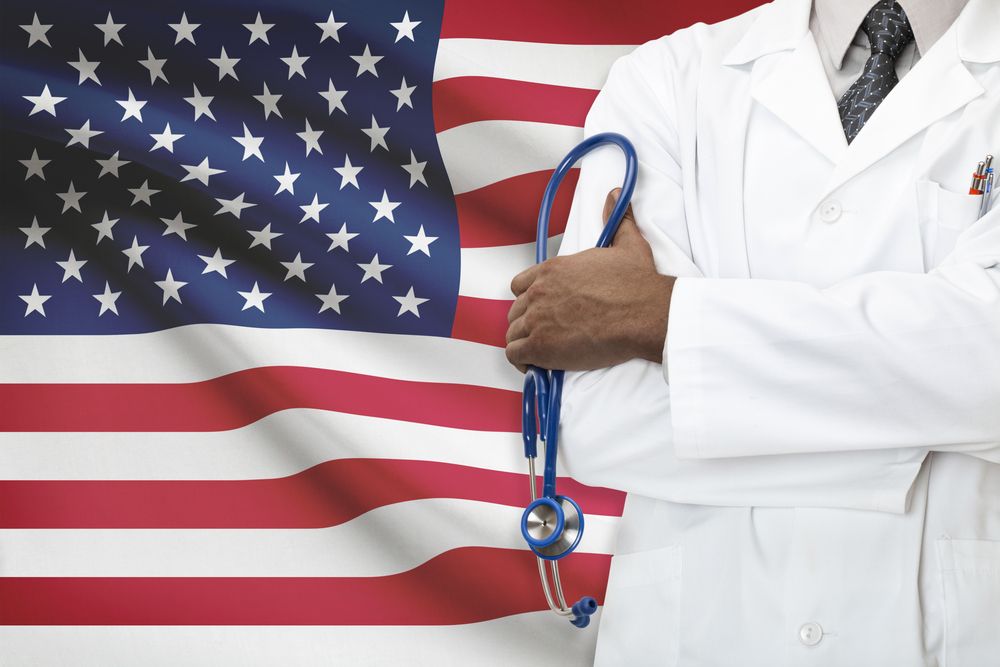 On October 1, 2020, the U.S. Department of Health and Human Services (HHS) announced that the Trump administration is providing $20 Billion in New Phase 3 Provider Relief Funding.

"HHS has worked to ensure that all American healthcare providers receive support from the Provider Relief Fund in a fast and fair way, and this new round helps ensure that we are reaching America's essential behavioral health providers and takes into account losses and expenses relating to coronavirus," said HHS Secretary Alex Azar. "We've worked with all of the resources we have across HHS to ensure that America's heroic healthcare providers know they can apply for support."
It is well known that the coronavirus pandemic has created many difficulties for many Americans, with stay-at-home orders, telehealth visits, remote workers, and social isolation. Phase 3 of funding is intended to alleviate some of the burden experienced throughout the country, particularly those hardest hit in the healthcare industry.
Highlights of Phase 3 include:
Providers will have from October 5, 2020, through November 6, 2020, to apply for Phase 3 General Distribution funding. HHS's top priority is ensuring as many providers as possible have an opportunity to apply.

Under this Phase 3 General Distribution allocation, providers that have already received Provider Relief Fund payments will be invited to apply for additional funding that considers financial losses and changes in operating expenses caused by the coronavirus.

Previously ineligible providers, such as those who began practicing in 2020, will also be invited to apply. In addition, an expanded group of behavioral health providers, confronting the emergence of increased mental health and substance use issues exacerbated by the pandemic, will also be eligible for relief payments.
Funding for this Phase 3 General Distribution was made possible through the bipartisan CARES Act and the Paycheck Protection Program and Health Care Enhancement Act, which allocated $175 billion in relief funds to hospitals and other healthcare providers.
For the full announcement, click here. For updates and to learn more about the Provider Relief Program, visit: hhs.gov/providerrelief.
Healthcare Compliance Pros is here to assist with all your compliance needs, please call or email us at support@hcp.md or 855-427-0427. To discover what HCP can do for your organization, click here to start your free consultation.