Your Compliance Solved
· HIPAA · Corporate Compliance · OSHA · Coding & Billing · Explore ·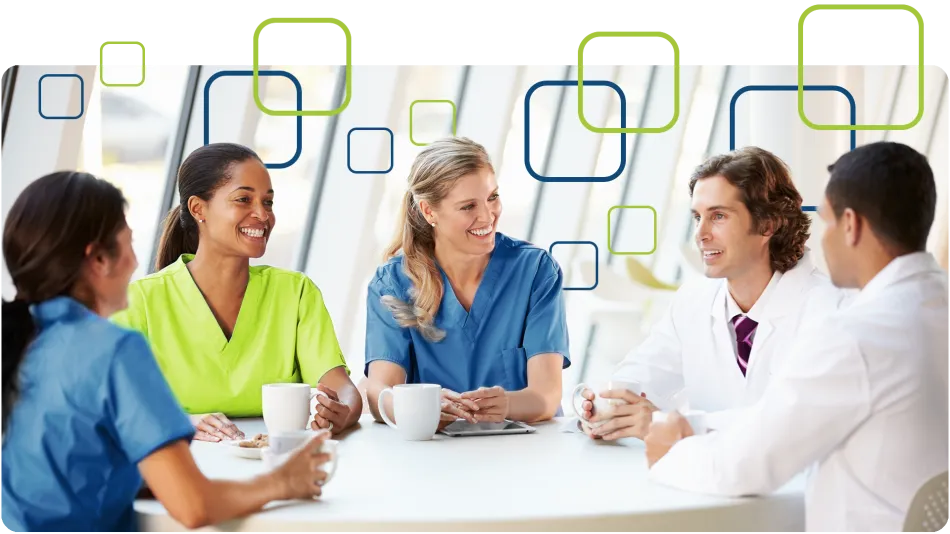 Providing an Efficient, Simple, and Cost-Effective Way To Stay Current.
At Healthcare Compliance Pros (HCP), we understand that the healthcare industry continues to face a significant amount of regulatory oversight in HIPAA, OSHA, Corporate Compliance, and Human Resources.

Many healthcare organizations have struggled to find an efficient, simple, and cost-effective way to stay current with these high overhead, low reward liabilities. Having seen this frustration firsthand, HCP has created innovative online tools and comprehensive compliance support to address these needs.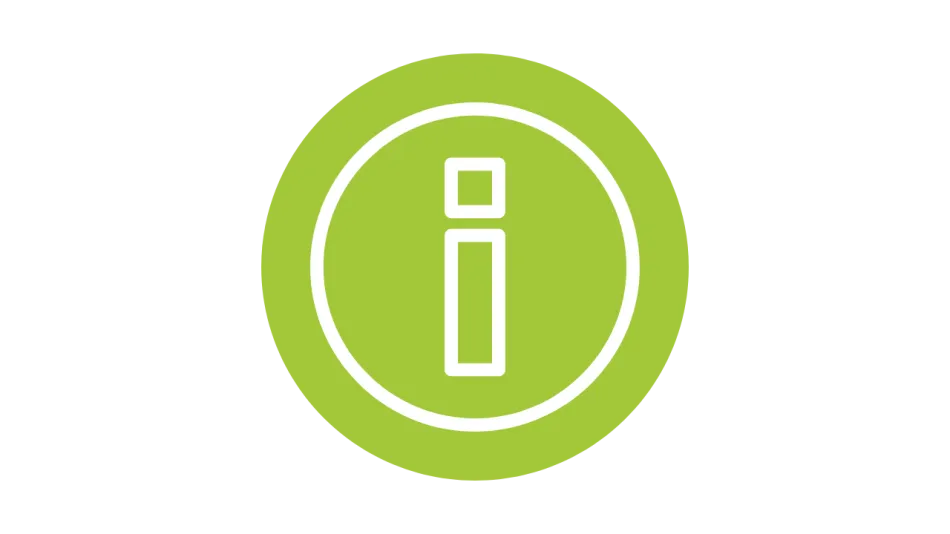 HIPAA
Protected Health Information is the highest valued data for cybercriminals and hackers. HIPAA rules can be confusing, but they exist to protect patients and their information. We help you identify your requirements, create policies, provide training for employees, and make sure you are meeting all HIPAA requirements. Be sure to ask about our HIPAA Audit Support and Protection.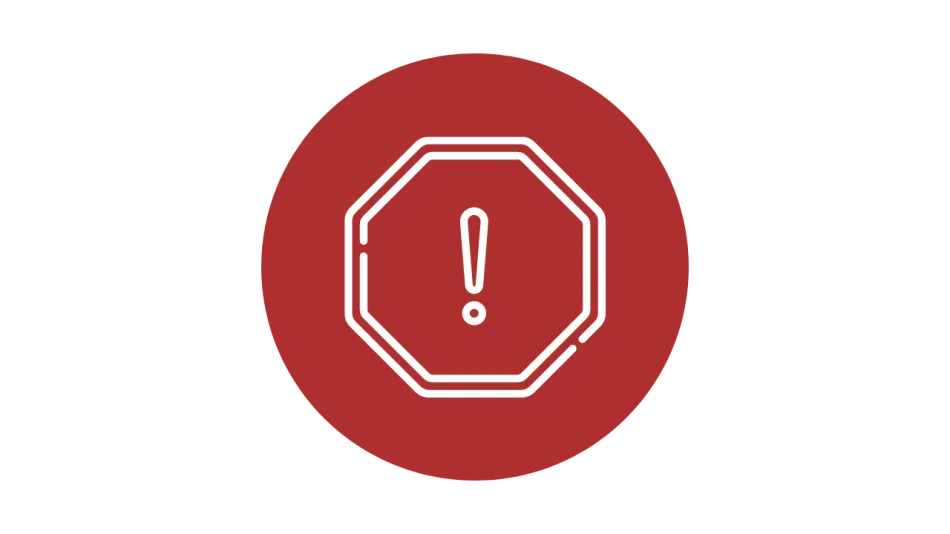 OSHA
Keeping employees and patients safe is on the list of one of the most essential requirements in healthcare. Our OSHA program will help you create policies and training with information specific to each of your locations, virtual walkthroughs, and assessments can help you identify hazards. The online platform will help you document everything and meet your requirements with ease.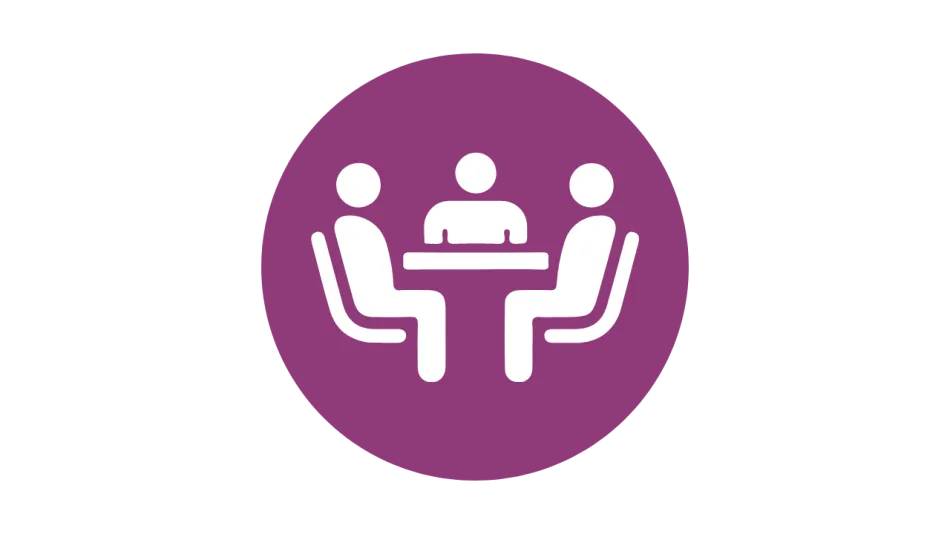 Corporate Compliance
For many organizations, it is difficult to know what they need to do to ensure compliance with CMS. Fraud, Waste, and Abuse and Corporate Compliance training requirements are often misunderstood. Our team will outline your requirements and incorporate all elements of an effective compliance program, including exclusion list monitoring.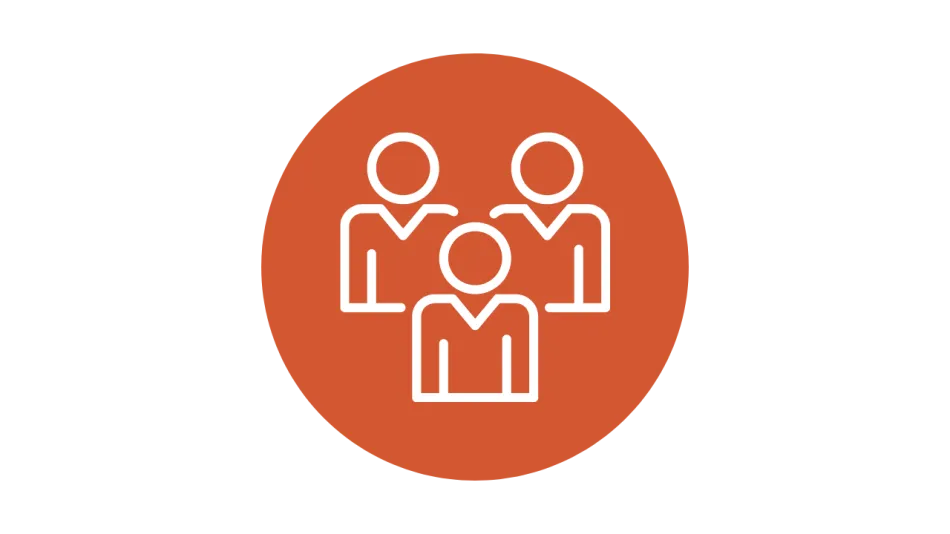 Human Resources
Our HR program provides a complete overview of employer and employee federal rights in the workplace. It also includes customized office policies which can be updated at anytime and made available online for staff. Clients have year-round access to contact their compliance team for assistance with general HR-related issues (primarily focused on federal regulations).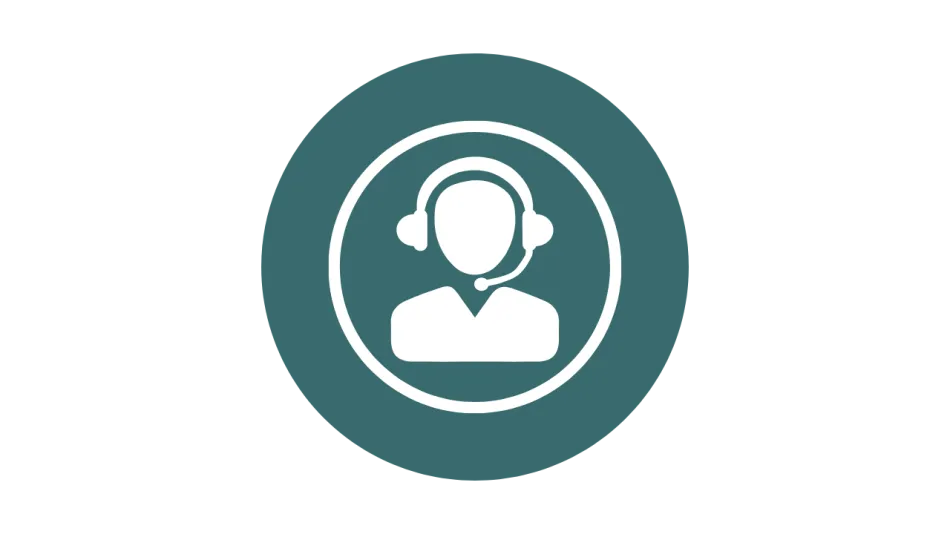 Live Support
Implement your program with the assurance that you can ask for compliance advice from HCP's knowledgeable compliance support advisors. Leverage our unlimited technical support.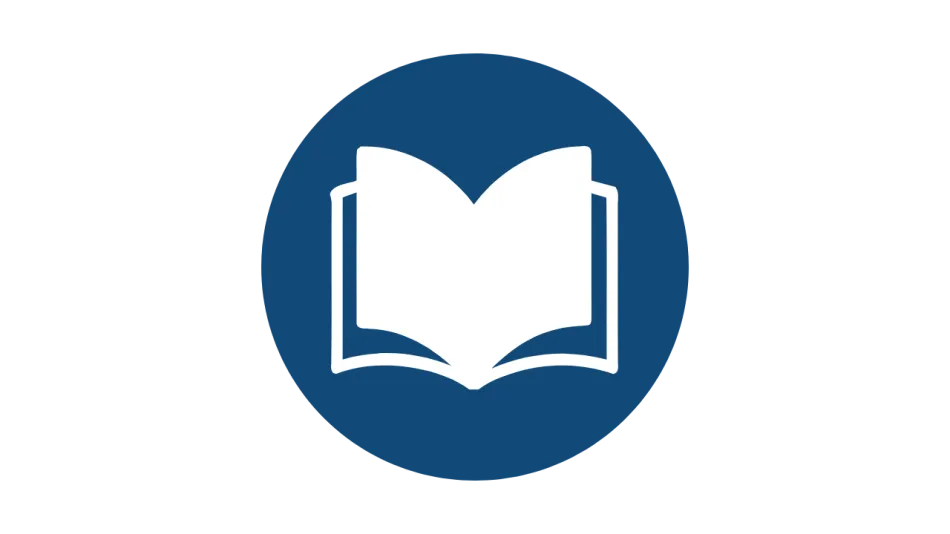 Learning Management System
Educate your staff online, anytime, anywhere. Choose from 130+ training courses or create your customizable course (CME/CEU credits available). View our learning management system designed for your staff to obtain compliant and efficient results.
I always feel HCP's support. I don't always feel that from other 3rd parties. I suggest you to everyone looking for compliance assistance.
Agatha A.
The Center for Cancer and Blood Disorder
"We have been using HCP for years and have had nothing but excellent help when I needed it, which is not very often. I always appreciate the check-in calls."
Julie N.
Key Dermatology
"I just love you guys. You are so awesome and always so helpful whenever I need anything."
Brad
Phoenix Mental Health and Wellness
We Are Aligned with Your Need for a Comprehensive Compliance Program
Our goal is to deliver the tools, training, and support that our clients need to create quality systems to provide superior care to their patients and safety to their employees.