Thanks for printing! Don't forget to come back to Healthcare Compliance Pros for fresh articles!
Upcoming Events
2020 ADAM Annual Meeting
03-17-2020 07:15 AM
Hilton Denver City Center - Denver, CO
Learn More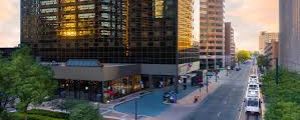 Healthcare Compliance Pros is excited to attend and exhibit at the 2020 ADAM Annual Conference in Denver, CO. Our experts look forward to educating members on current compliance regulations and issues that need to be addressed. We will be providing some fun prizes and giveaways and can't wait to see you in Denver!
AMGA 2020 Annual Conference
03-25-2020 08:00 AM
San Diego Convention Center - San Diego, CA
Learn More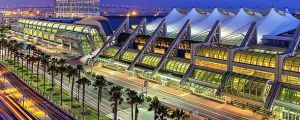 Webinars
Top 10 Compliance Topics You Need to Know!
03-12-2020 01:00 PM
View Webinar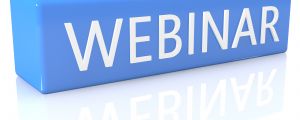 Regulatory compliance is an ever-changing industry with over 341 healthcare compliance requirements that must be met. In 2019, over $15 million HIPAA fines were collected due to medical practices failing to meet compliance requirements. During this webinar, Eric Christensen, Director of Compliance Services, will discuss the top 10 compliance topics you should be looking at in your practice, and how they impact your organization. He will cover several key elements including:

SRAs
Cybersecurity
Social Media Policies
Exclusion List Screening
Auditing and Monitoring
Mobile Device Usage
Patient & Employee Compliant Mechanisms
Education & Training Programs
Tracking & Reported Breaches
Identifying Compliance Deficiencies
Compliance doesn't need to be a burden, and Eric Christensen will show how organizations can have a correct implementation and adherence to standards that will benefit your practice.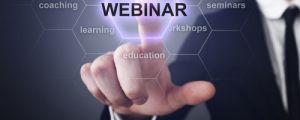 Eric Christensen, Director of Compliance Services, will be hosting a webinar with NSCHBC on March 18. During the webinar, Eric will discuss some of the key elements pertaining to regulatory compliance and how organizations can be prepared.