Thanks for printing! Don't forget to come back to Healthcare Compliance Pros for fresh articles!
Upcoming Events
2020 ADAM Annual Meeting
07-12-2020 07:00 AM
Hilton Denver City Center - Denver, CO
Learn More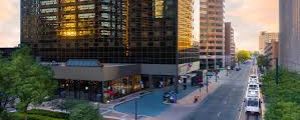 MARCH 2020 UPDATE - ADAM Annual Conference Postponed to July 12-14 due to COVID-19 Concerns.
Healthcare Compliance Pros is excited to attend and exhibit at the 2020 ADAM Annual Conference in Denver, CO. Our experts look forward to educating members on current compliance regulations and issues that need to be addressed. We will be providing some fun prizes and giveaways and can't wait to see you in Denver!
RBMA 2020 PaRADigm Annual Meeting
08-01-2020 07:00 AM
The Diplomat Beach Resort - Hollywood, FL
Learn More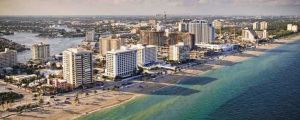 Webinars
Weekly COVID-19 Update : Q&A Session
06-02-2020 11:00 AM
View Webinar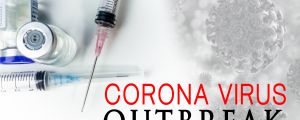 In this webinar, Loretta Maddox and Chad Schiffman discuss updates to COVID-19 and the next phase of challenges for medical practices. Our bi-monthly webinar will address concerns related to employee education, how to prepare your organization for an infection, and the steps you can take to protect your organization.
The 10 Hottest Compliance Topics You Should Be Looking at in Your Practice - Webinar Partnered with ASCENT
05-20-2020 11:00 AM
View Webinar
Regulatory compliance in healthcare is a complex, ever-changing industry. Regulatory change means constant vigilance is necessary to prevent serious vulnerabilities that will lead to costly penalties and fines. During this presentation, Eric will discuss the top 10 compliance topics that you need to consider in your organization, to assure adherence to requirements and government standards.
Breaking News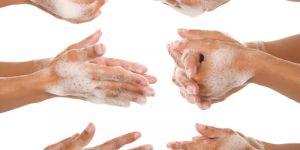 Update from the CDC on Coronavirus - What you need to know, and how to prepare your healthcare facility.