Thanks for printing! Don't forget to come back to Healthcare Compliance Pros for fresh articles!
Upcoming Events
2019 ADAM Annual Conference
02-26-2019 09:00 AM
Washington, DC
Learn More
Join Healthcare Compliance Pros at the 2019 ADAM Conference in Washington, DC. Stop by Booth #34 for your chance to win a FREE Coach Purse!! Our experts will be on-site to provide free compliance assessments of your existing compliance program.
Healthcare Compliance Pros has been a long-time supporter of ADAM, and we are excited to connect with professionals in dermatology. ADAM is dedicated to providing dermatology administrative professionals with the resources, educational opportunities, and connections needed to help their practices grow.
2019 AKMGMA Conference
04-04-2019 09:00 AM
Girdwood, AK
Learn More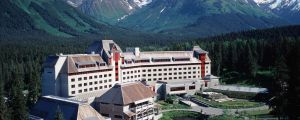 Join Healthcare Compliance Pros at the annual Alaska MGMA Conference in Girdwood, AK.
Our Director of Compliance Services, Eric Christensen, will be presenting to members on April 6 @8:00-9:30 AM as he presents "HIPAA From a Patient's Perspective".
Healthcare Compliance Pros will be exhibiting and we are providing free assesments of your exisiting compliance program to provide in-depth information on how you can improve compliance in your practice. Stop by our booth for your chance to win a FREE Coach Purse!
AKMGMA has a long-standing reputation of excellence in developing programs and tools to help train the future leaders in the Alaska healthcare industry. Healthcare Compliance Pros is grateful to be affiliated with this team of experts in healthcare.
Webinars
OIG Workplan Enhancements and Program Updates
08-16-2018 11:00 AM
View Webinar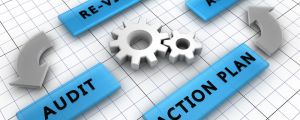 We help organizations solve the dilemma of compliance. Our new OIG workplan enhancements including background checks and credential management.
HCP Services Including:
HIPAA, OSHA, Human Resources, Procedural, and other Corporate Compliance Programs.

Programs customized to include your organization's specific needs.

Course training, assessments and certifications.

Innovative Support- Anonymous Hotline, Online tools and HCP assigned Specialists.

Background checks, Credential Management

Corporate Compliance Program to meet all your government and private payer standards.

Team of HCP experts to review and maintain all compliance agendas.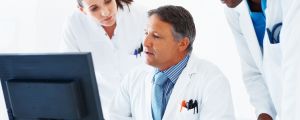 The Stark Law is one of the most complicated laws governing the delivery of healthcare reimbursement in the United States. The strict liability statute leaves little room for mistakes when running a practice. Eric Christensen our Director of Compliance Services joined the AAOE in discussing the Stark Law, a complex set of regulations which can become complicated for many healthcare entities.