Thanks for printing! Don't forget to come back to Healthcare Compliance Pros for fresh articles!
Upcoming Events
RBMA 2020 PaRADigm Annual Meeting
08-03-2020 07:00 AM
Virtual
Learn More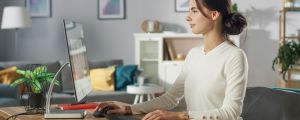 AAOE 2020 Compliance Symposium
09-13-2020 02:00 PM
Le Meridien Arlington - Arlington, VA
Learn More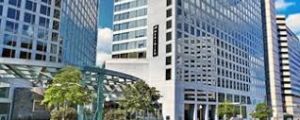 Webinars
Section 1557: Nondiscrimination in Healthcare Understanding and Complying with the Requirements
06-30-2020 11:00 AM
View Webinar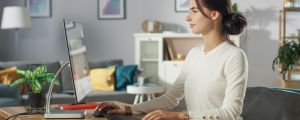 Do you understand what your responsibilities are regarding Section 1557 of the Affordable Care Act (ACA)? If your answer is no, do not feel alone. Many organizations have struggled with understanding all of the Rule's requirements.
Two of HCP's compliance experts, Loretta Maddox and Chad Schiffman, presented a webinar on June 30, 2020, outlining the original requirements of Section 1557, as well as an explanation of the changes included in the Final Rule that was issued on June 12, 2020.
The Final Rule included a major revision that removed the requirement to include nondiscrimination notices and "taglines" in at least fifteen languages within all "significant communications" to patients and customers.
Are You Prepared? Precautions for Healthcare Organizations: COVID-19
View Webinar
Breaking News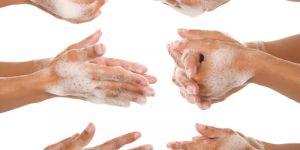 Update from the CDC on Coronavirus - What you need to know, and how to prepare your healthcare facility.