Thanks for printing! Don't forget to come back to Healthcare Compliance Pros for fresh articles!
Upcoming Events
2018 California MGMA
04-19-2018 08:00 AM
Sacramento, CA
Learn More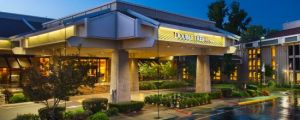 Join Healthcare Compliance Pros at the California MGMA Conference April 19-21, 2018 at the Doubletree Hotel. Healthcare Compliance Pros is giving away a Coach Purse at Booth # 34 and performing FREE compliance consultations!
2018 HBMA Compliance Symposium
04-24-2018 08:00 AM
Chicago, IL
Learn More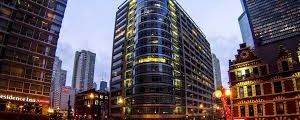 This focused, two-day conference is designed specifically to help with your continued success in the billing industry. Our expert faculty of compliance and revenue cycle management professionals will guide you through a program that provides a practical approach to developing and assessing your compliance plan within the context of effective business practices. Eric Christensen, our Director of Client Services will be hosting a lunch presentation.
Webinars
Structuring Your Compliance Program to Meet 2018 Mandates
03-15-2018 11:00 AM
View Webinar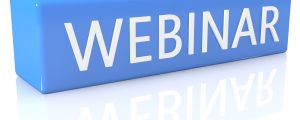 2018 is already off to a fast start. We have a new Secretary of Health and Human Services (HHS) and like 2017, this year is shaping up to be a year of transition. The Administration is focused on battling the Opioid Epidemic, reducing Prescription Costs, and being vigilant against Cyber Criminals. Eric Christensen discussed these and other important topics so that you ensure your compliance program is prepared for 2018 mandates.
You can watch our webinar here.
https://app.healthcarecompliancepros.com/video.htm?v=95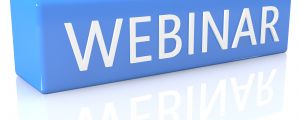 Staying compliant can feel like a never-ending battle. Each year it seems like a new rule is released and security holes need to be addressed. Putting together an in-house compliance program can be a daunting task. If you do not have an adequate compliance program built into place, your organization could be vulnerable to major breaches and serious fines. What can you do to prevent these issues?

Healthcare Compliance Pros has been able to help clients resolve audits, recoup pre-payment and post-payment audit money, and prevent significant losses. To date, we have not any SRAs fail an audit nor have we have had any breaches result in any fees and have been successful at helping our clients to pass audits 100% of the time!

Our webinar focused on important actions you need to take to safeguard your practice from serious breaches and ensure you are doing everything that is required to remain compliant and avoid expensive fines!